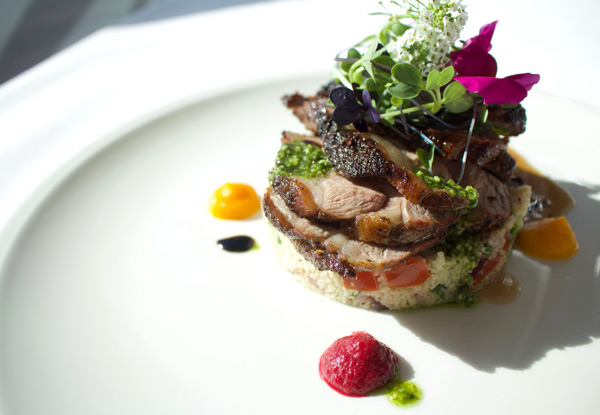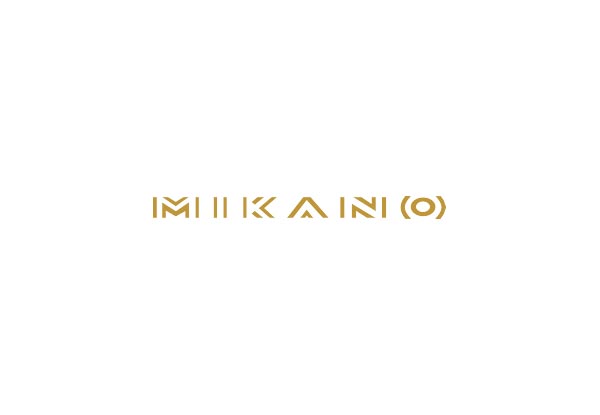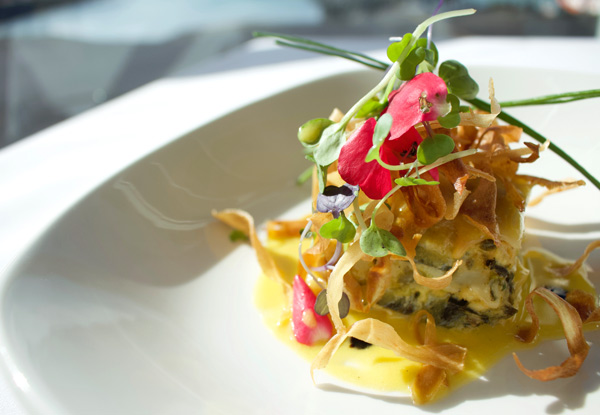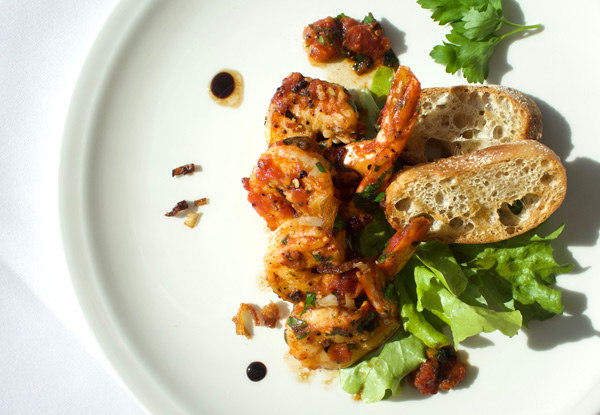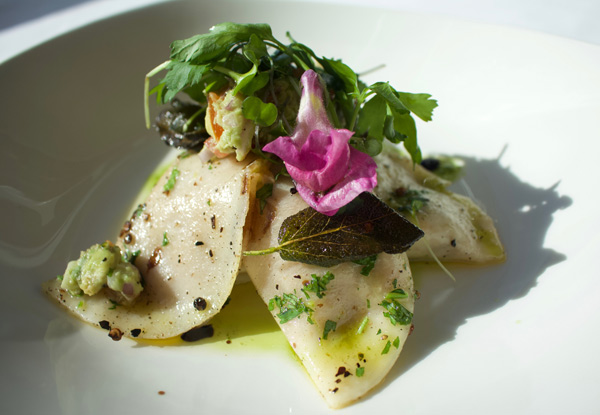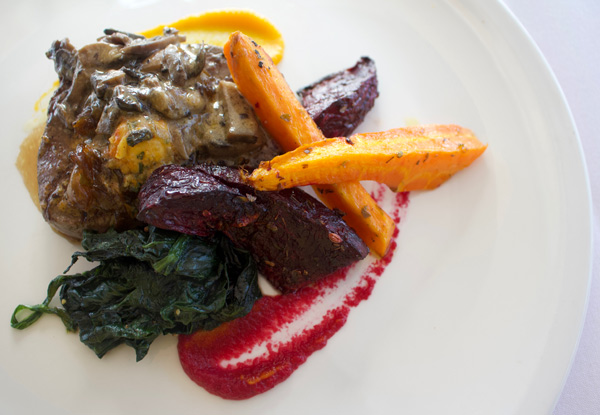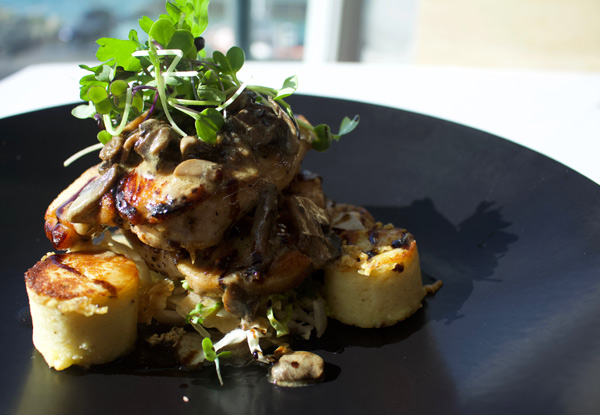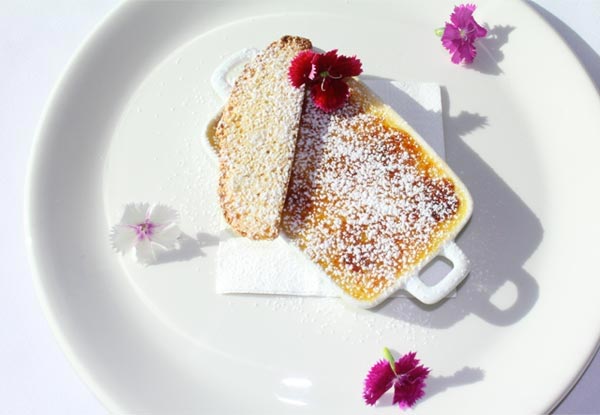 Highlights
An impeccably constructed set menu, using the freshest local seasonal produce is set to be all yours with today's exclusive offer from this renowned Auckland eatery.
When it comes to fine-dining with unrivalled views of Auckland and its surrounding waters, there aren't many as fine as Mikano Restaurant and Bar.
GrabOne Buy and Book lets you reserve your table online as soon as you've purchased the deal. Just click on the booking button contained in your purchase confirmation to get priority access to a table on your preferred date.
Grab a set menu for two people from Mikano Restaurant and Bar.
Choose from four options:
$99 for a Three-Course Set Menu on a Weekday
$109 for a Three-Course Set Menu on a Weekend
$79 for a Two-Course Set Menu on a Weekday
$89 for a Two-Course Set Menu on a Weekend