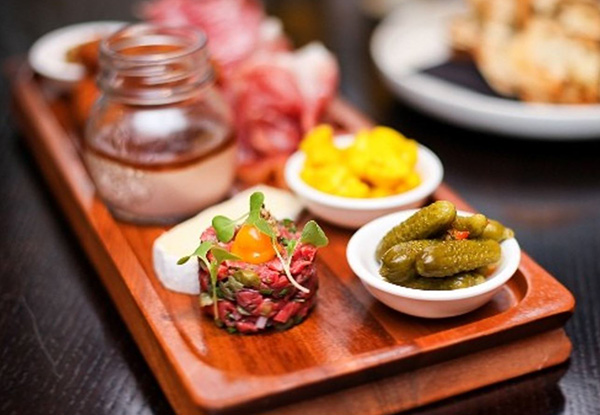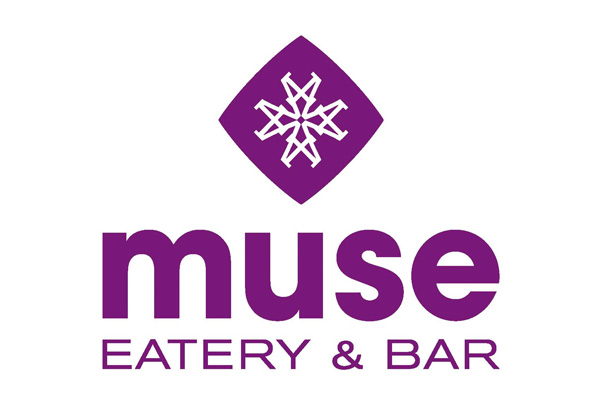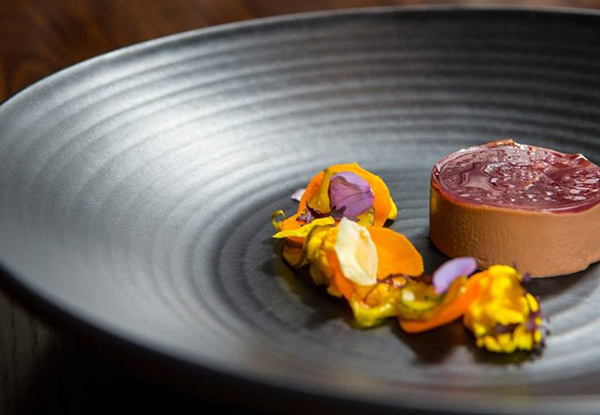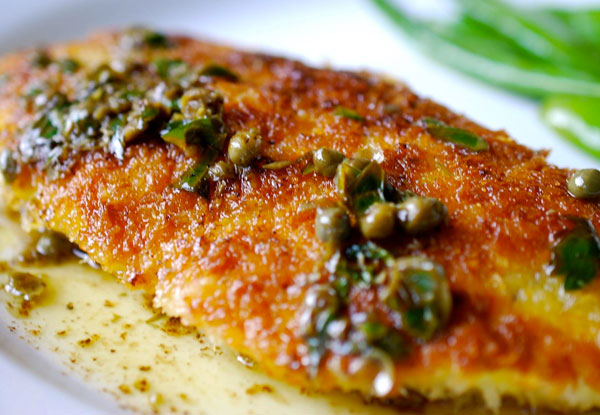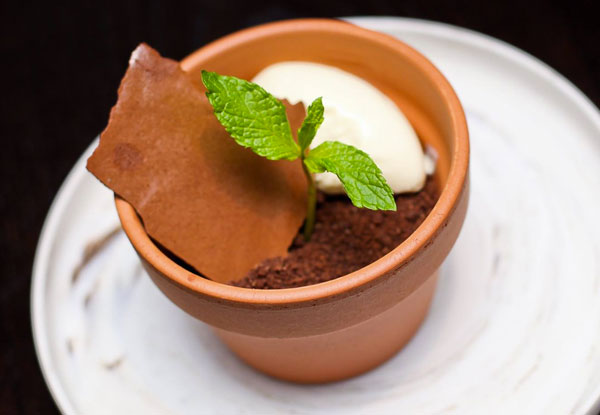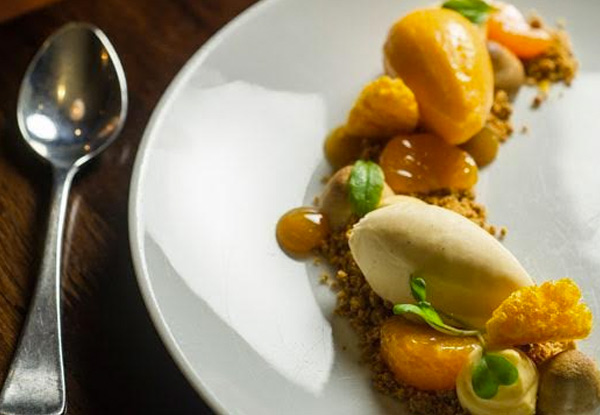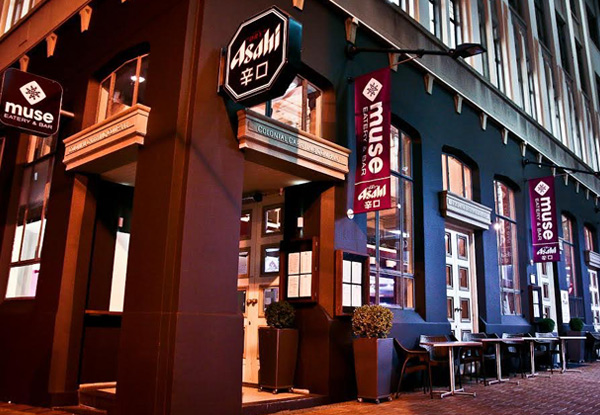 Highlights
If you could do with a bit more inspiration in your life and are looking for a new muse, we have the perfect 3 course a la carte dining deal for you.
Housed in a restored heritage colonial carrying company building, Muse has a series of smaller spaces within this large building, bringing a sense of intimacy to the different lounge areas.
The dining room upstairs offers a contemporary al a carte and small plates menu using local produce, fresh seafood, house pasta and bread. Choose any three courses each from their lunch and dinner menu here.
The Bar on the ground floor is great for a rendezvous of any description, with casual dining, a lounge area, leaners, and a large selection of tap and craft beers, fine wines and spirits.
GrabOne Buy and Book lets you reserve your table online as soon as you've purchased the deal. Just click on the booking button contained in your purchase confirmation to get priority access to a table on your preferred date.


Give the gift of Christmas this festive season with a New Year redemption voucher, redeemable from the 8th of January 2018.
Grab a three-course meal from Muse Bar and Eatery.
Choose from four options:
$69 for two people
$137.50 for four people
$205 for six people
$272.50 for eight people