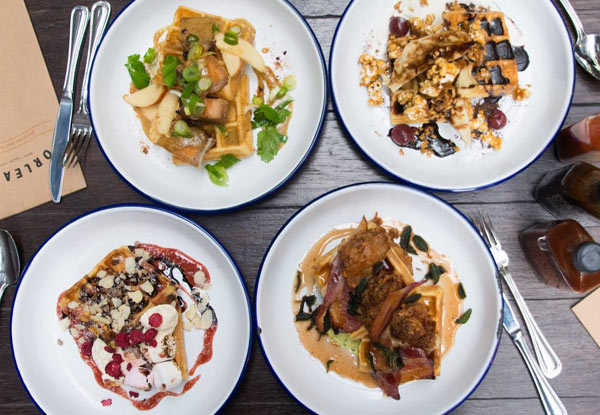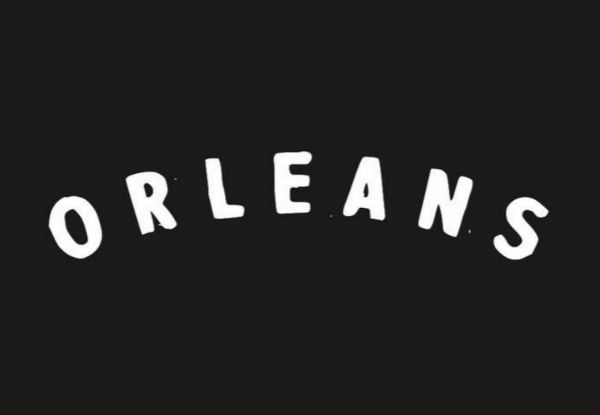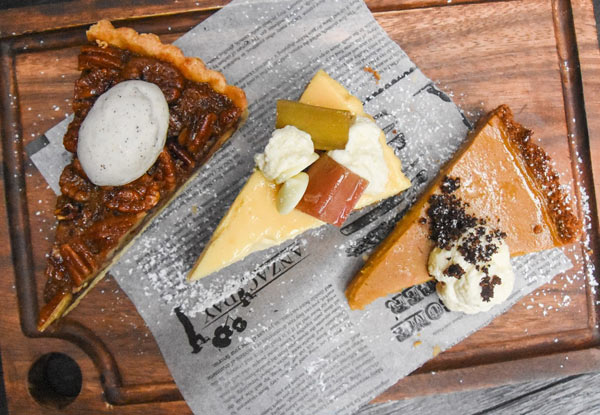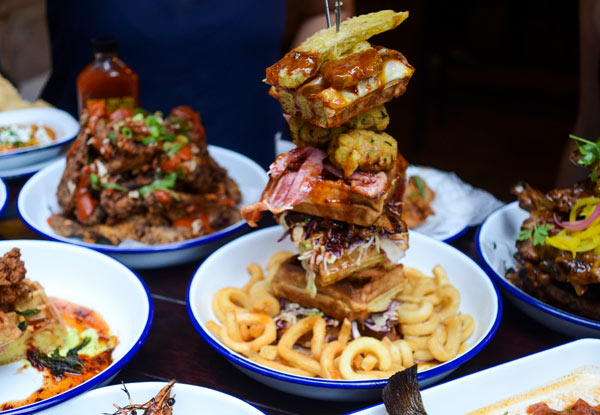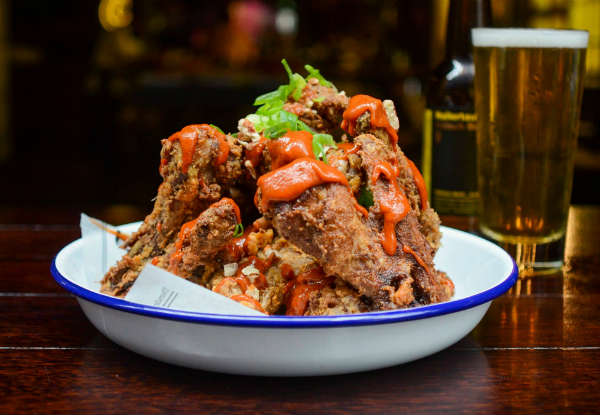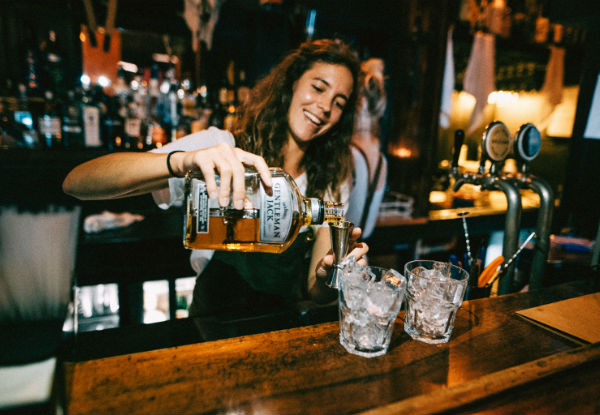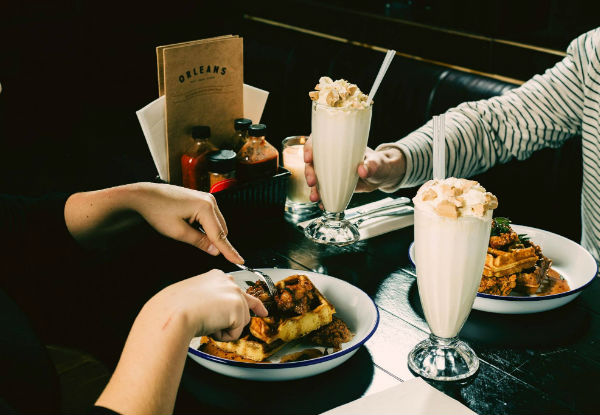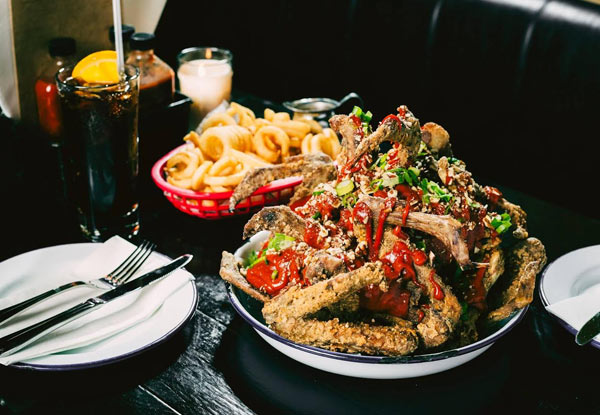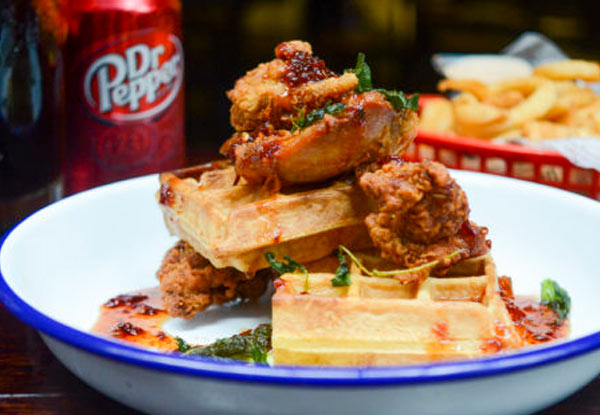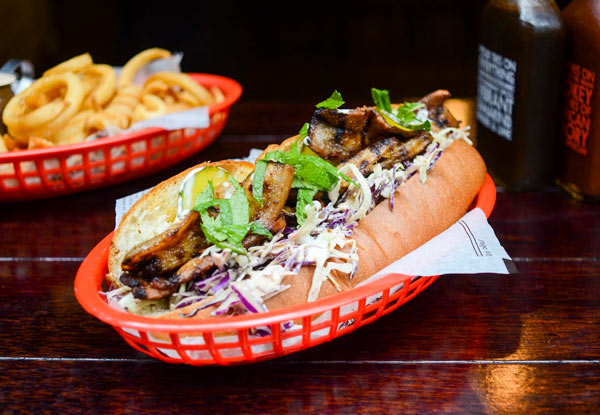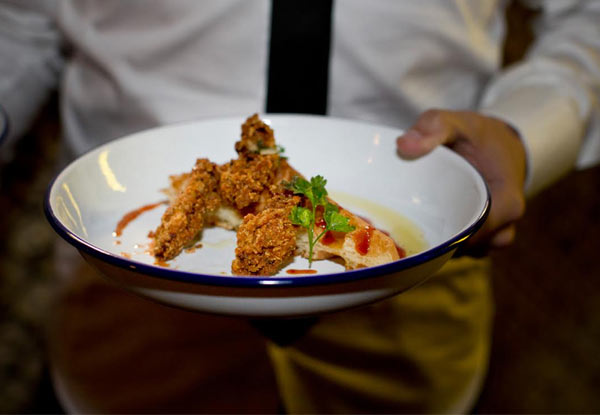 Highlights
Located on Roukai Lane, Britomart - Orleans blends the best music, liquor and food of its namesake city - this bar, restaurant and live music venue has all of the energy and charm of New Orleans itself all to transport you to another place. 
The menu is all about fresh, no-fuss food packed full of cajun and creole flavours inspired by classic soul food. Choose from a range of big or little sumthin's, salads, sides, po boys or serve that sweet tooth of yours with something sugary. 
The drinks lists are something dreams are made of with a list featuring beers, wines and old-fashioned southern cocktails to wash it all down with. 
Orleans' superb food menu celebrates the freshness, diversity and intense flavour of Southern cuisine: roast sweet potato salads topped with whipped feta, chilli and kale; crab cakes served with burnt chipotle, and desserts like classic apple cobblers and pecan pies. *drools* 
If you like to make your mind up on what you'd like to eat before stepping foot into the establishment so you can order right away - check out the menu here. 
Music is a key part of the experience and Orleans is the only place in New Zealand offering live music while you dine. Live blues, soul, funk, jazz and regular DJs add to the venue's energetic atmosphere, with live music from Wednesday to Friday every week.
Grab a dining and drinks voucher from Orleans. 
Choose from two options