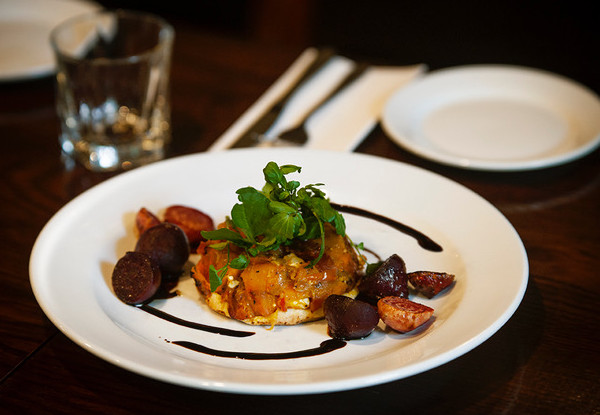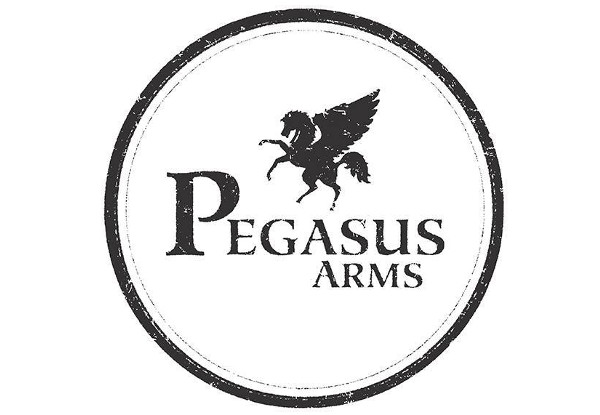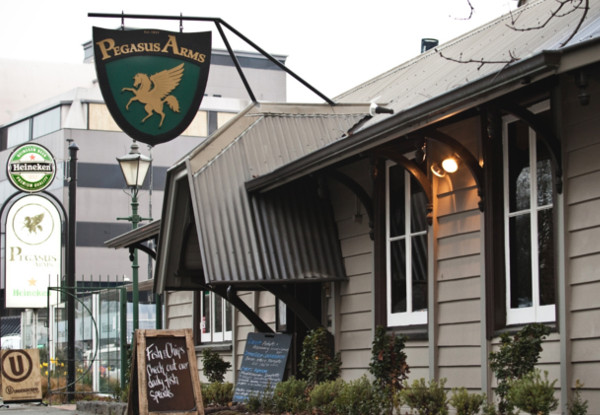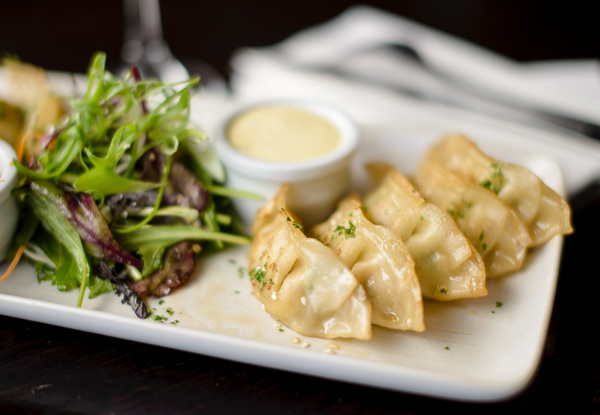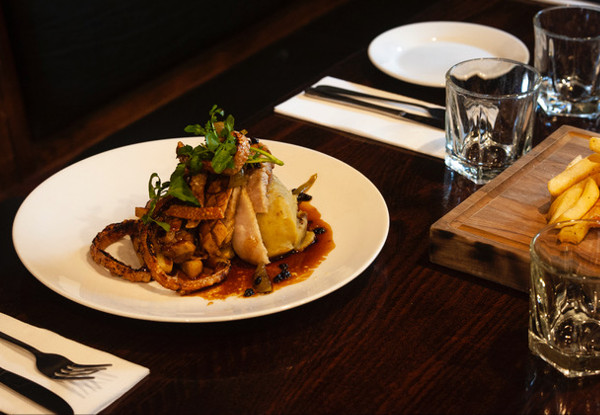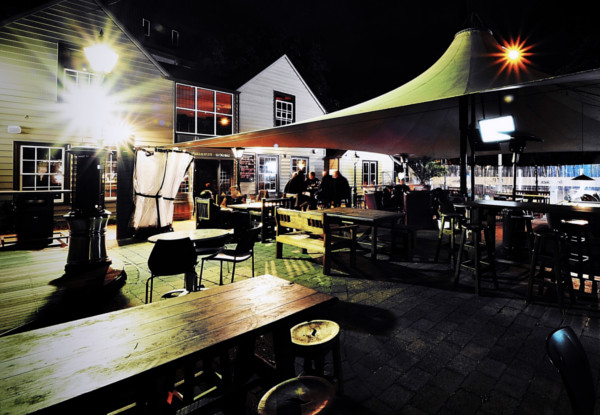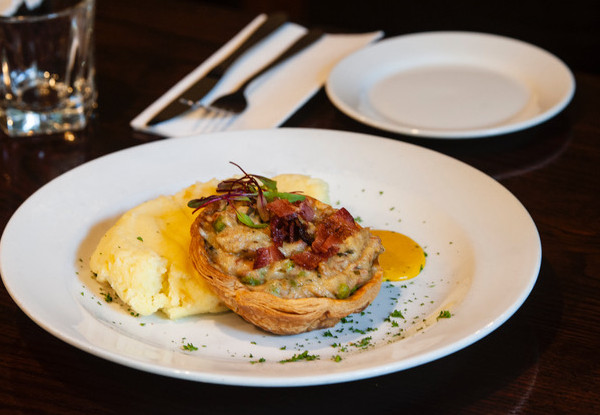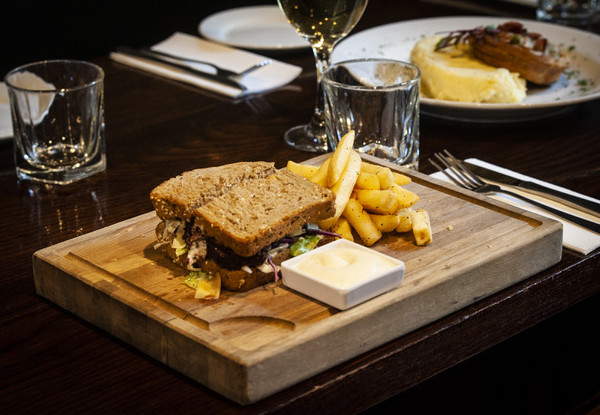 Highlights
Step inside the Pegasus Arms and get nice and toasty in front of the fire before diving into their delicious mains. 
If the fire doesn't do enough to warm your cold insides, the friendly smiles and top pub grub will surely do the trick. 
Make it a lad's night, take your besties or special other half for a glorious night of munching delectable food in an ambient atmosphere second to none.
With top-quality meals served up with an impressive chef quality finish seven days of the week, the Pegasus Arms classic pub food dishes are all topped off with lovely service.
Take a peek at their lunch or dinner menu here.
Grab a food & beverage voucher from Pegasus Arms.
Choose from three options:
$25 for a $50 voucher for two to three people
$50 for a $100 voucher for four to five people
$75 for a $150 voucher for six people