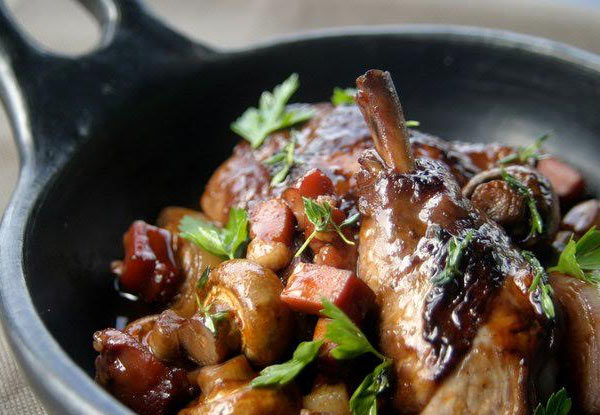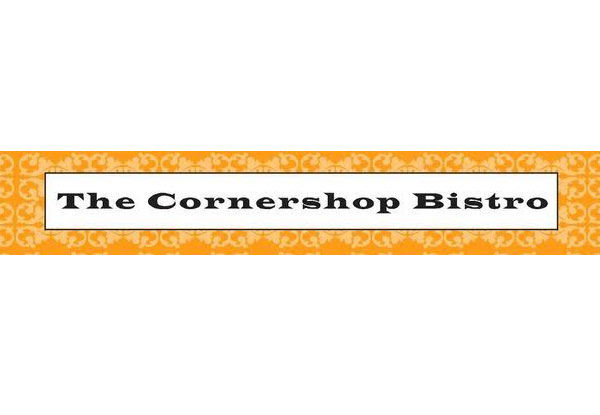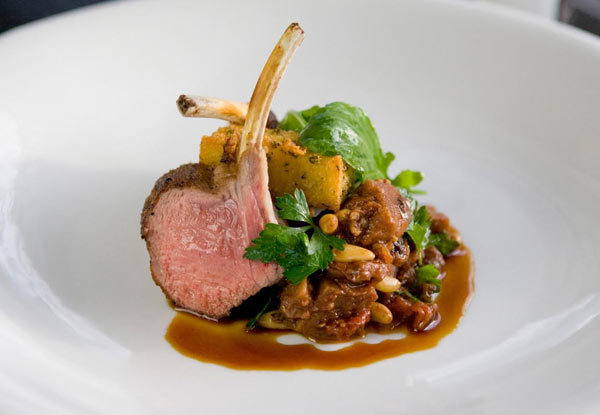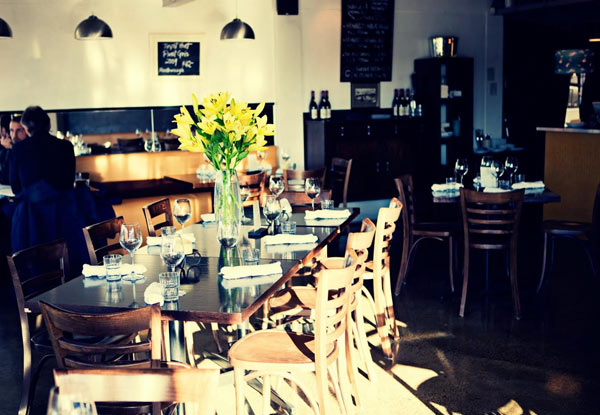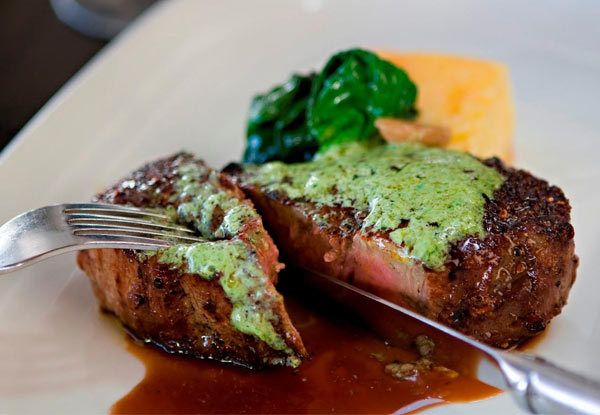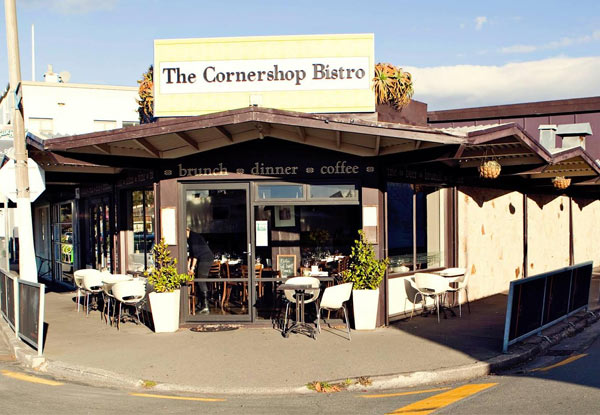 Highlights
Settle in for a treat and soak up the last of the autumn sunshine at this adorable establishment - The Cornershop Bistro. 
This neighbourhood favourite is located right in the very heart of Sumner and is a staple for locals and visitors alike. It is also highly recommended by Cuisine Magazine as well as Lonely Planet. 
The dinner menu is simply divine with a special emphasis on fresh, seasonal and local produce. 
Soak up the ambience at this seaside spot and head in for dinner from 5.30pm, Tuesday through to Sunday.
Grab a contemporary dining voucher from The Cornershop Bistro. 
Choose from two options: 
$20 for a $40 voucher for two or three people 
$30 for a $60 voucher for four or more people