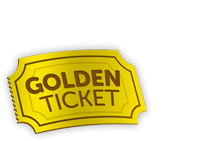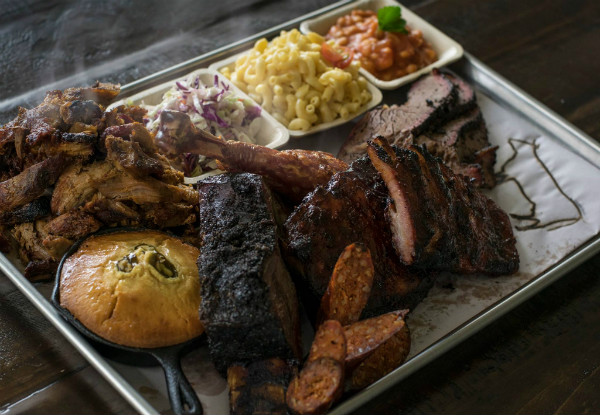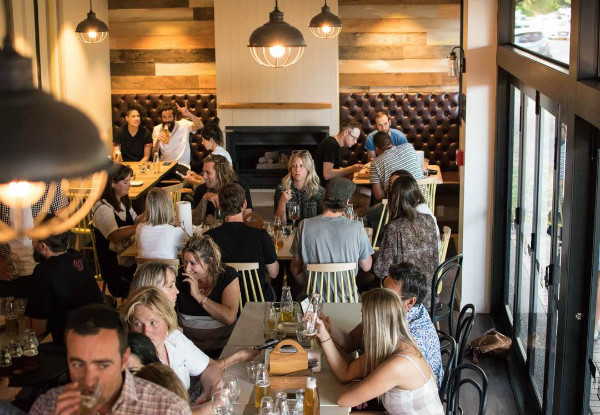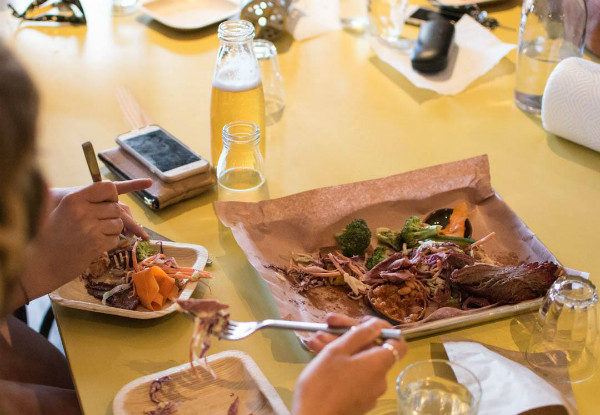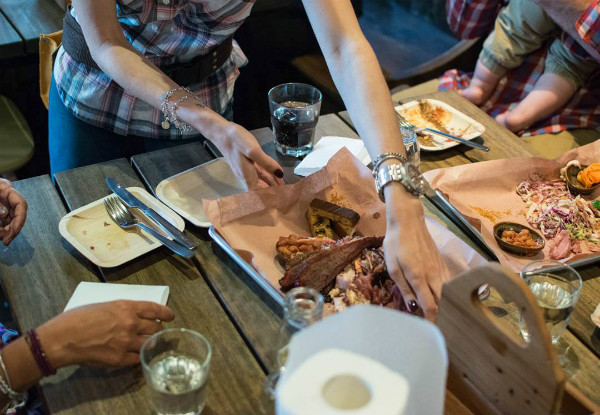 Highlights
With an ever-changing menu, you are invited to indulge in the delicious surprises that The Fat Cow prepares for you and your dinner guests day after day.
You may not know what is going to be on the menu, but you can rest assured knowing that it will deliver some mouthwatering dishes with options for both carnivores and vegans.
The Fat Cow uses freedom farm animals and the best quality products to delight your taste buds and keep you coming back for more.
Grab this deal today and you'll be in the draw to win a GrabOne Golden ticket worth up to $1,000! Find out more here. 
Grab a $30 food and beverage voucher for $15 from The Fat Cow.