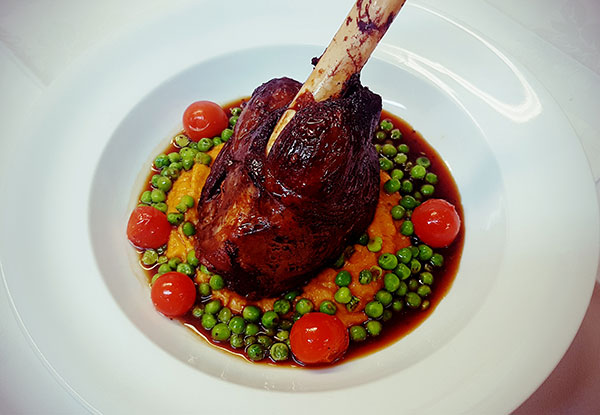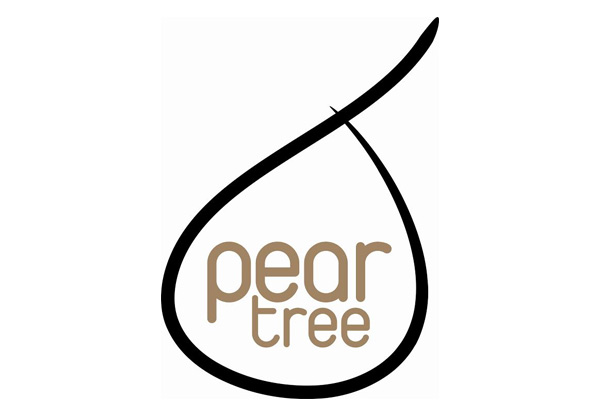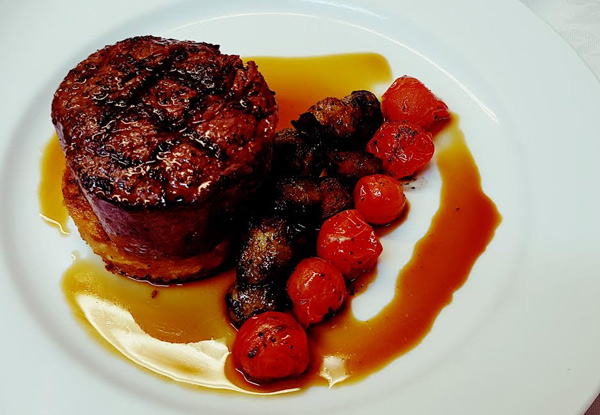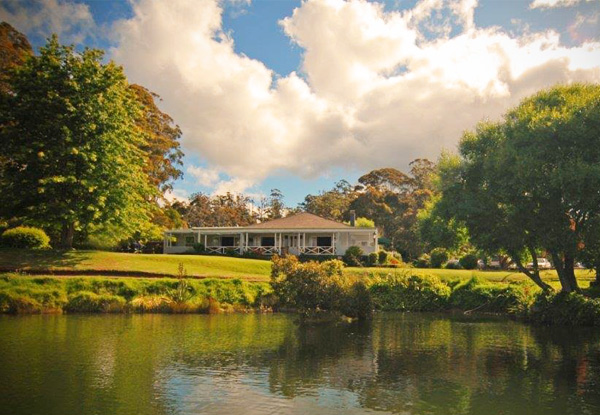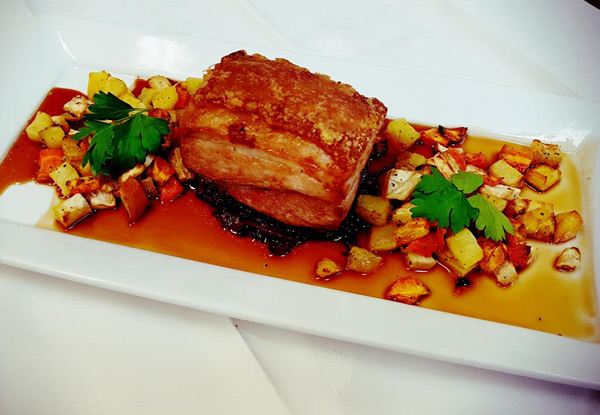 Highlights
The Pear Tree has just whipped up a mouthwatering new winter menu - piping hot off the stove. 
Nestled by the Historic Stone Store and next to the Kerikeri River, The Pear Tree offers a relaxed dining atmosphere, with a toasty open fire. 
Try a delicious main, either with someone special or with a couple of friends. 
Valid Thursday to Monday from 5.30pm for dinner. 
Grab any dinner main from The  Pear Tree. 
Choose from two options: 
$40 for two mains for two people 
$80 for four mains for four people