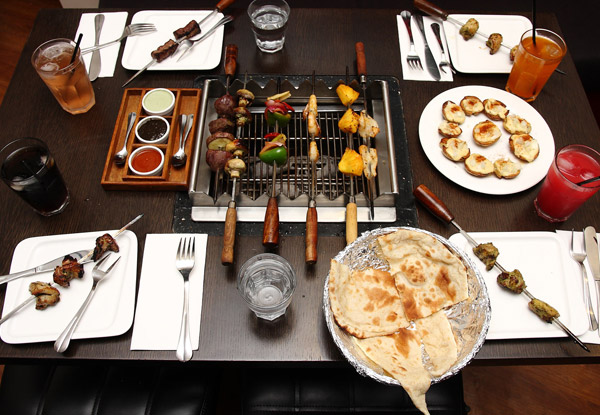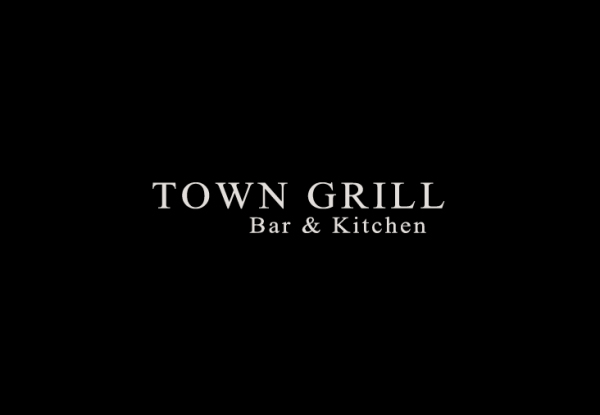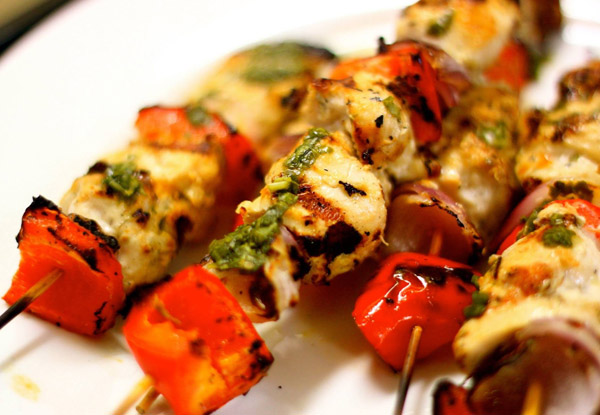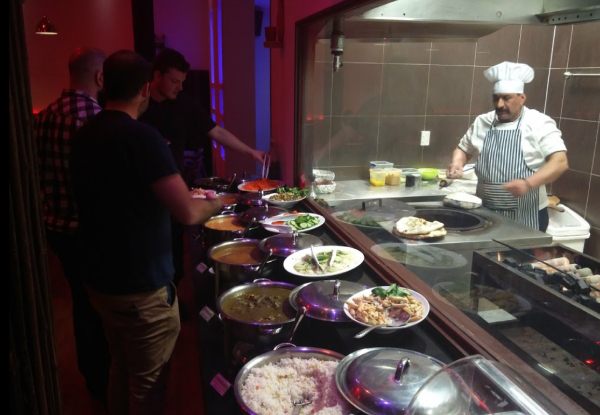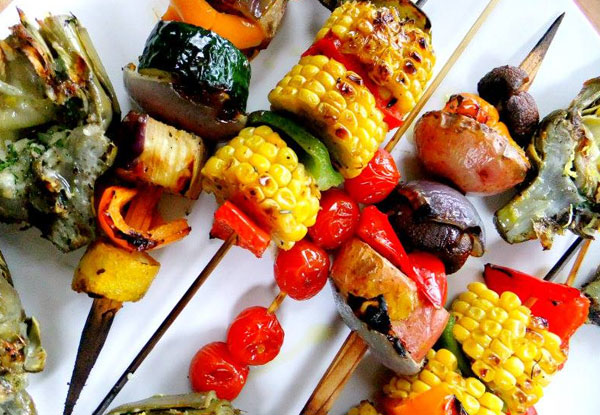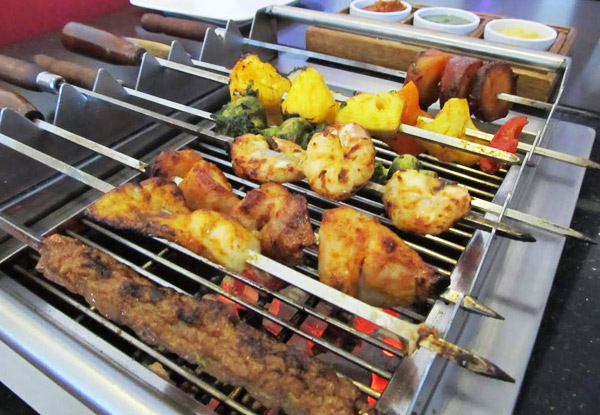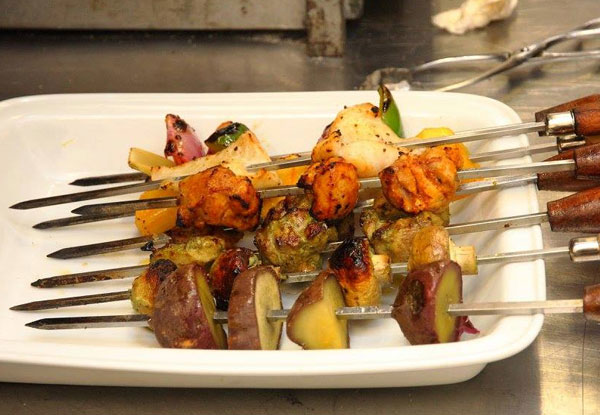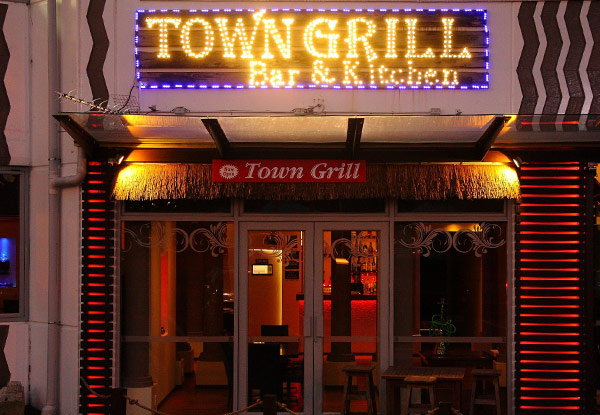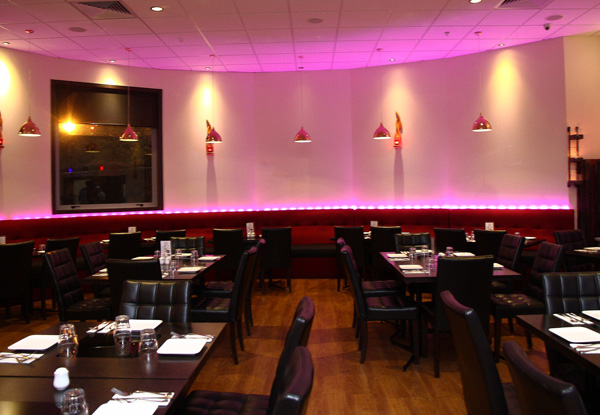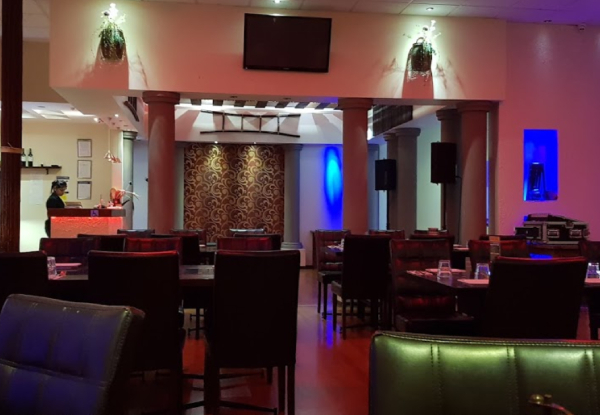 Highlights
Town Grill - Bar & Kitchen is Manukau's best-kept secret - until now. 
Don't restrain your indulgence any longer! This buffet means you can go in for seconds, thirds, and even more!
Savour the mouthwatering flavours of these delicious dishes, and enjoy a variety of unlimited vegetarian and non-vegetarian appetizers, served fresh to your table, and kept hot on the inset charcoal grill. 
Follow up the skewer rounds with a main course from the wide range available at the buffet, accompanied by freshly baked naan, served hot to your table. 
Indulge in a little decadent desserts to finish, and end the evening on a sweet note. 
$45 for one person
$85 for two people