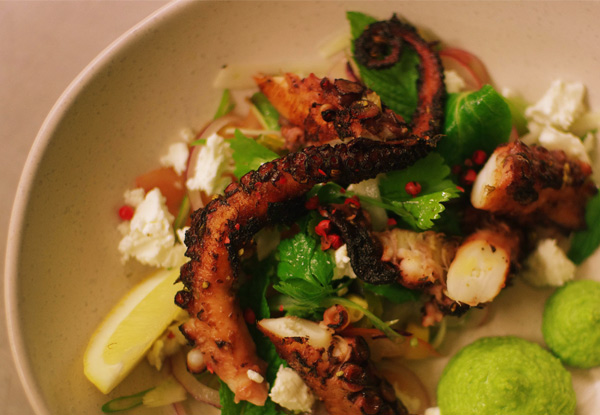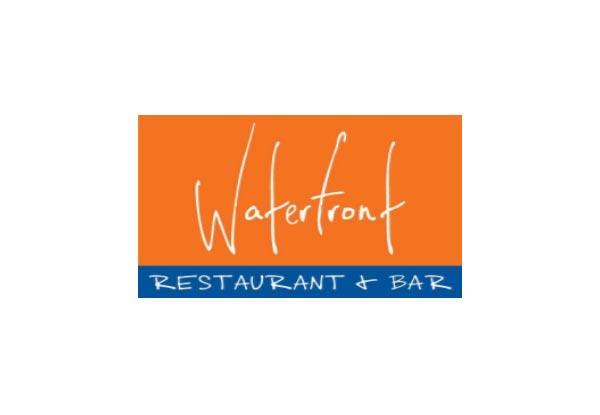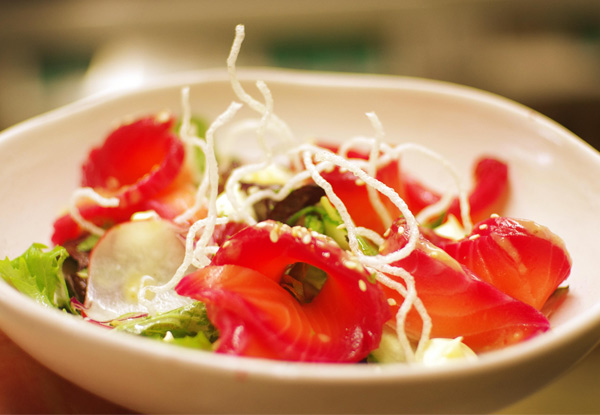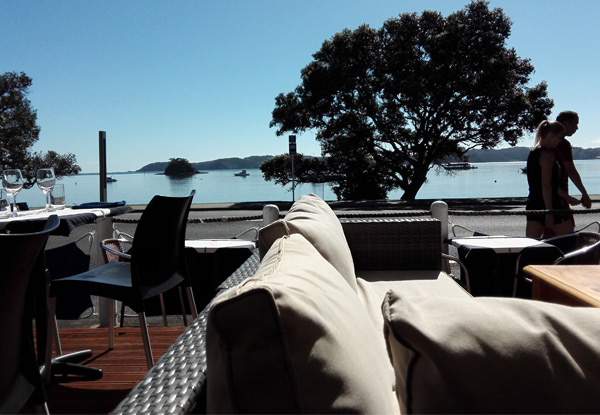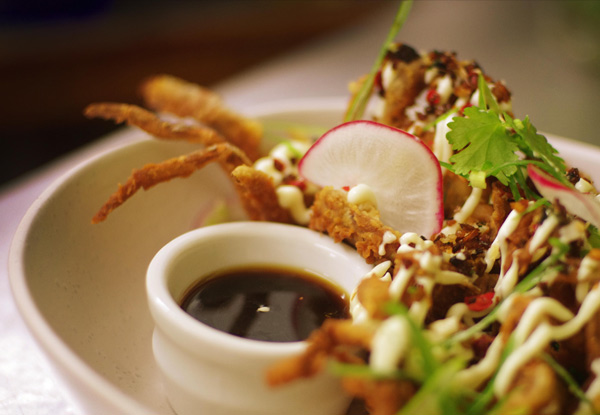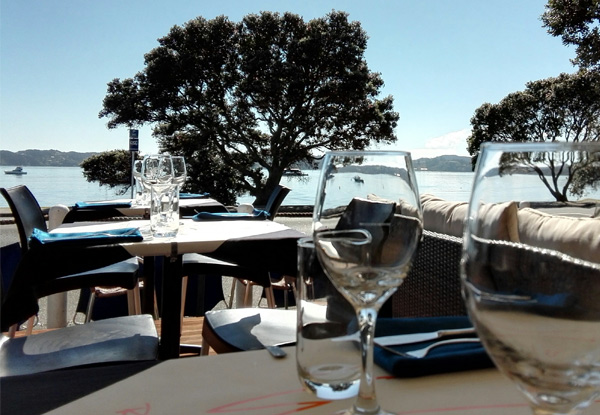 Highlights
Head down to the seaside and pay Waterfront Restaurant & Bar a visit for small plate meals in a peaceful location.
You and your dining companions will get to chose from a range of dining plates that will fill the hole in your stomach. 
With outstanding meals based around fresh produce from the sea and the land, as well as delicious vegetarian and even gluten-free options, there's something for everyone. View their menu here.
They're known far and wide for their excellent hospitality and their handy parking out the back which means they're always an easy option. 
Grab four small plate meals for two people for $49 or eight plates for four people for $95 from Waterfront Restaurant & Bar.