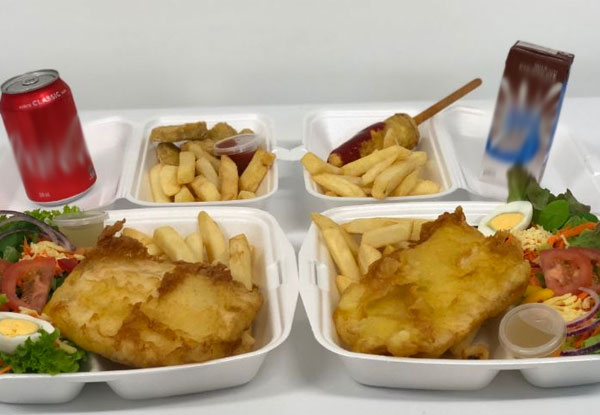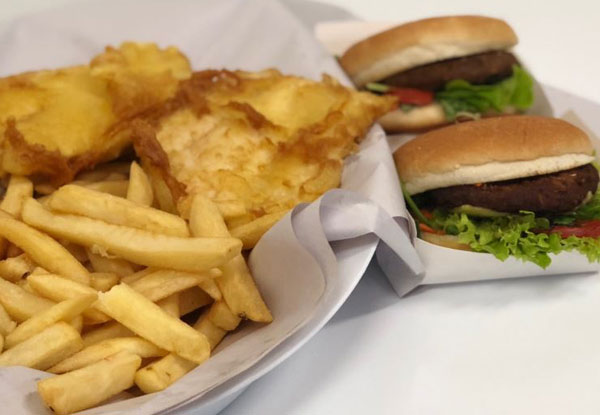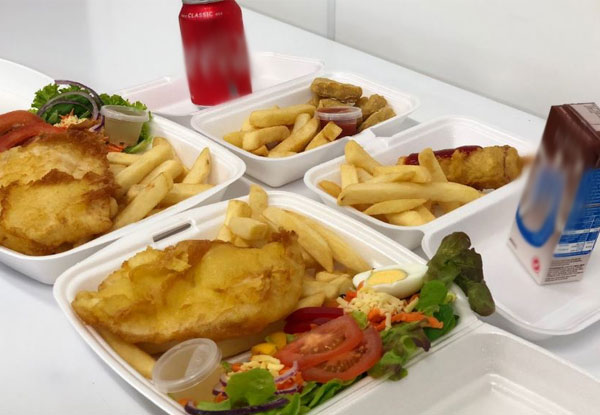 Highlights
Whether you're too busy to cook or want the night off, pick up one of these By the Light takeaway packages. 
Open seven days a week (not including statutory holidays) give yourself and the kitchen a break and have your food wrapped and ready to go.
Grab a takeaway package for $20 from By The Lights.
Choose from three options: 
Four fish, two hot dogs & two scoops of chips
Two beef burgers, two & 1/2 scoops of chips & two fish 
Two fish, two scoop of chips & two salad meals & two kiddie pack meals