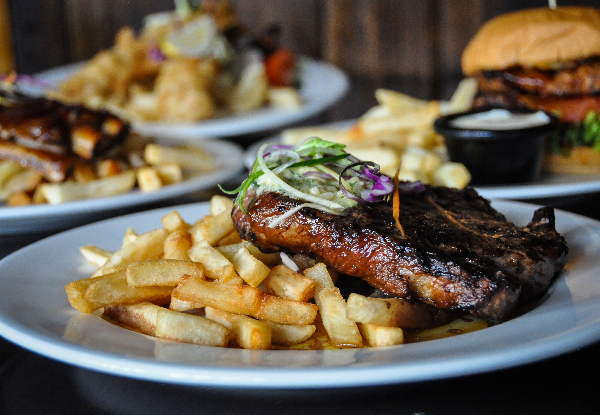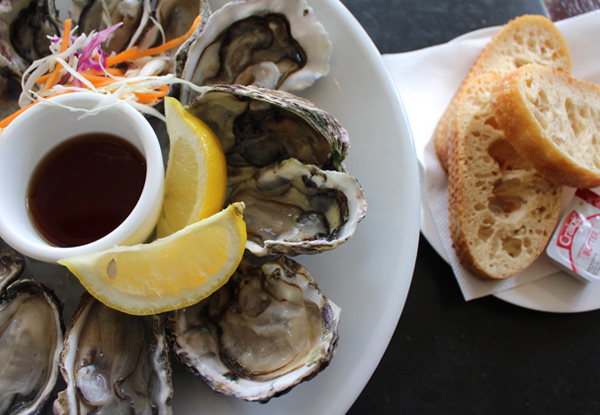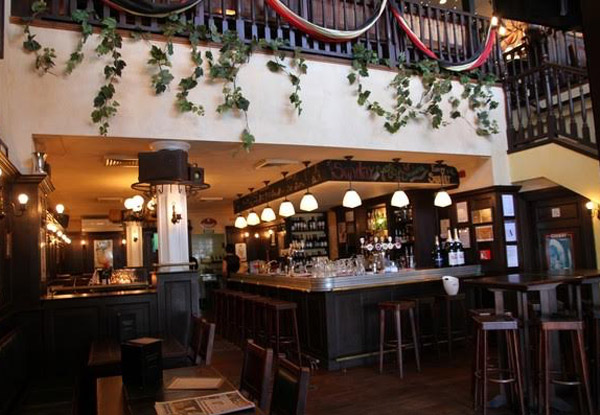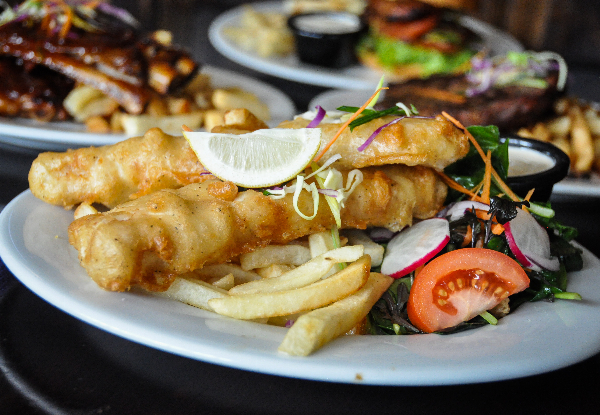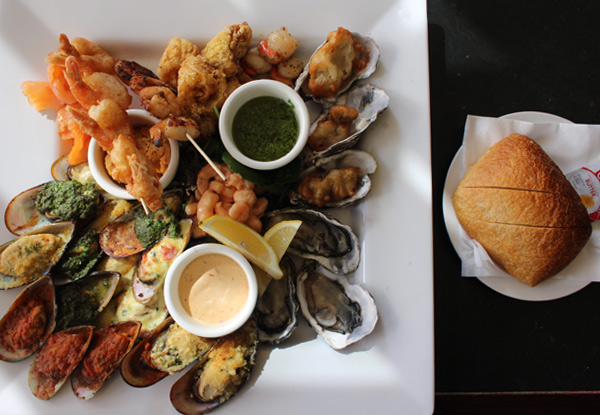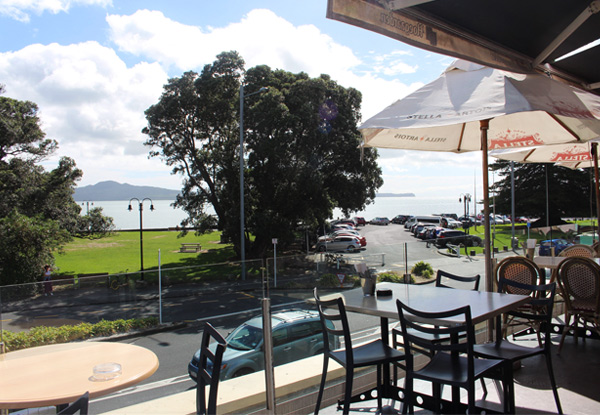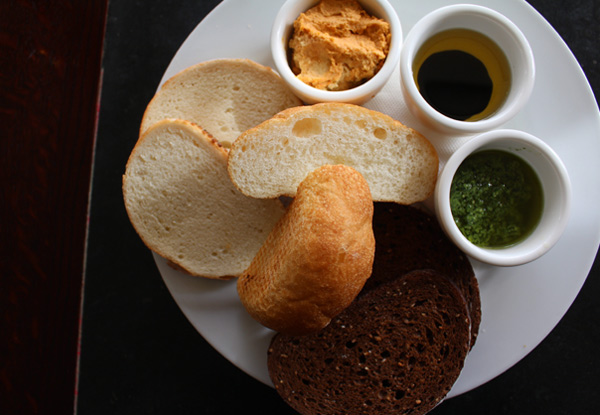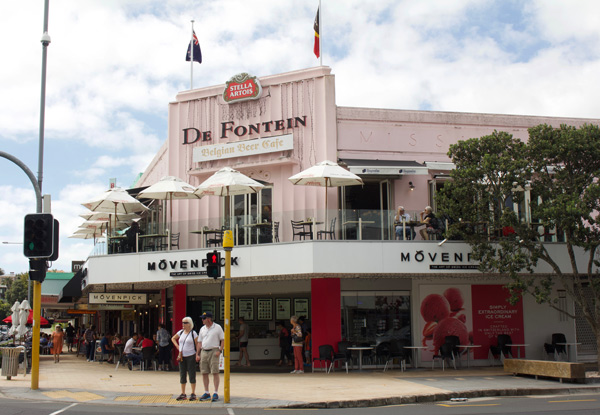 Highlights
Known far and wide for their world-class traditional European pub fare, this Belgian-themed, quintessential Mission Bay pub staple is a must-do on any pub crawler's list.
With De Fontein Belgian Beer Cafes extensive menu, there is something for all foodies from surf to turf.
Get a group together or ask that special someone on a date, Belgium Beer sets the tone right for any good night.
Experience one of the best parts about Europe - the food, without the international flight price tag.
Save your coin and double-up on the dining experience with this versatile voucher, valid for lunch or dinner.
Grab a $40 dining voucher for just $20 for De Fontein Belgian Beer Cafe - Mission Bay.
Choose from two options:
Monday - Friday Voucher
Saturday - Sunday Voucher 
1000 bought
While stocks last