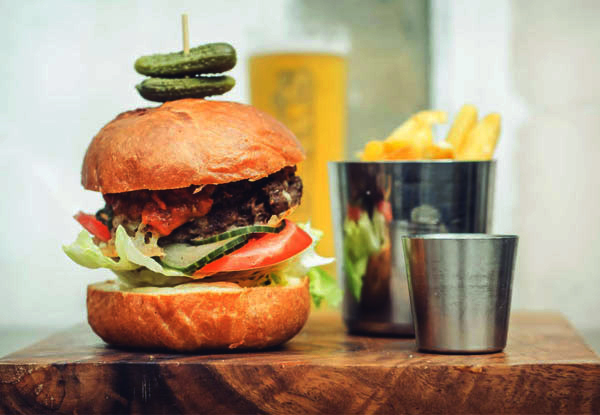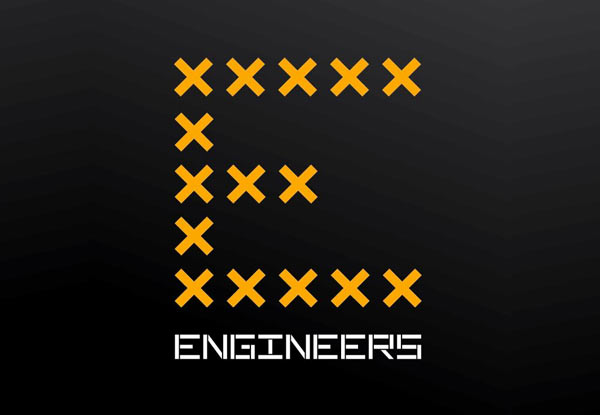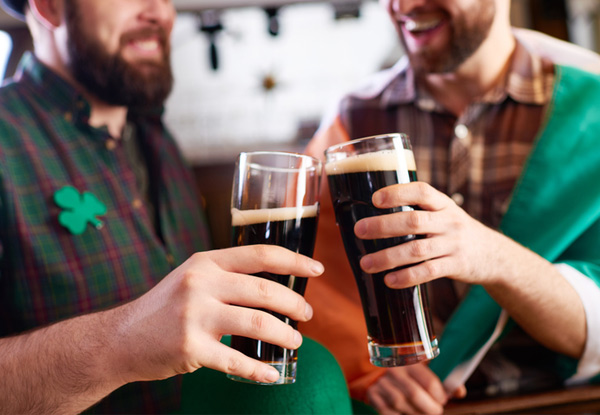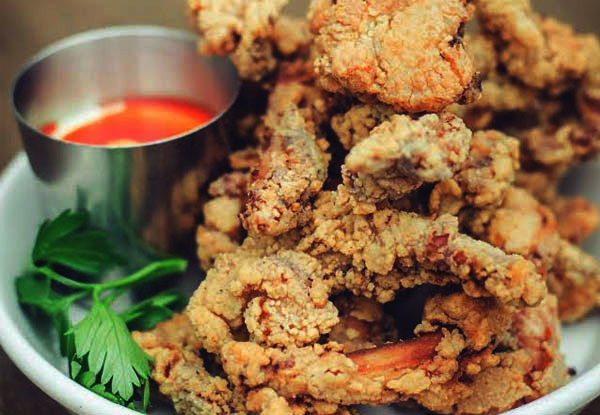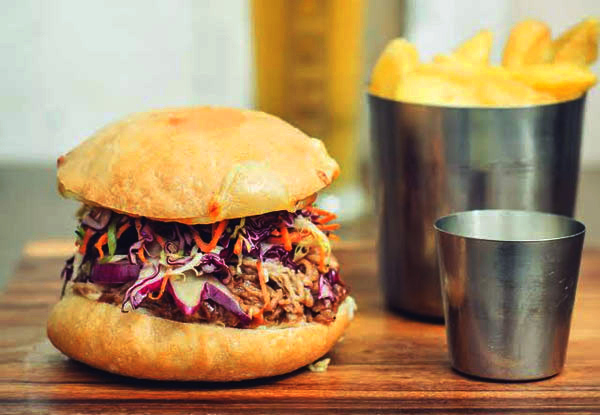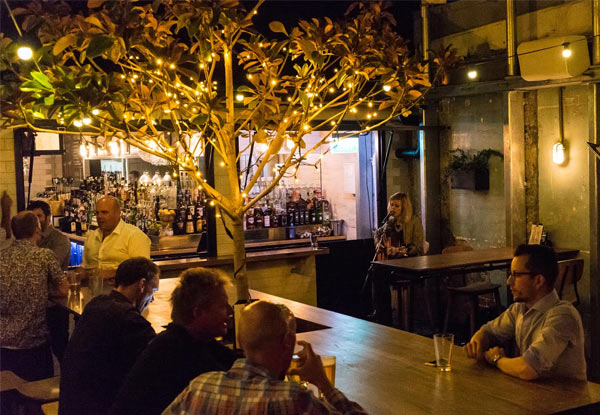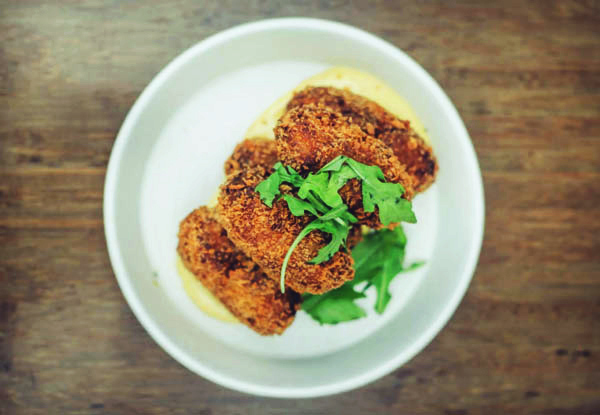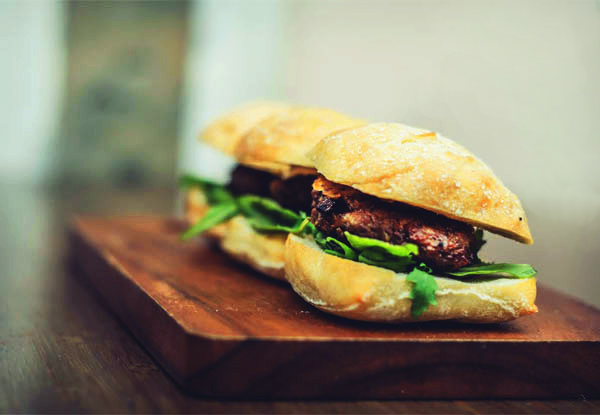 Highlights
Shamrock your world and party like the Irish with this special St Patrick's day offer.
Who knew the saying 'Trust me, I'm an Engineer' could apply to the talented chefs and service provided at Engineers Bar.
Dine at the amazing Christchurch bar and restaurant and be wowed by their tasty menu and relaxed atmosphere.
Be entertained by the live music of 'Shadow Puppet' and DJs playing all night long 
With plenty of grub on offer like a plate of spicy fried chicken with paprika aioli and rocket fuel sauce or pulled pork cheeseburger, and St Patrick's day themed drinks, Engineers Bar is the place to celebrate like a true Irish. 
Grab a $40 St Patrick's Day food and drinks voucher for $20 from Engineers Bar.