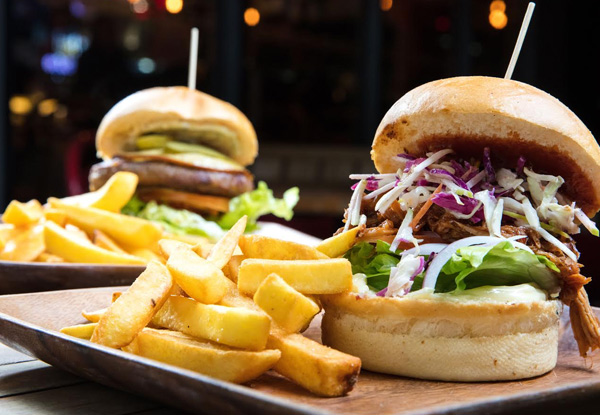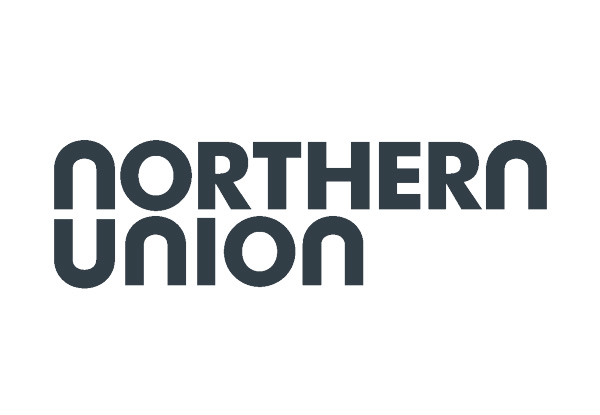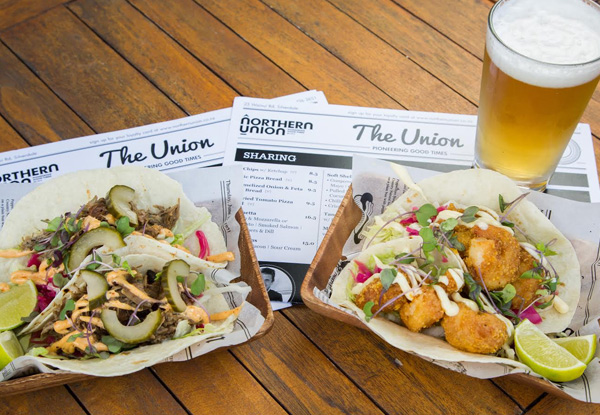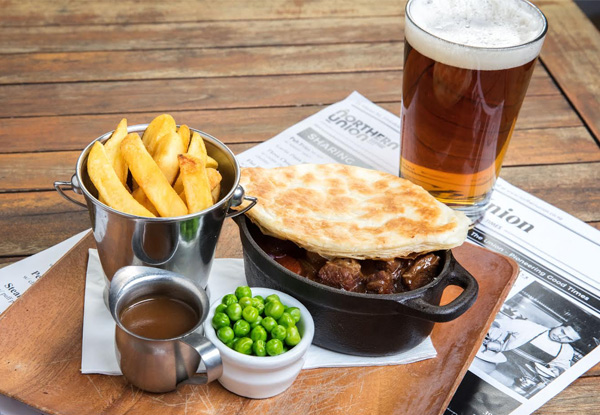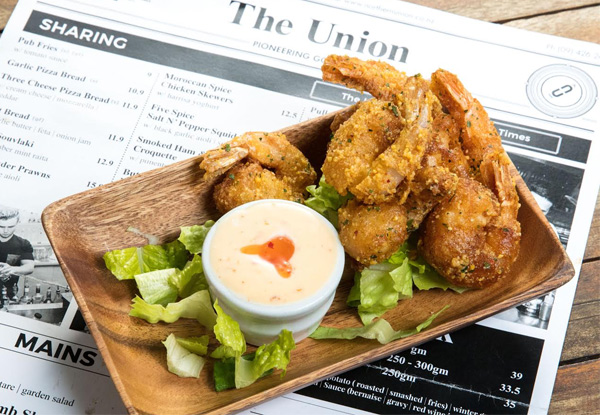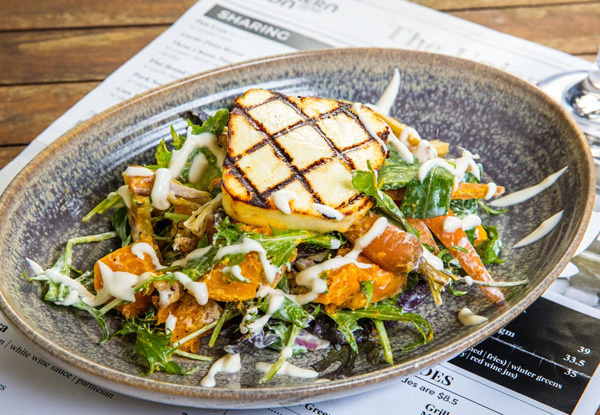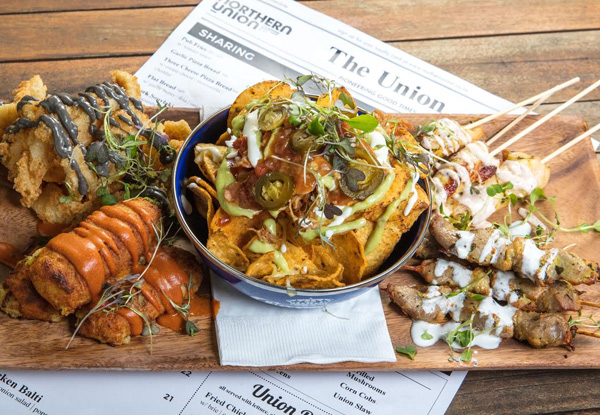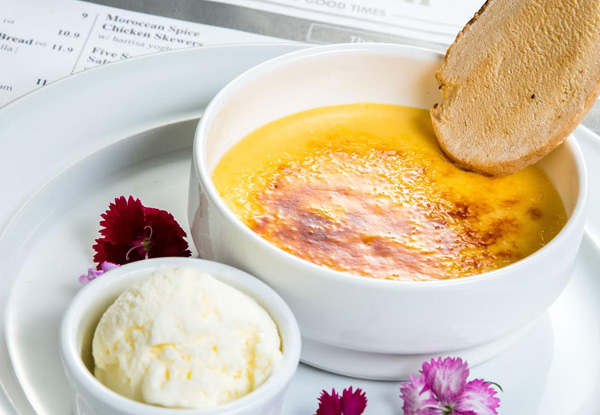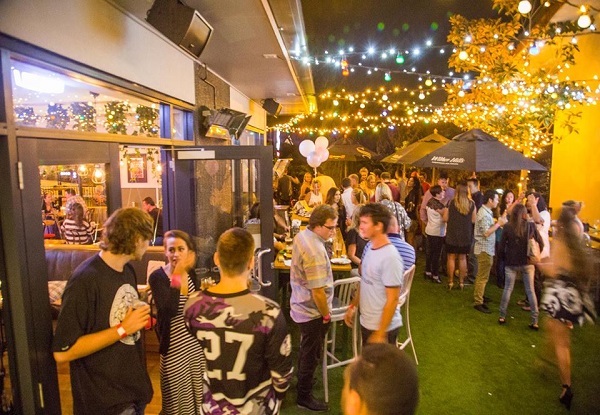 Highlights
A lovingly crafted gastropub menu, using fresh produce and influenced by multiple cuisines, is all set to be yours at The Northen Union Gastro Pub this new year.
Choose someone to spoil and pick from any combination of dishes and beverages for a feast to remember. 
Offering everything from your classic favourites, like a lamb shank, pulled brisket nachos, pizzas and cheeseburgers, to dishes that are a little more exciting to try, like gunpowder prawns and a beetroot broad bean risotto, there is something here to suit all taste buds.
Relax indoors or alfresco in this vibrant free-flowing bar and dining area, designed by an award-winning architect who has created a flexible, contemporary venue. 
Purchase in advance for New Year's dining, and have yourself the perfect start of year treat. 
Grab a $50 Food & Beverage Voucher for $25 from Northern Union Gastro Pub.