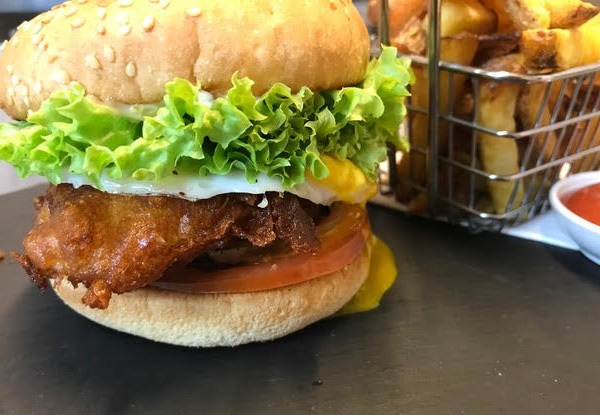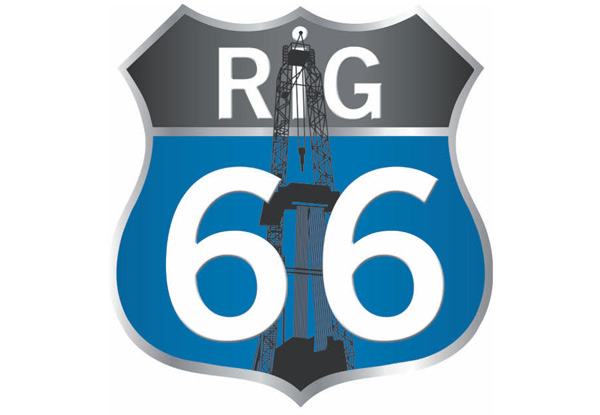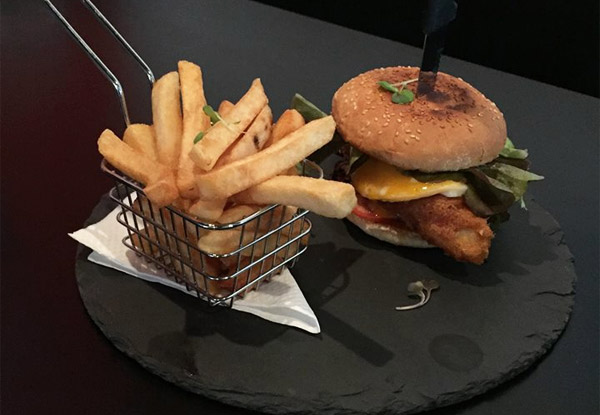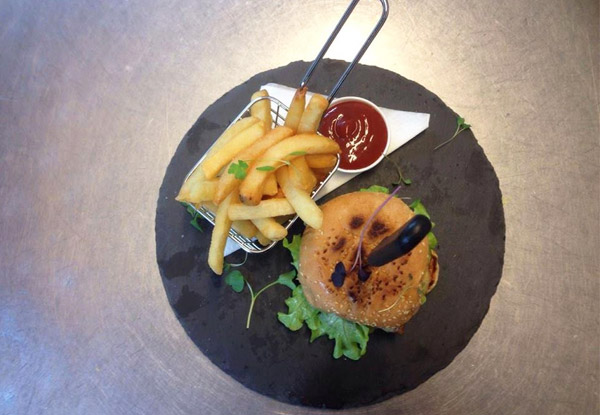 Highlights
When you're dealing with a sizable hunger, you can't mess around with meals that don't hit the mark. Next time your pangs make an appearance, silence them with a big ol' burger from one of New Plymouth's best.
Park yourself up at Rig66 for this fantastic duo-dining offer, good for two of their near-legendary burgers.
There is a burger to suit everyone's taste such as beef, chicken, fish and vege - and all burgers are accompanied with a hearty side of fries.
Open from Wednesday to Sunday, this deal's great no matter when the hunger takes hold - head on in for a midweek meal or take time out on the weekend, it's all up to you.
Grab two burgers and fries for $25 from Rig66 Bar and Café