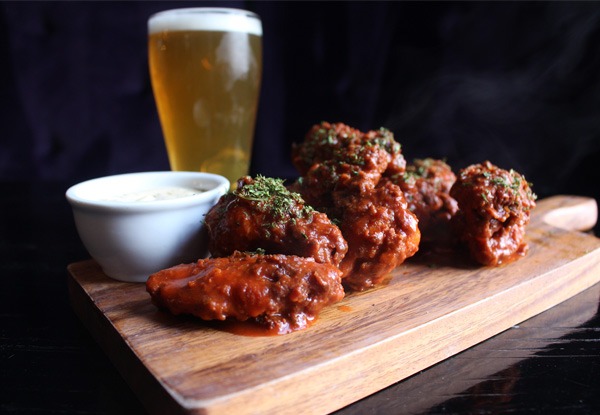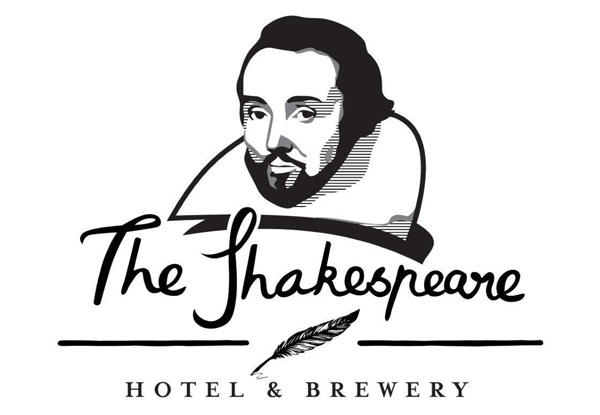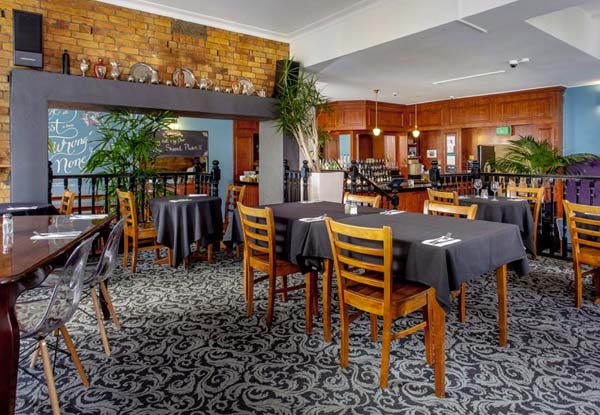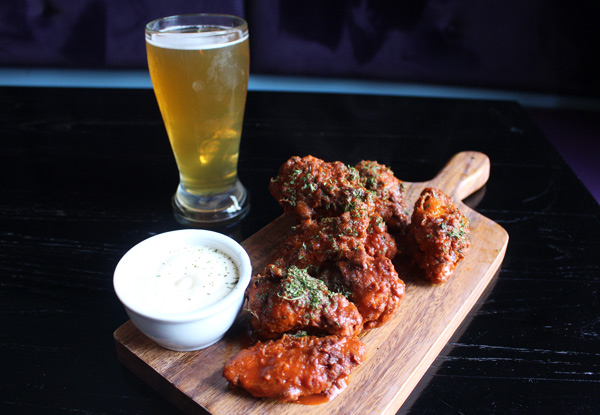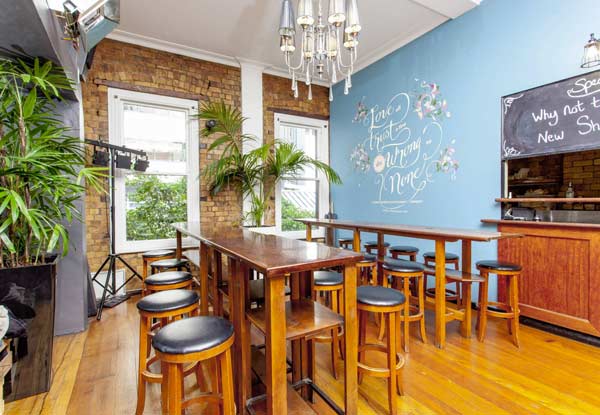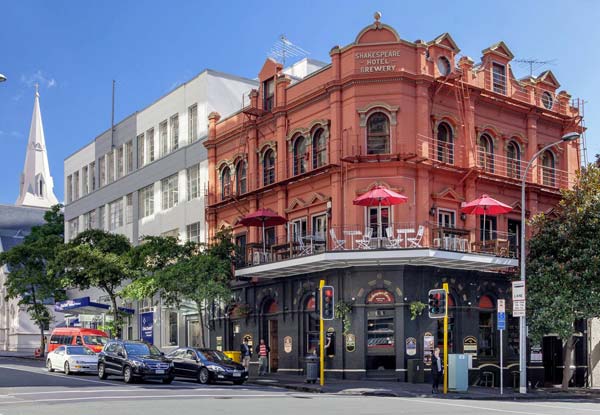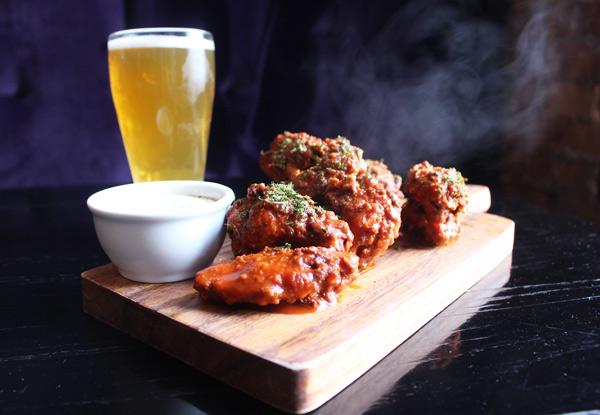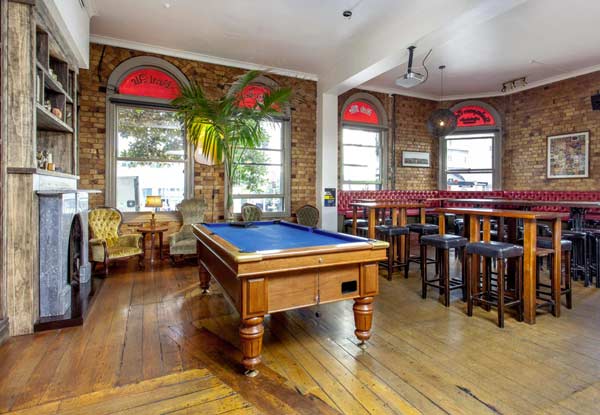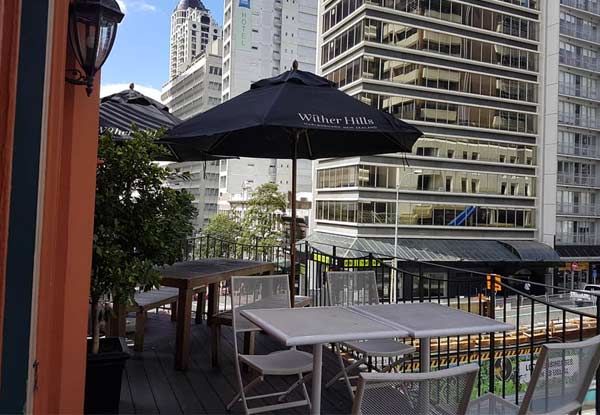 Highlights
Ain't no thang like a chicken wing and The Shakespeare write the recipe like no other.
Their buffalo wings are so good they'll be flying off the plates so get in now and eat as many as you can with an epic voucher for all you can eat.
The beautiful Shakespeare Hotel & Brewery is located on Albert Street making it a perfect place to stop in after a long day on the 9 - 5.
Head upstairs to their beautiful restaurant with heritage brick walls, an open space plan, high ceilings and an idyllic surrounding terrace and an ambiance like no other.
Head there solo or grab a few of your fellow chook fiends and chow down on your brilliant buffalo wings with a cheeky beer on the side from a selection of their top tap range or house wine.
Grab all you can eat buffalo wings & one drink from The Shakespeare Brewery & Hotel.
Choose from three options:
$29 for one person
$49 for two people
$89 for four people