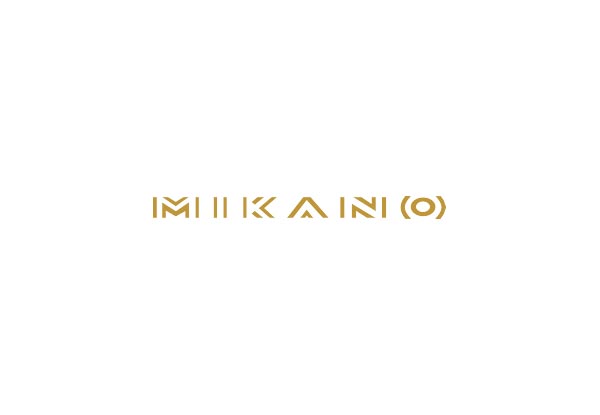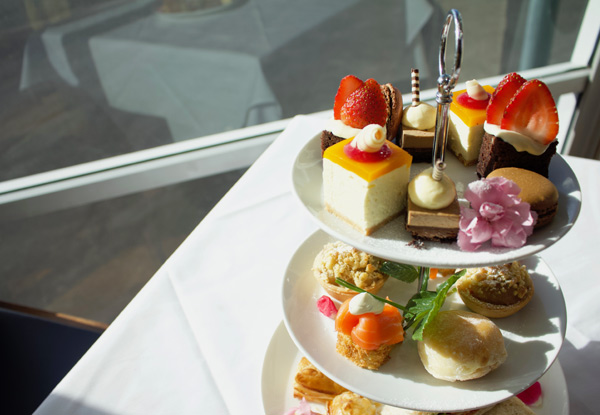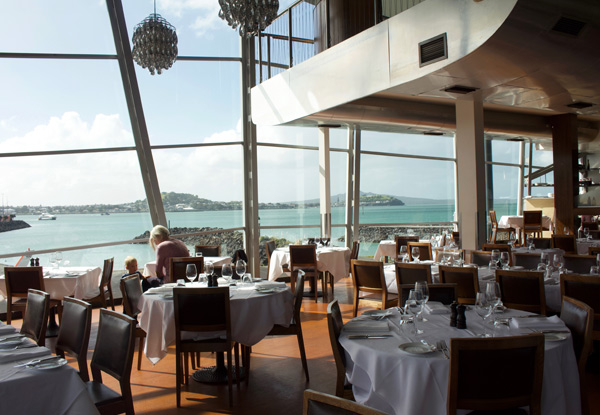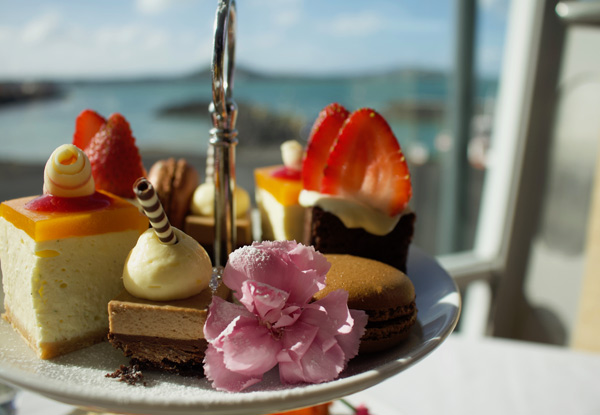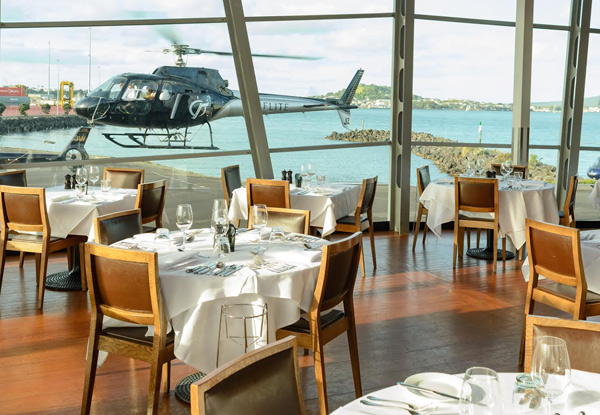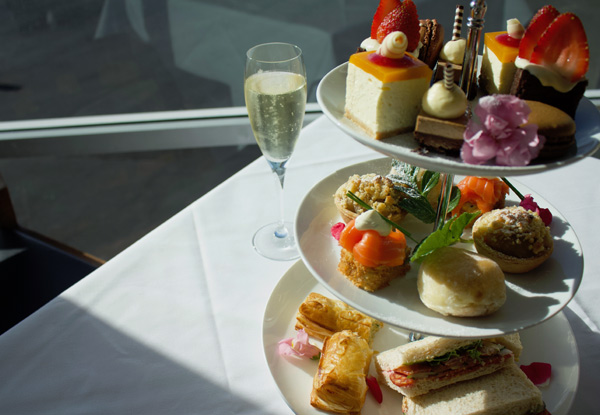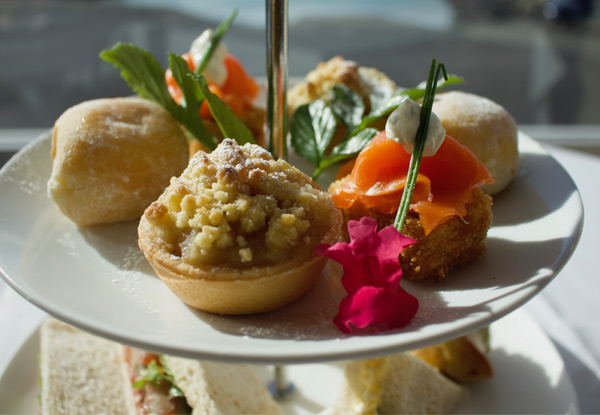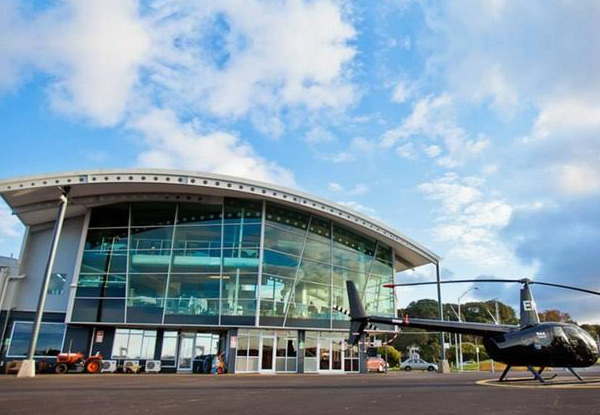 Highlights
High tea near the high seas is calling your name.
Set in the picturesque Mikano Restaurant and Bar this is the perfect place to have a catch-up with a small or large group.
Mikano is more than an institution It's a status a place to lounge in decadence expertly prepared for the finest of faires high tea includes a selection of gourmet sweet and savoury finger foods - petit fours, sandwiches, jam and scones served with a selection of tea, coffee  or if you're feeling a little fancy, French Bubbles or Moet. 
Incredible food Unbeatable views Staff waiting to provide for your every want and need. 
GrabOne Buy and Book lets you reserve your table online as soon as you've purchased the deal. Just click on the booking button contained in your purchase confirmation to get priority access to a table on your preferred date.
Grab a beautiful High Tea by the Sea package at the beautiful waterfront eatery Mikano.

Choose from 12 options:
$49 for Two People incl Tea or Coffee
$59 for Two People incl. French Bubbles
$69 for Two People incl Moet
$99 for Four People incl. Tea or Coffee
$119 for Four People incl. French Bubbles
$139 for Four People incl Moet
$149 for Six People incl. Tea or Coffee
$179 for Six People incl. French Bubbles
$209 for Six People incl Moet
$199 for Eight People incl. Tea or Coffee
$239 for Eight People incl. French Bubbles
$279 for Eight People incl Moet
168 bought
1 day left

while stocks last