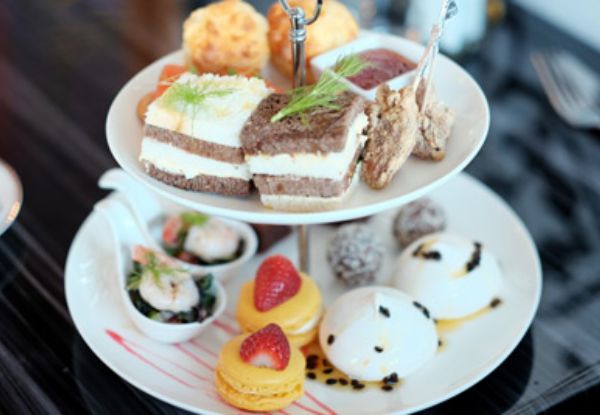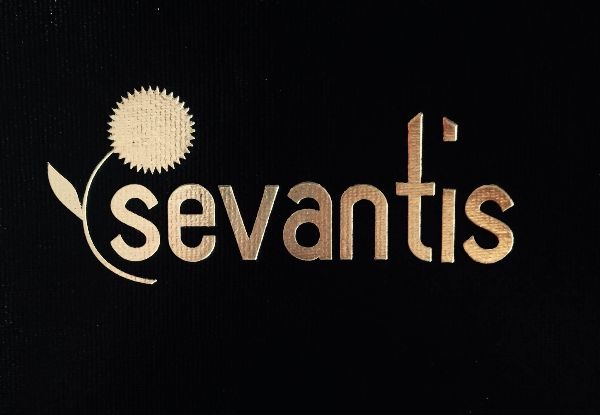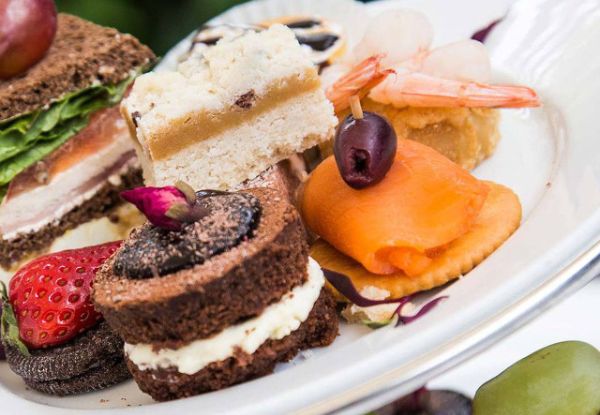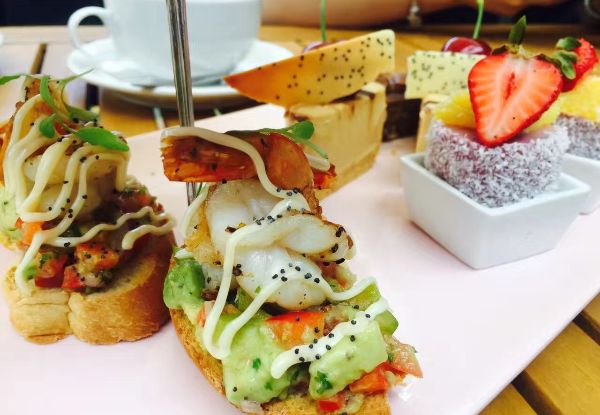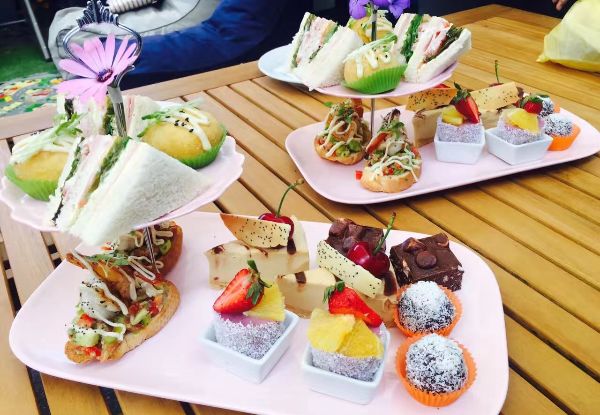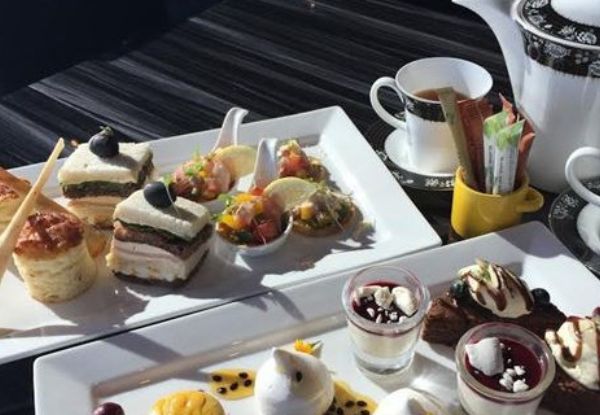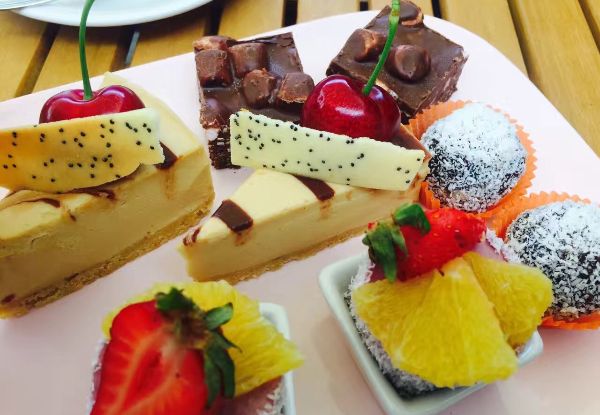 Highlights
With their fine, hand-crafted a la carte menu of light and petite delicacies, savour every bite with Sevantis.
Designed for couples or small groups, enjoy a most refined tiered cake stand with sweet and savoury items whipped up by their most talented chefs for your taste buds to enjoy. 
With an extensive list of tea varieties, choose to dine in style for an afternoon of romance and style with your better half.
Opt for the bubbles option to jazz up this classy high tea even more, and treat yourselves to a very special experience.
Grab a high tea for two people including tea or coffee at Sevantis.
Choose from two options:
$25.50 for high tea
$34.50 for high tea with bubbles