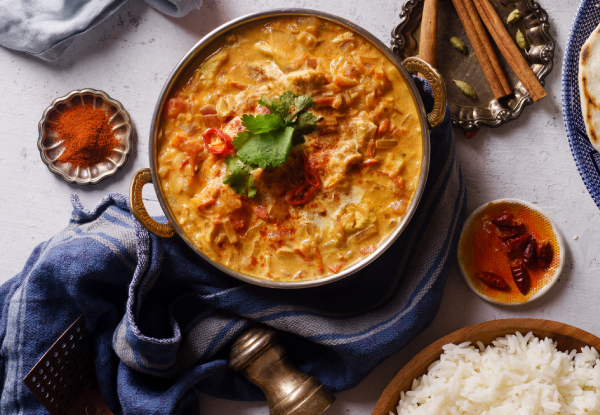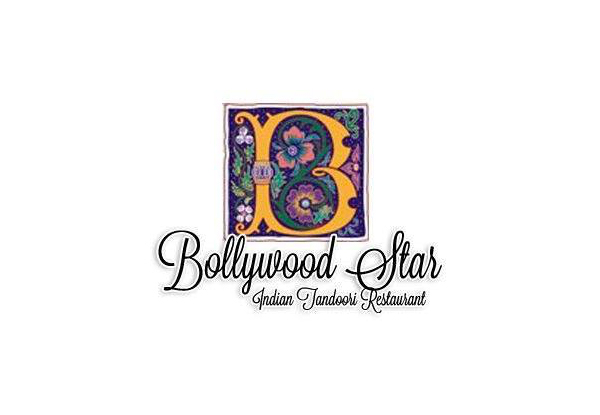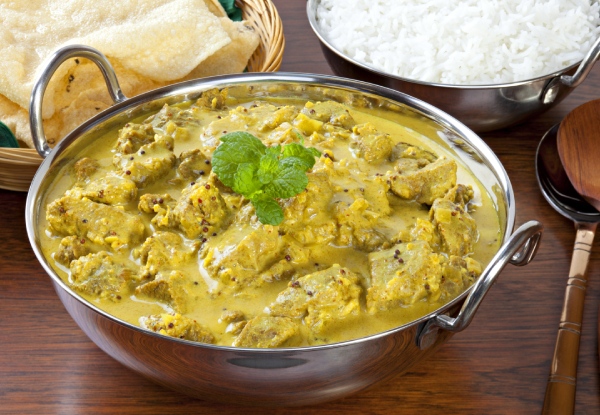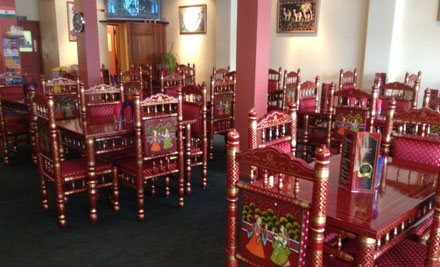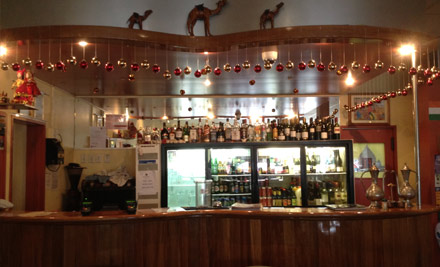 Highlights
A variety of North Indian style traditional foods composed of Indian special spices and flavours is only available here.
Bollywood is now well established and recognised Indian restaurant in New Zealand famous for it's delicious Indian food cooked in clay oven offerings. 
A delicious range of curries to choose from - you'll also be filled with rice, papadum, and dessert too.
Grab a two-course Indian meal from Bollywood Indian Restaurant Hastings.
Choose from four options:
$15 for one person
$30 for two people
$60 for four people
$90 for six people