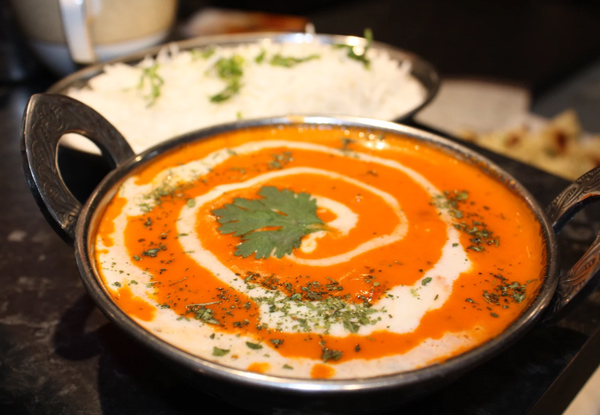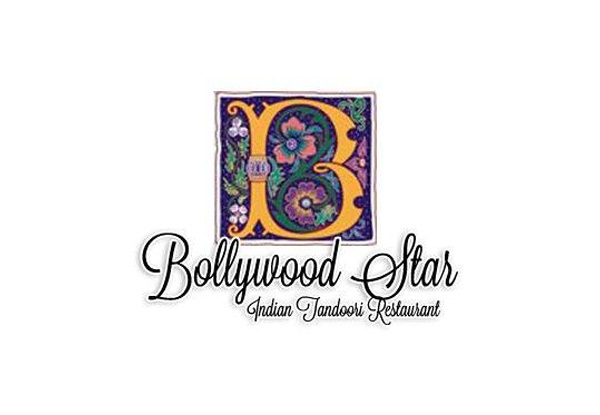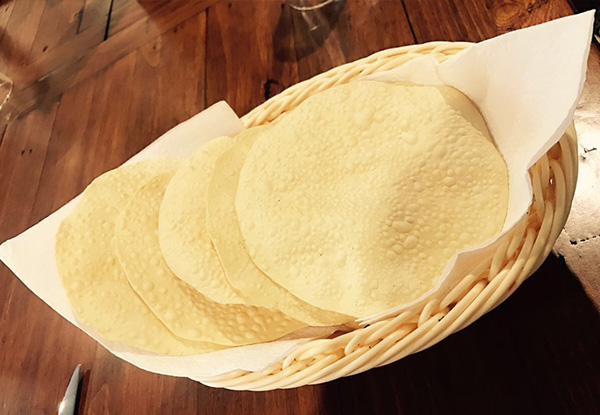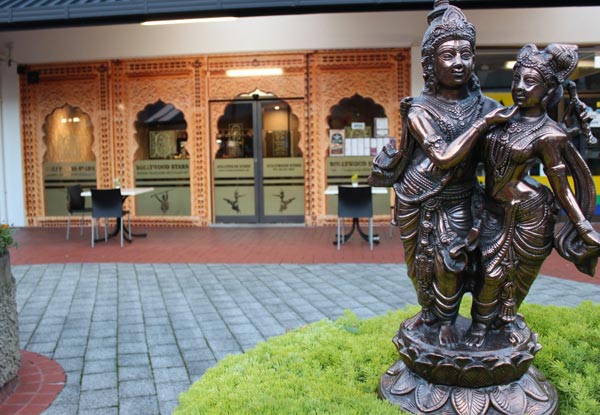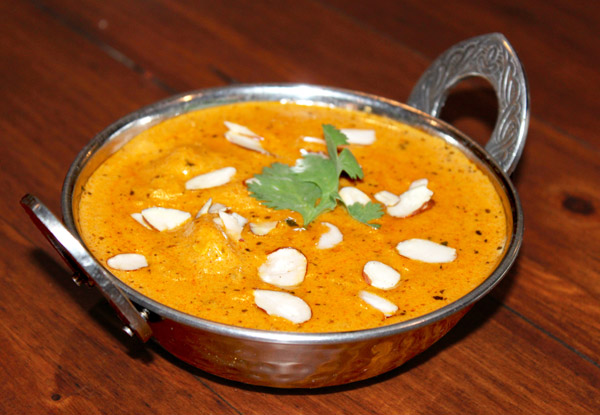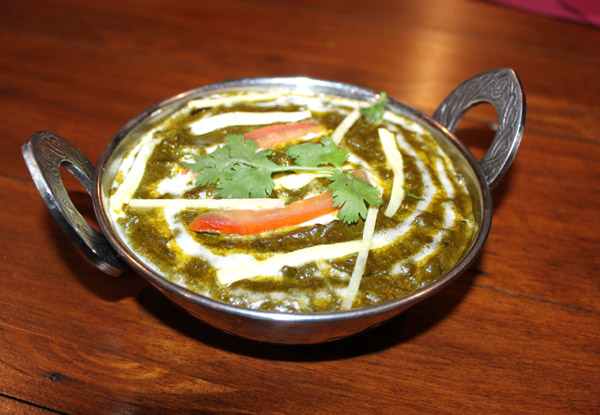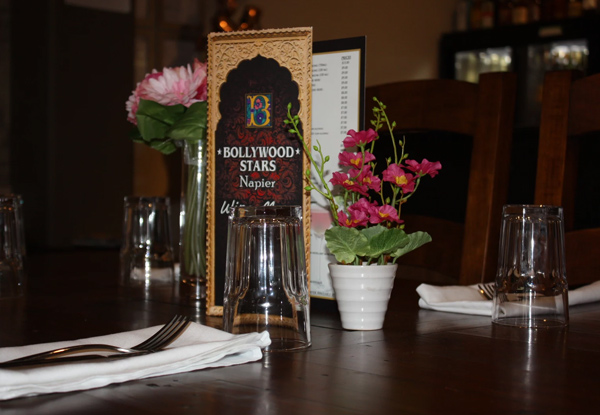 Highlights
Known as Napier's best-kept secret, indulge yourself with steaming hot and richly flavoured dishes that'll leave you wanting more. 
Bring your loved one with you for a cute dinner date with two courses to fully experience all that Bollywood Stars Napier has to offer. 
With vegetarian, vegan and gluten-free options available, this restaurant caters to your needs offering a dish for everyone. 
Pop in Monday to Friday between 5.00pm to 10.00pm and get date night sorted.
Grab a two-course Indian meal at Bollywood Stars Napier.
Choose from four options:
$15 for one person
$30 for two people
$60 for four people
$90 for six people