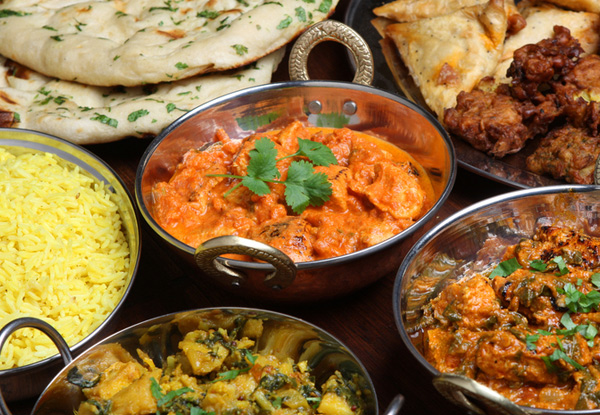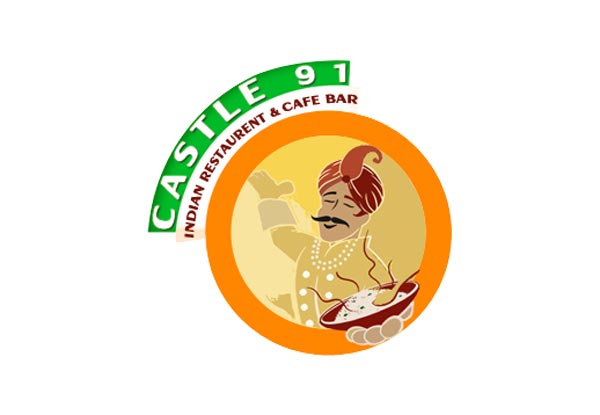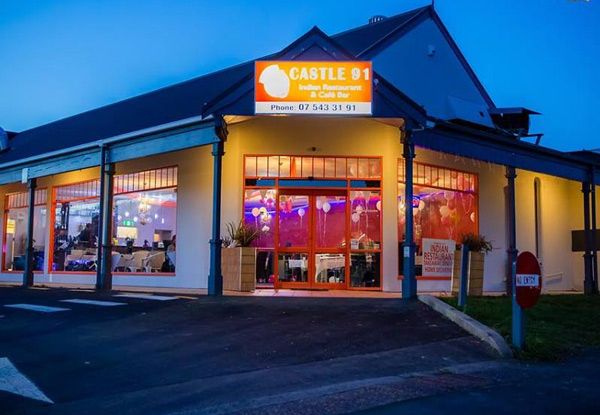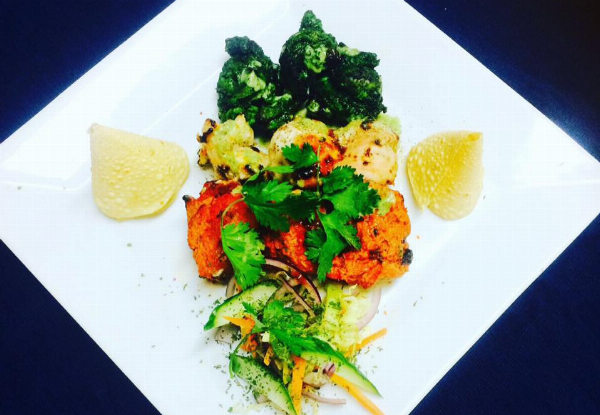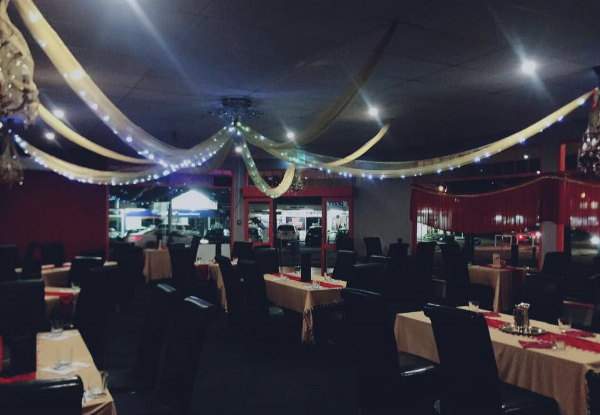 Highlights
For a truly authentic Indian cuisine, look no further than Castle 91.
Situated in Tauranga, this restaurant has the perfect mixture of perfect sized portions, incredible food and loads of options for you to thoroughly enjoy yourself.
Have date night sorted, or opt for take-out with both options being just as divine.
Escape to India for lunch with this tantalising menu and exotic atmosphere making you feel right in the heart of this cultural gem. 
Grab a $20 Indian food and beverage voucher - valid for dine-in or takeaway for $10 from Castle 91 Indian Restaurant Tauranga