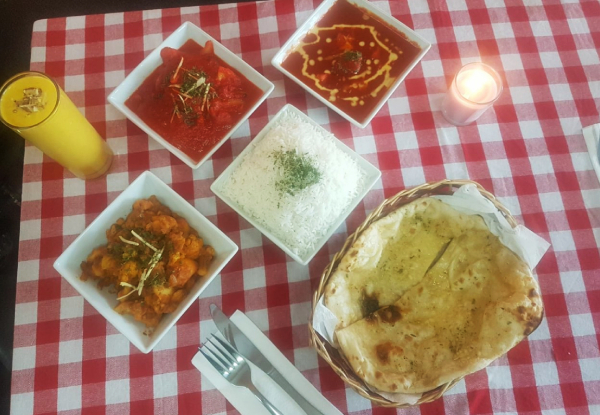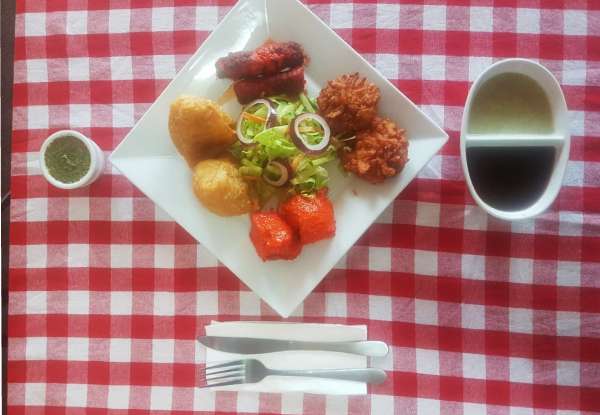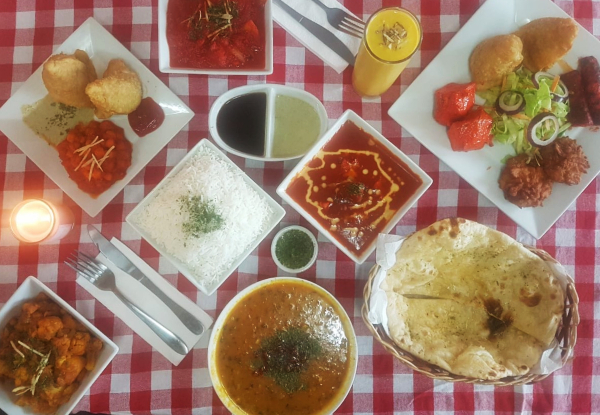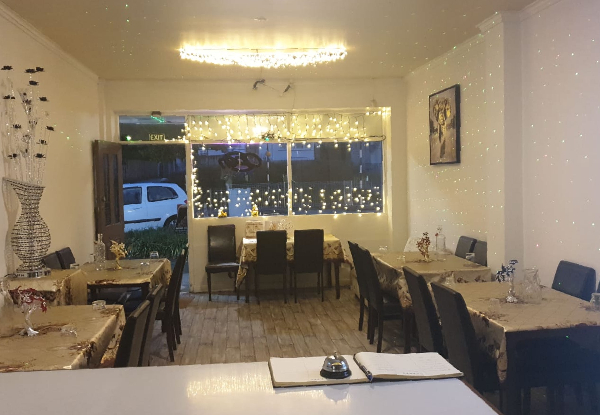 Highlights
This is the place to be when you have the craving for curry next time
Almost fourty curry options to choose from, chicken, beef, lamb, goat, vegetarian - they have it all.
With complementary rice and plain naan your meal is a package.
Available for lunch or dinner, you can choose to eat in or take away.
Except their usual Monday close, they are not closed on any other days during holidays.
Grab an Indian lunch or dinner from Desi Indian Kitchen.
Choose from two options:
$25 for two people
$50 for four people