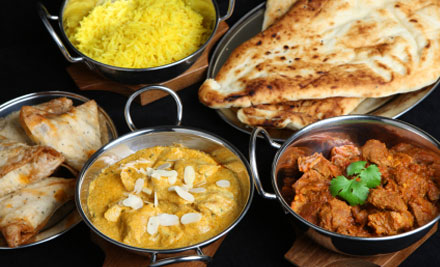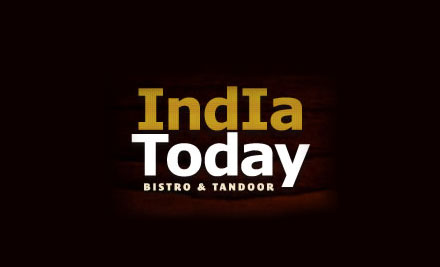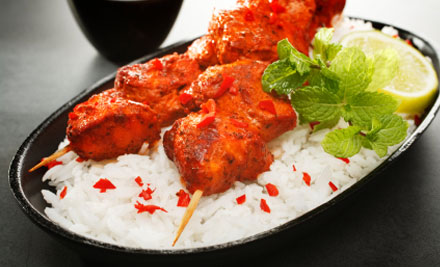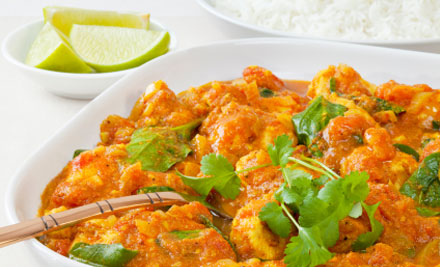 Highlights
Dream about jetting off to India, but head to India Today for a truly authentic dining experience.
Choose from a varied and exciting menu including egg plant subzi, shahi korma and beef vindaloo; their extensive list of sub-continental favourites is sure to win you over. Click here to see the full menu.
Your voucher can be used Sunday to Thursday from 5.00pm, and please keep in mind that it is valid for dine-in only. 
Grab a $30 Indian dining voucher for just $15 from India Today.