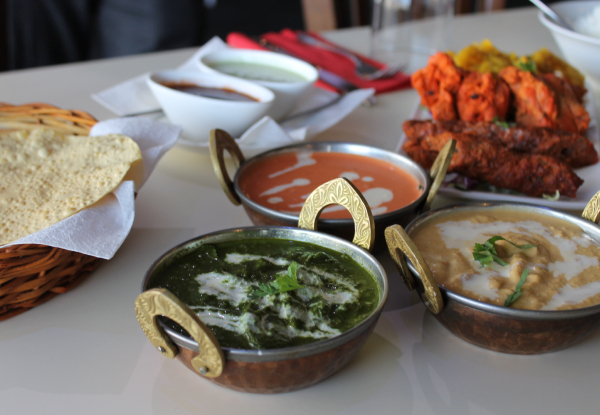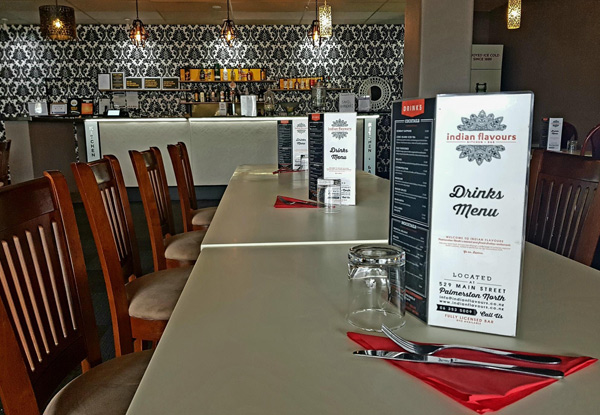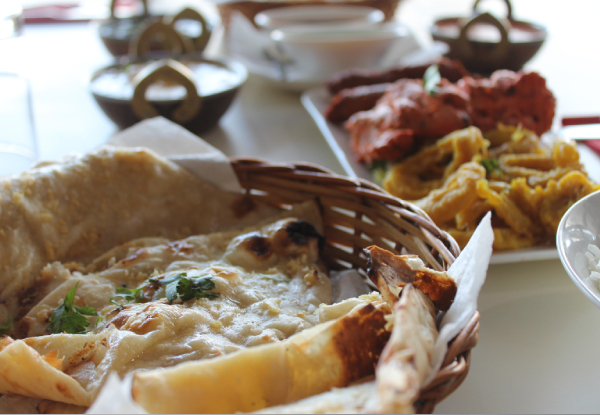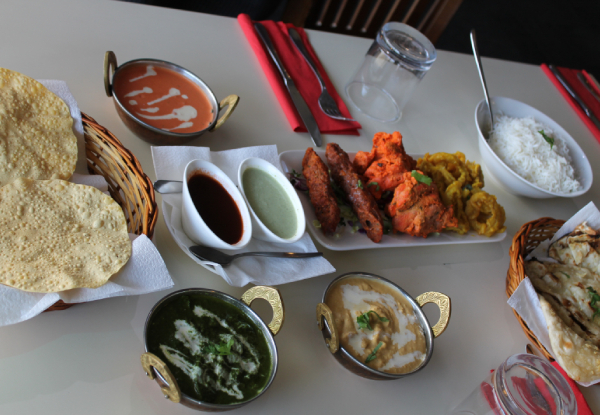 Highlights
Feast yourself on a vegetarian or non vegetarian four-course meal.
Let the flavours of India delight your senses with spices that compliment each other - leaving you with mouth-watering dishes that'll leave your stomach feeling happy and full.
With so many vegetarian and non-vegetarian options - there's something for everyone.
So bring a special someone - or the whole gang and devour the delicious meals from Indian Flavours.
Grab a four-course Indian feast from Indian Flavours.
Choose from six options:
$50 for Vegetarian Feast for Two
$100 for Vegetarian Feast for Four 
$150 for Vegetarian Feast for Six
$55 for Non-Vegetarian Feast for Two
$110 for Non-Vegetarian Feast for Four
$165 for Non-Vegetarian Feast for Six