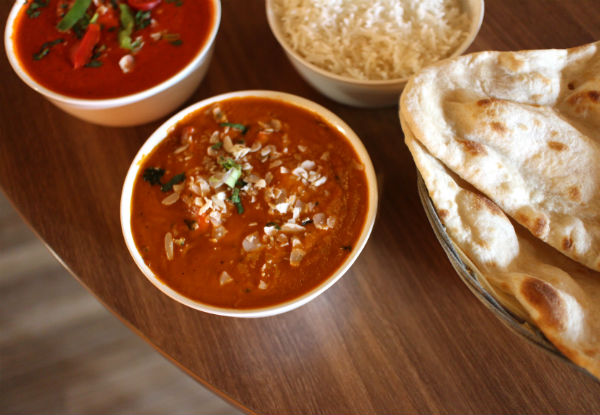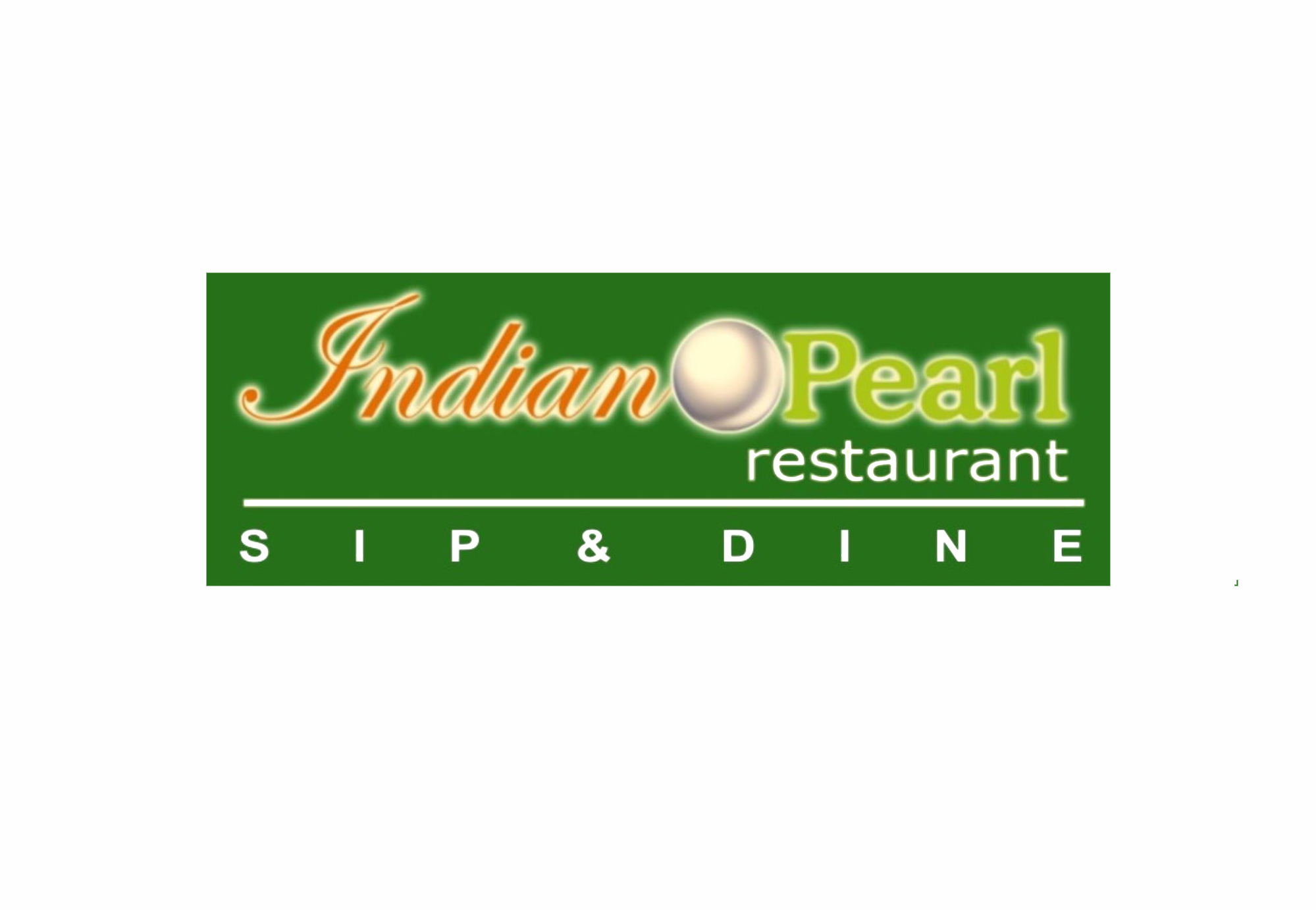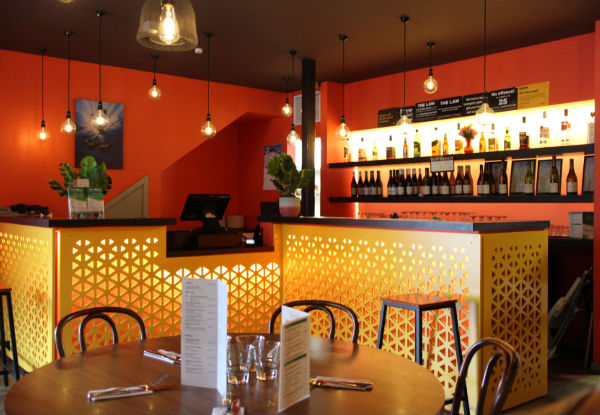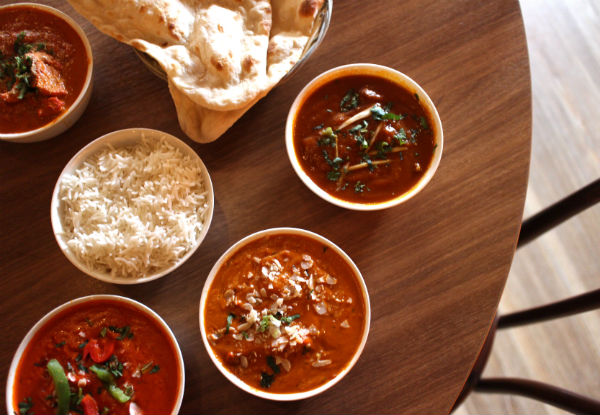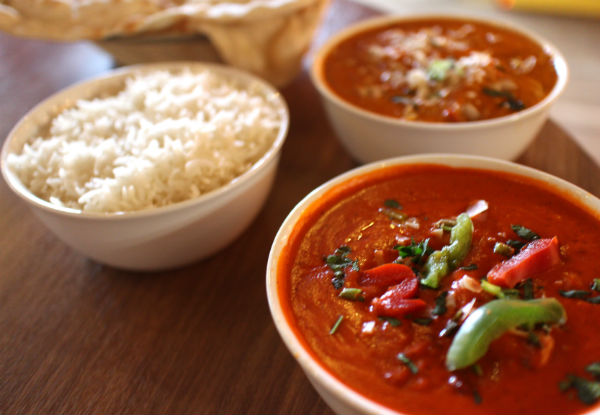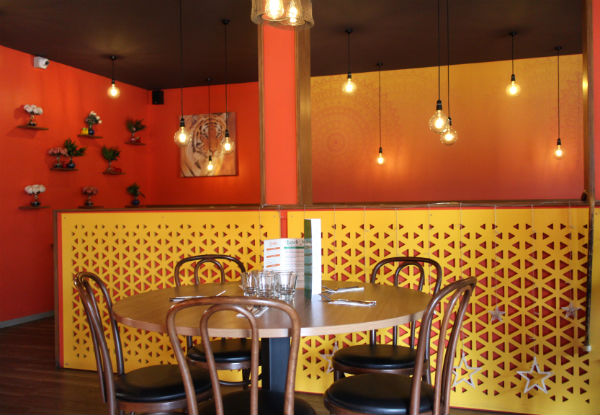 Highlights
Get a bit of zing and tang with your Indian meal by heading to Indian Pearl Restaurant. One of Christchurch's newest and best restaurants.
Located on Colombo street and serving up a flurry of incredible dishes inspired by Indian cuisine.
Using only the freshest ingredients to create amazing, authentic flavours, you'll fall in love with the selection of curries on offer. 
Come in with your beloved or a group of friends for a truly unforgettable dining experience.
Grab curries and naan bread incl. rice from Indian Pearl Restaurant. 
Choose from two options:
$25 for two curries and two naan bread for two people
$50 for four curries and four naan bread for four people