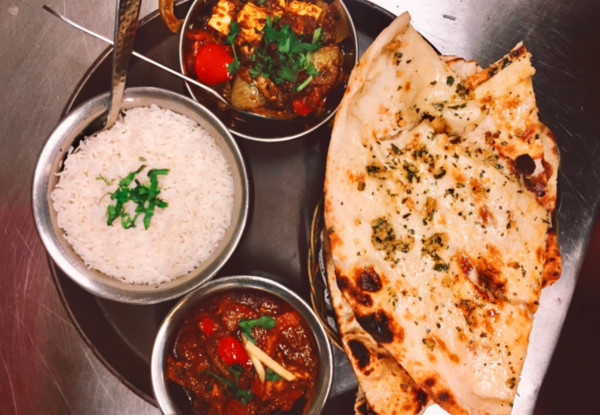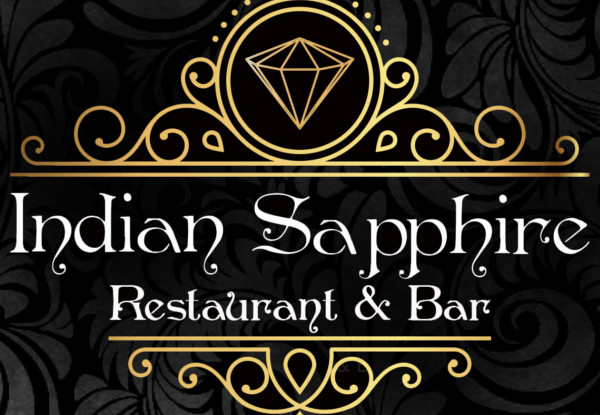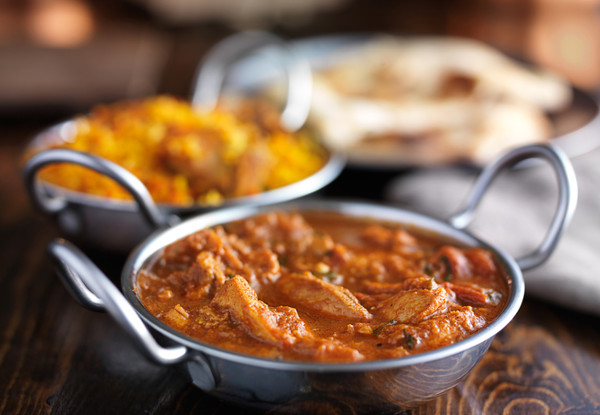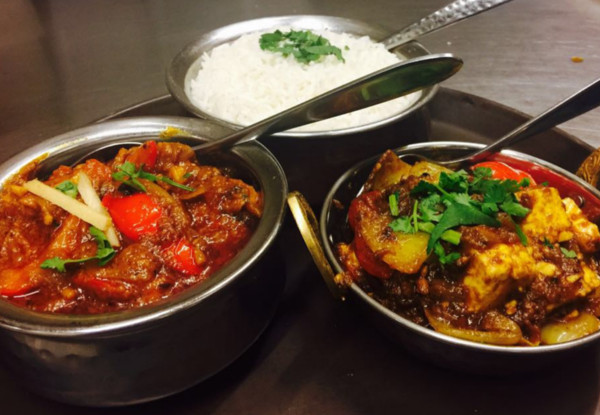 Highlights
Presenting some of the more characteristic, yet legendary dishes from North India, get introduced to delectable Indian recipes with Indian Sapphire Restaurant & Bar.
Take a partner with you or a group of couples for a dinner dining experience you won't forget.
You and your partner will have a choice of one entree, mains each, one Indian bread and shared rice for the table. Take a look at their delectable menu here.
Visit Indian Sapphire and enjoy the taste and aroma of mouthwatering dishes served in traditional style.
Grab an authentic Indian dining from Indian Sapphire Restaurant & Bar.
Choose from four options:
$39 for Two Mains, One Entree, One Indian Bread & Shared Rice for Two People
$78 for Four Mains, Two Entrees, Two Indian Breads & Shared Rice for Four People
$117 for Six Mains, Three Entrees, Three Indian Breads & Shared Rice for Six People
$156 for Eight Mains, Four Entrees, Four Indian Breads & Shared Rice for Eight People