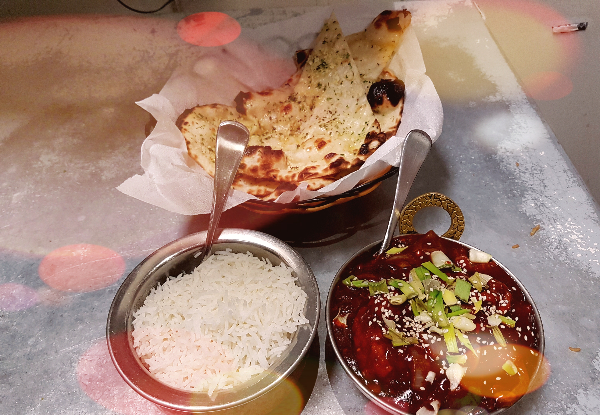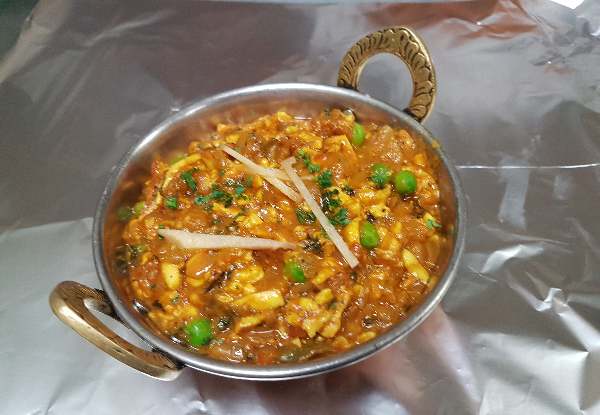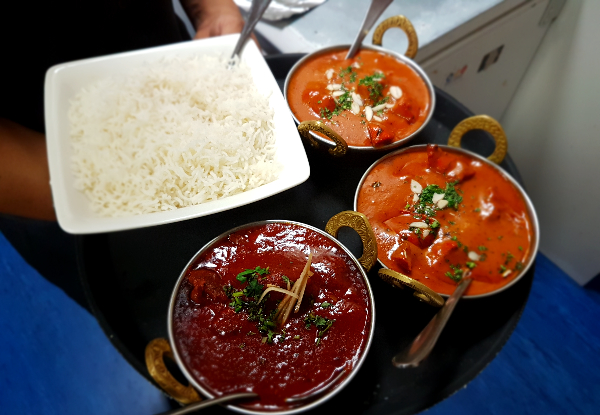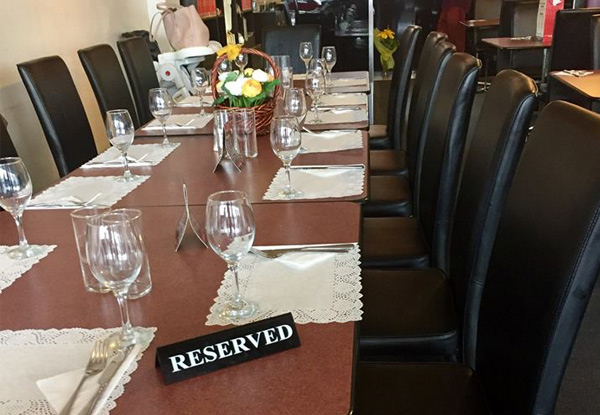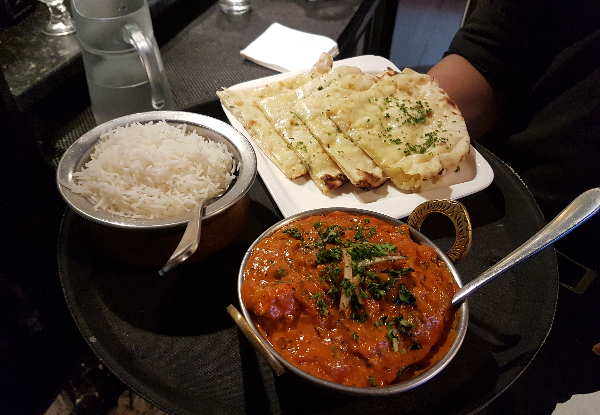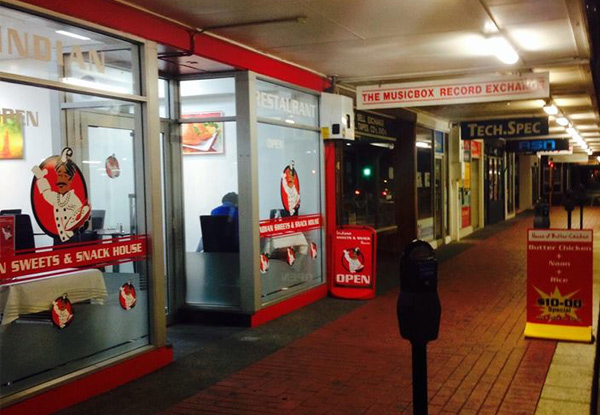 Highlights
Share a delicious pakora entree, before sinking your teeth into fluffy rice, tasty popadoms, and a mouth-watering curry each. To top it all off, you'll both receive an Indian dessert or ice cream to round off your dining experience.
The authentic menu delivers a wide range of dishes from North to South Indian right to your table in the heart of Hamilton CBD.
Combine only the finest ingredients with the passion and knowledge of authentic Indian cooking, and you get the mouth-watering dishes found at the Indian Sweets Snacks & Restaurant.
Their thoughtful menu caters to a variety of dietary requirements and spice levels, making Indian Sweets and Snacks a supreme dining destination.
Grab an authentic three-course Indian dinner for two for $35 from Indian Sweets Snacks & Restaurant.