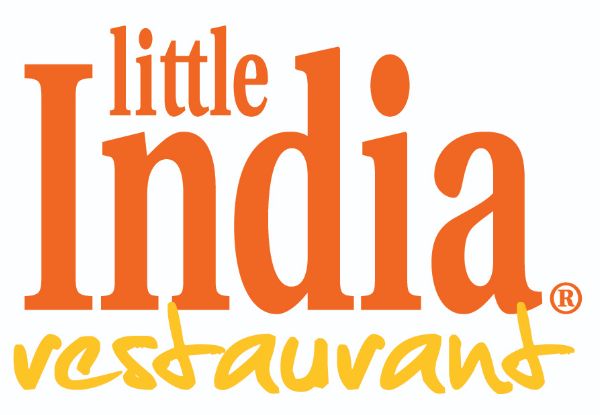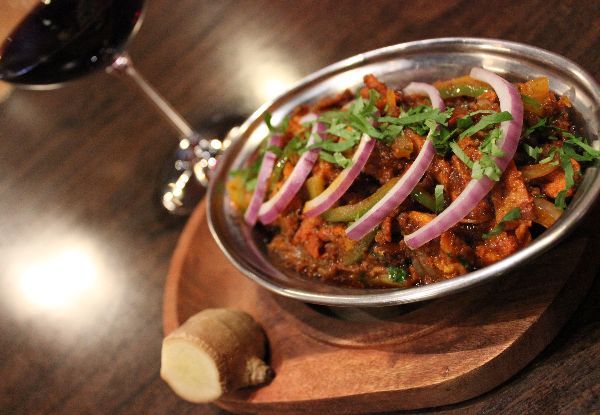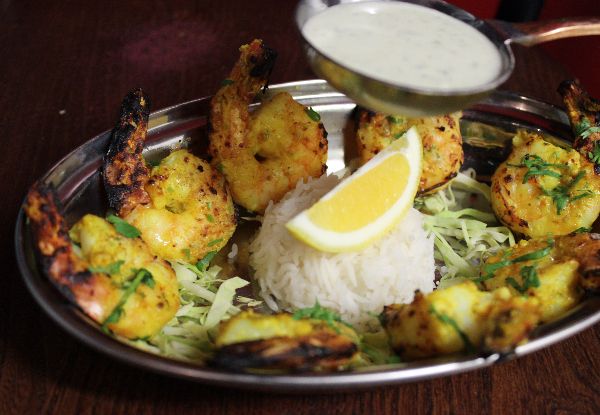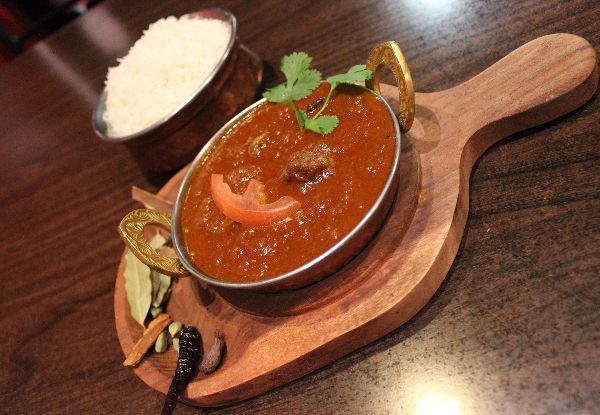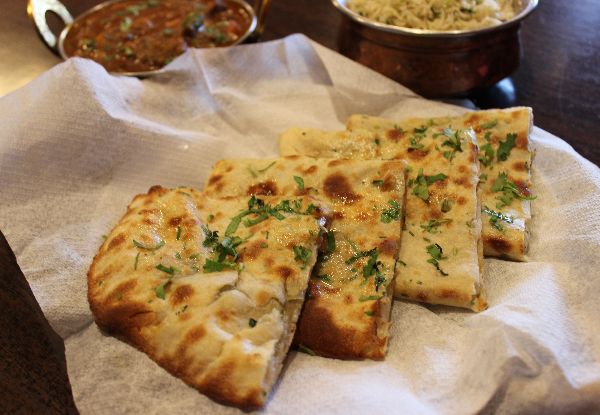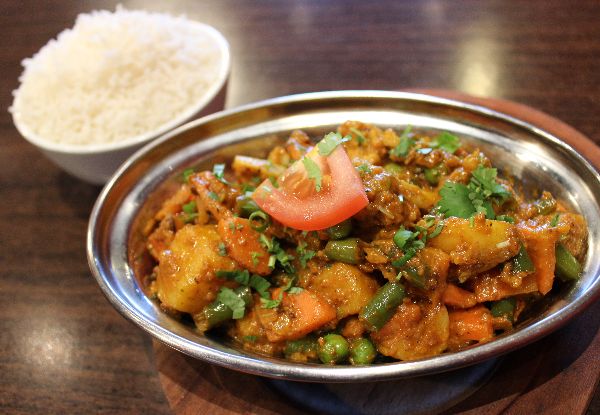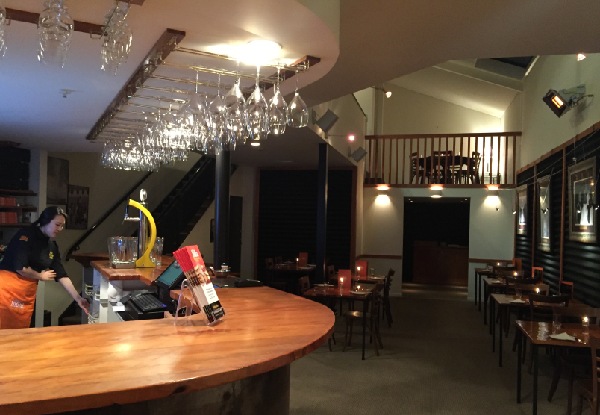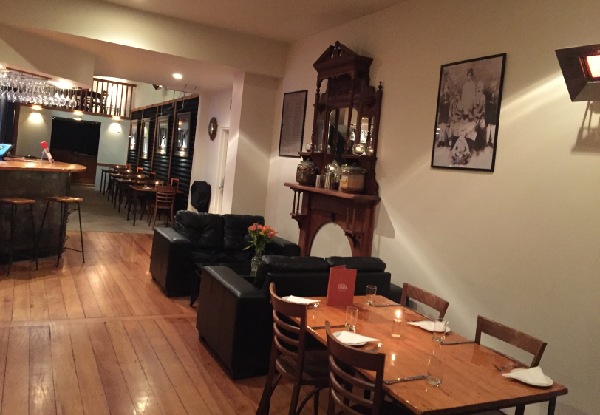 Highlights
From humble beginnings to today, Little India's first Indian restaurant in New Zealand has grown into a nationwide business, finding its niche in Napier.
Bring your special other for an intimate meal, or bring a mate for a good catch up, with divine food making it an amazing evening.
This family restaurant is all about spreading the love for Indian food, with a welcoming atmosphere.
A brand new restaurant open for less than six months in one of the Six Sister houses, find out what everyone's raving about for yourself.
Located on Marine Parade, find a piece of little India in Napier, and dine in style.
Grab a $50 Indian dine-in food voucher for $25 from Little India Napier.