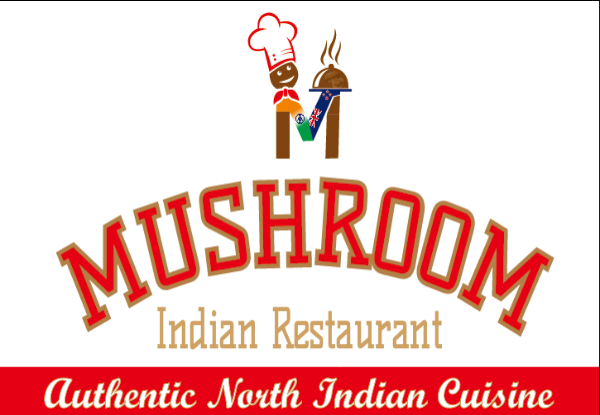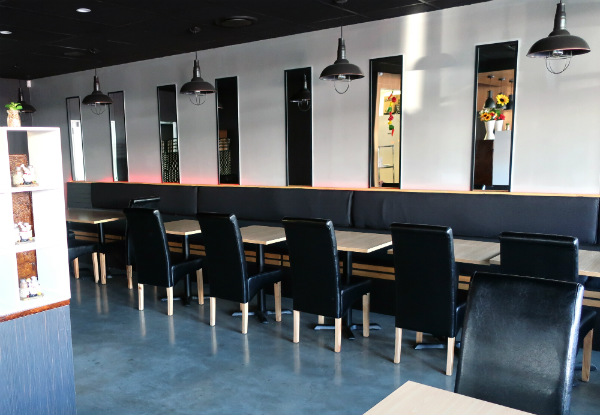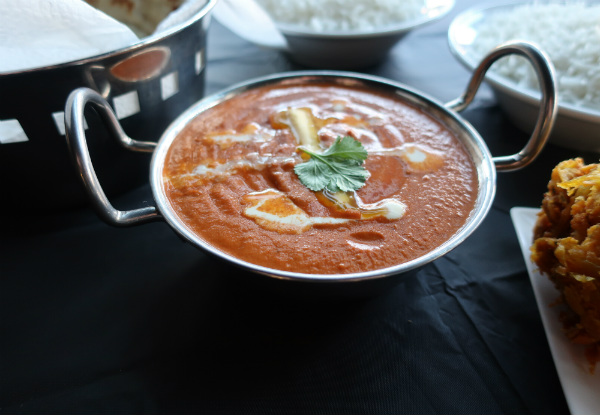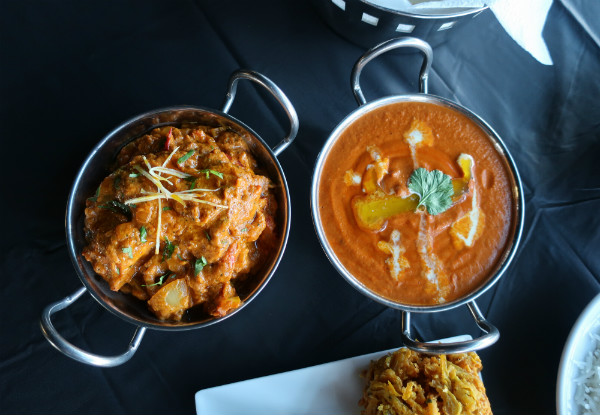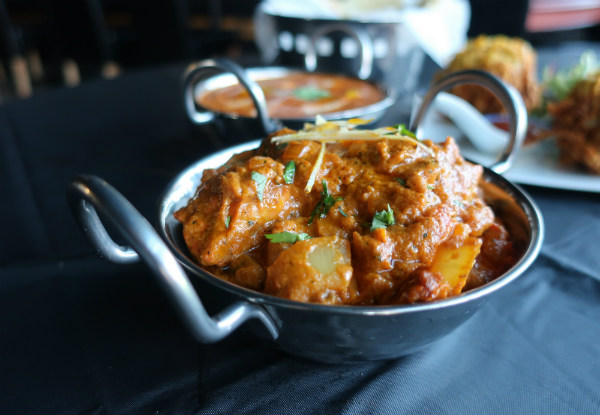 Highlights
If you are keen to mix up the traditional meals for something fun and different, check out MUSHROOM's authentic Indian dining experience, conveniently located on Riccarton road. 
With a very experienced chef on hand, you will be delighted by the array of different dishes available to try. Dive into this yummy cultural experience during any day of the week. 
Grab this delicious Indian meal for takeaway only - a perfect option if you're on the go. 
Grab a takeaway voucher for $15 from MUSHROOM Indian Restaurant.