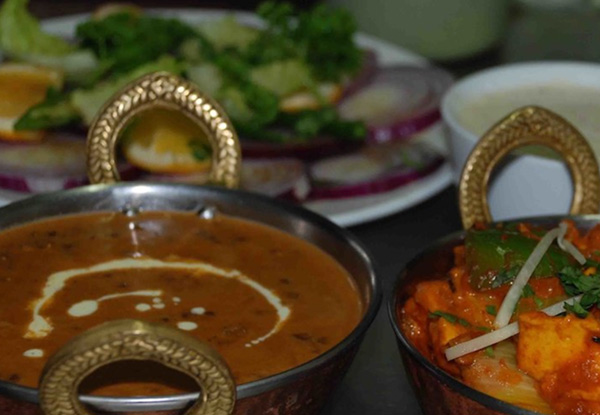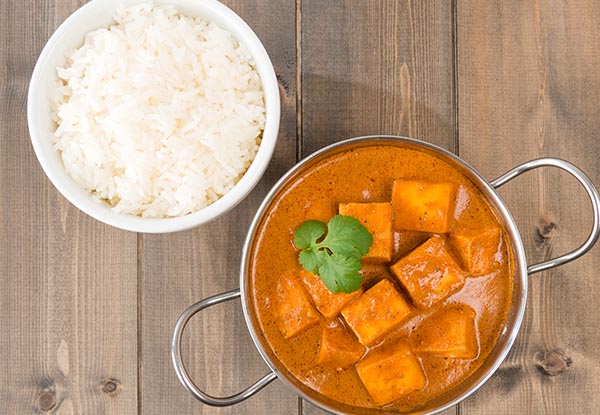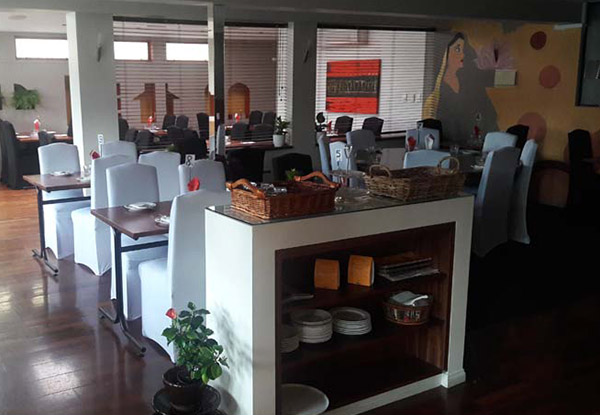 Highlights
Take your taste buds on a trip to the delicious New Delhi Restaurant.
You'll experience authentic Indian food without having to leave the country. 
Bring your partner to spark up the romance on a night out or a friend for a catch up over a scrumptious feed. 
Grab a two-course Indian banquet for two people for $45 from New Delhi Restaurant.