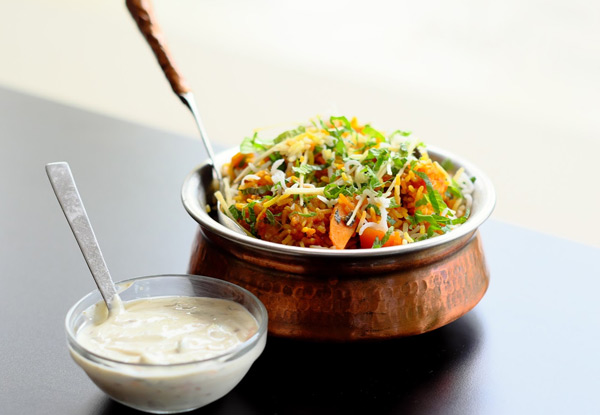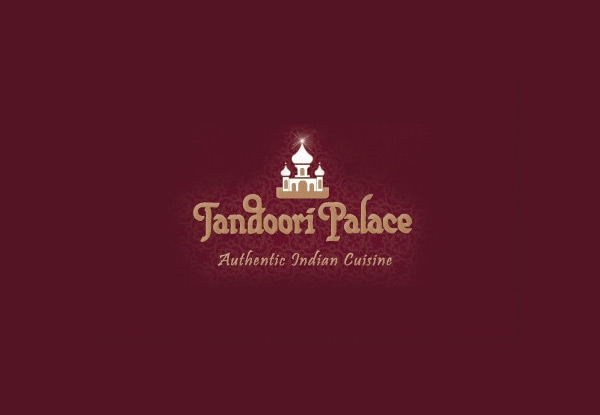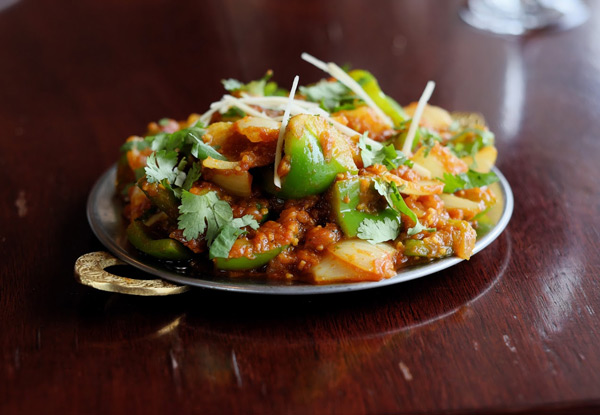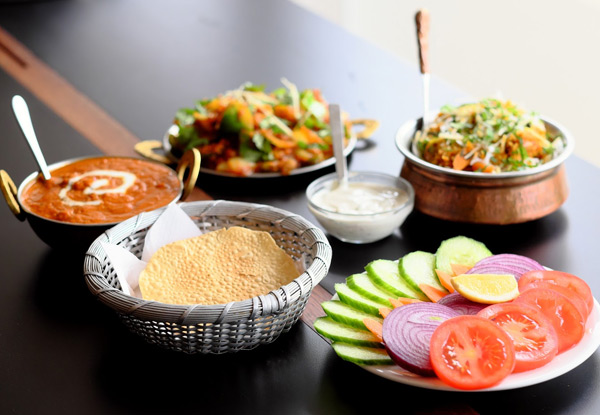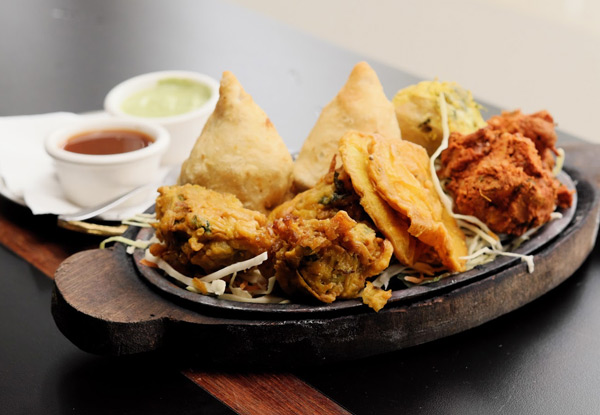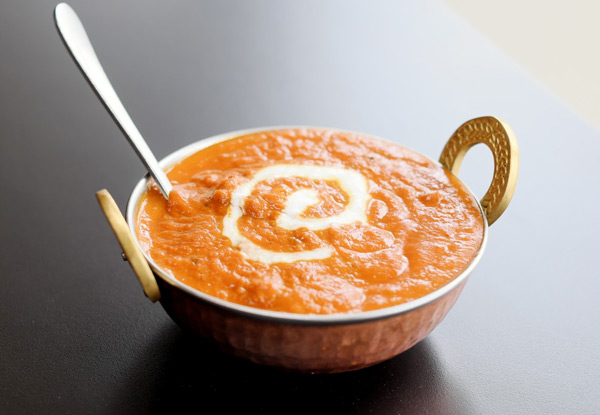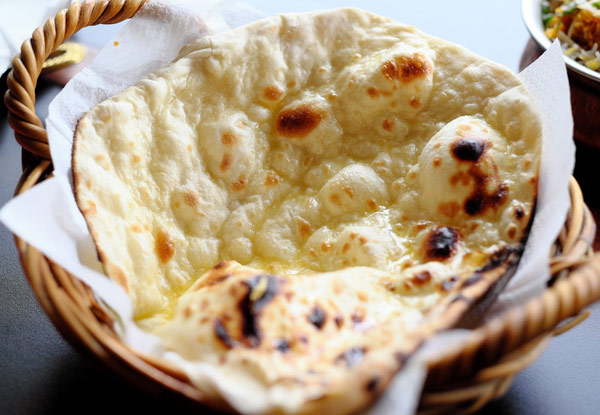 Highlights
Some exotic cuisines are easily replicated in your own home, but a top-quality curry generally requires a little extra expertise.
Enjoy an Indian at one of Christchurch's much-loved Tandoori Palace Ilam. 
Their menu boasts all of your favourites; go for a classic butter chicken or lamb Rogan Josh, or shake things up a little with a spicy vindaloo or one of their tasty vegetarian options.
Treat yourself to all the yummy fixings as well: naan, samosa, bhajee, parantha—Tandoori Palace has got all the goods. 
Valid Sunday to Thursday for lunch or dinner.
Grab a $30 dining voucher for $15 from Tandoori Place Ilam.
Choose from two options: 
Takeaway lunch or dinner voucher
Dine-in dinner voucher