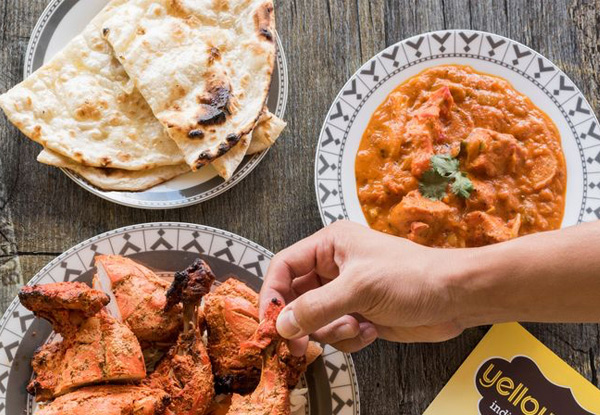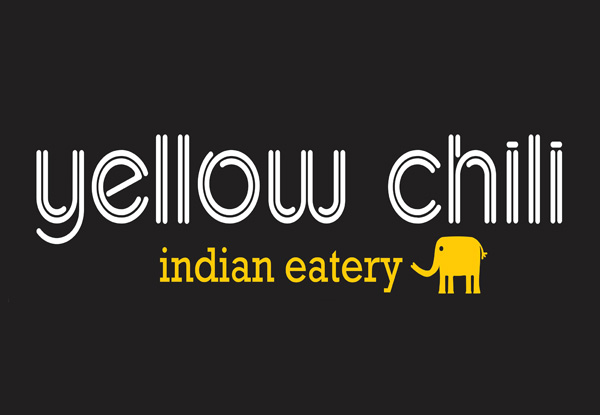 Highlights
If you have a penchant for spice and are looking for something sensational to the taste buds, enjoy a take-away meal from Yellow Chilli.
Made fresh to order, this combination of delicious curry and soft naan bread is a taste of authentic Indian food, like no other.
Located in the newly developed area of Flat Bush, you can pop in to pick up your meal, and see for yourself what the area has to offer.
Share the experience of genuine Indian food with a friend or significant other.
Grab an two mains with rice from Yellow Chilli.
Choose from two options:
$20 for two mains with rice, two naan bread and two cans of soft drink
$25 for one vegetarian entree, two mains with rice, two naan bread and two cans of soft drink