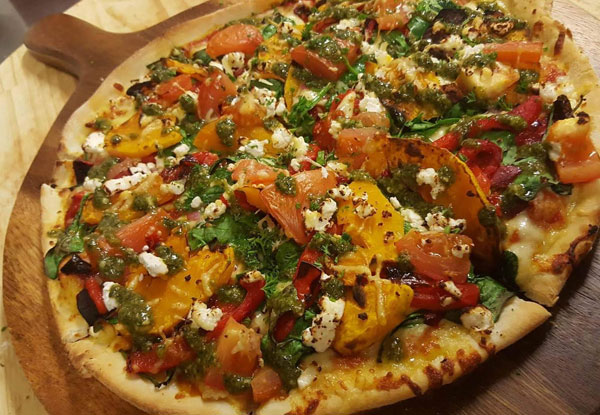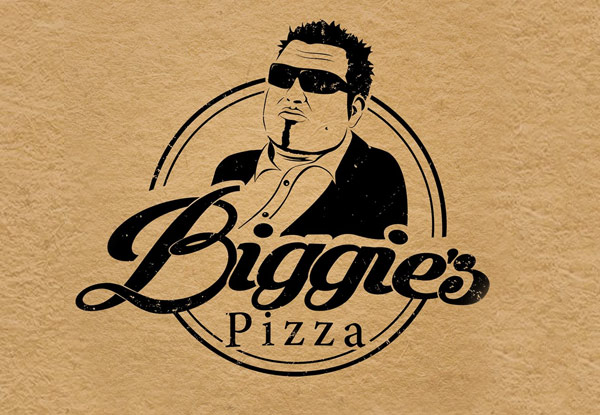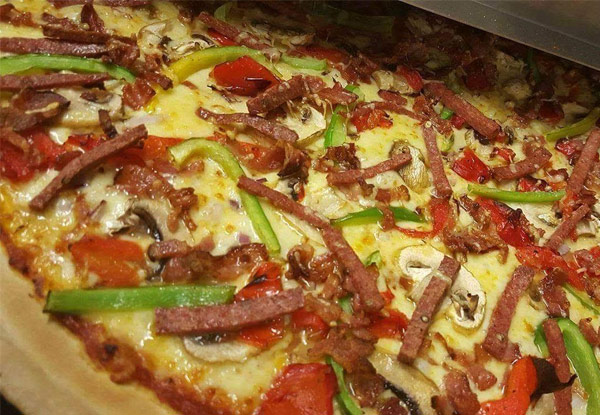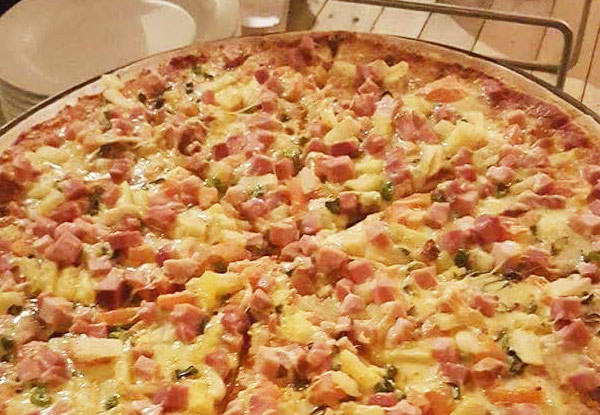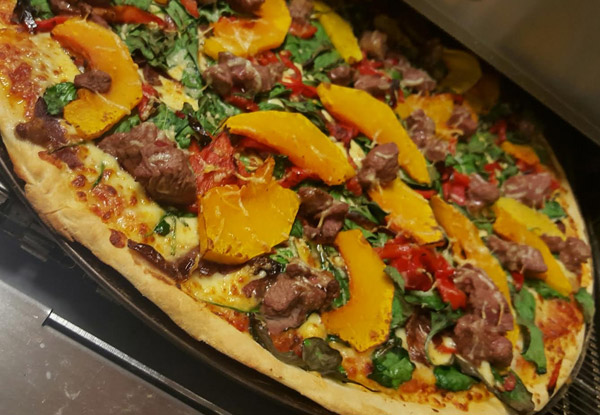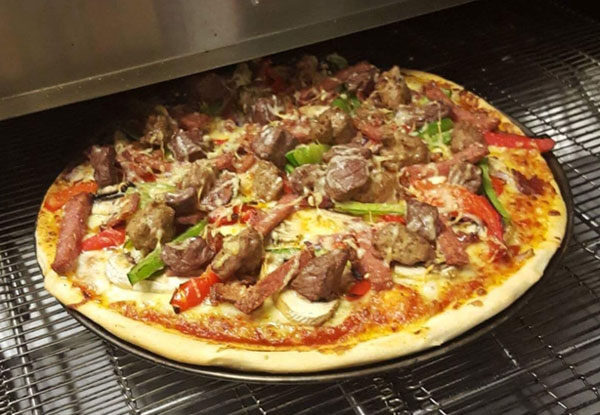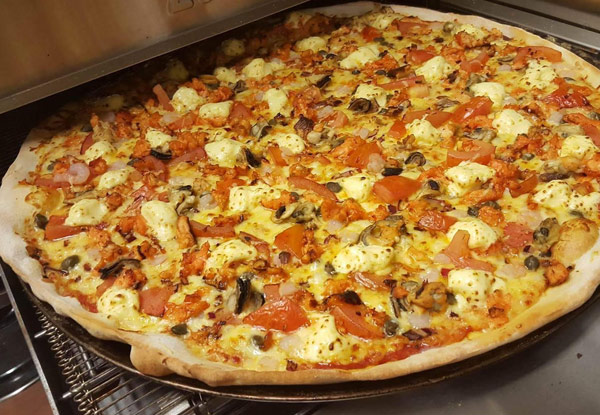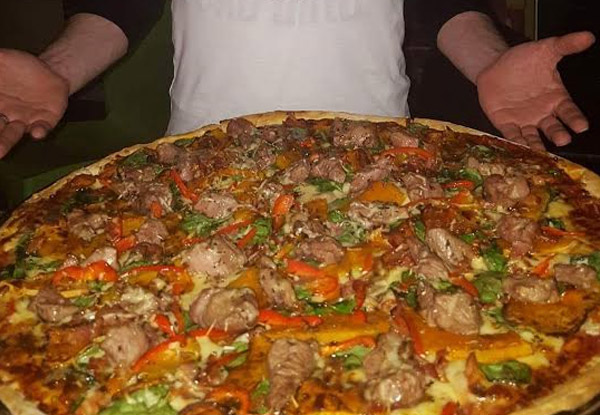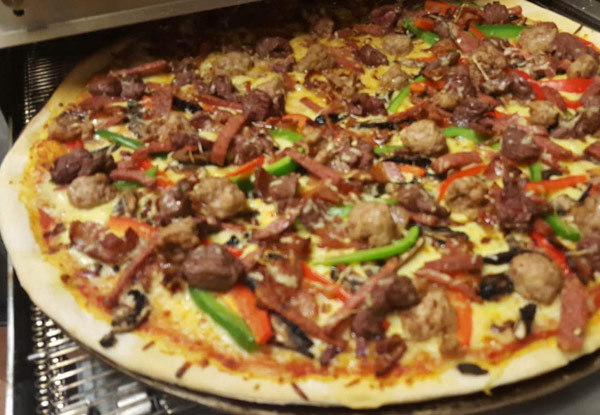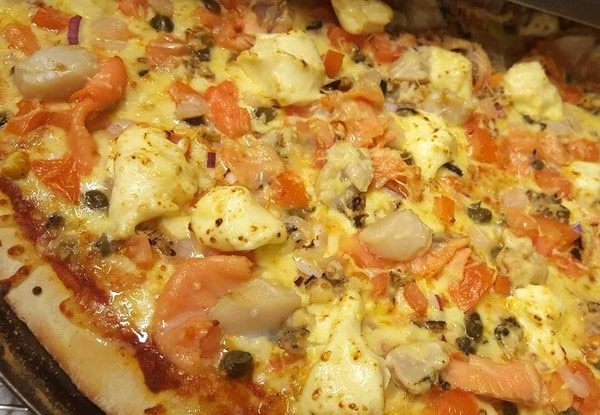 Highlights
Head into Biggie's for a serious-sized premium pizza – a whole 20 inches of fresh, delicious ingredients and generous toppings to satisfy any hunger cravings.
With a menu boasting more than 15 equally delicious options, there is plenty of choice for the meat lovers or the vegetarians.
Located just on Stuart Street, pop into Biggie's Pizza for a more than pleasant evening thanks to the cheesy perfect pizza. 
A pizza like this is meant to be shared so grab a couple of friends and use the deal between Sunday to Thursday from 5.00pm.
Grab a 20-inch dine-in pizza for $24 from Biggie's Pizza.