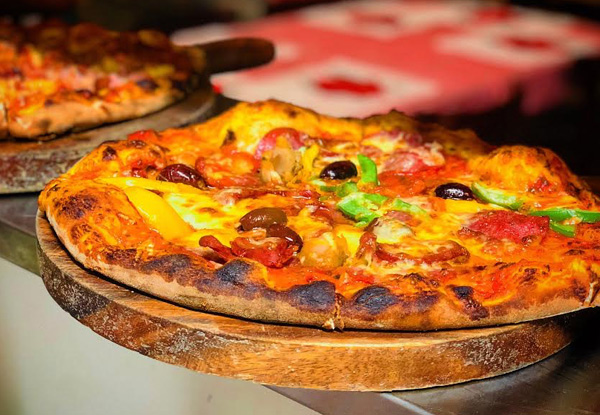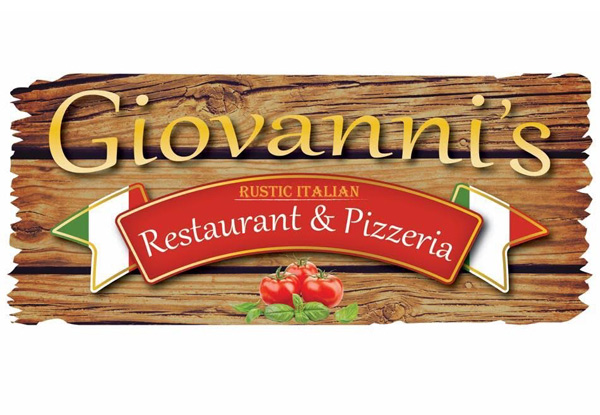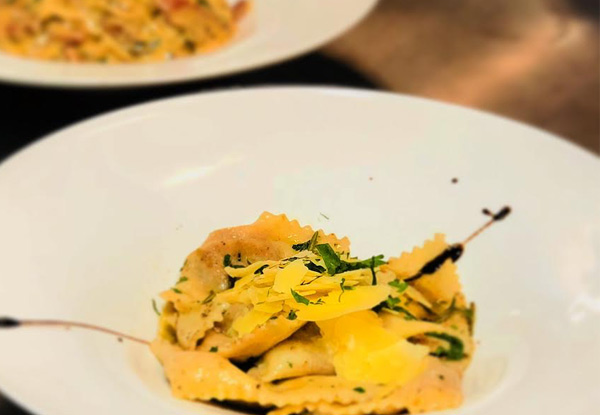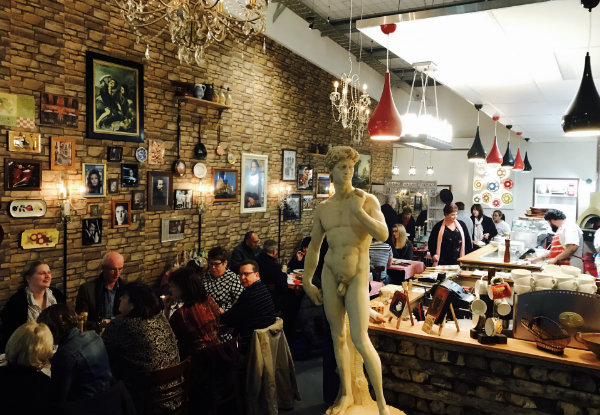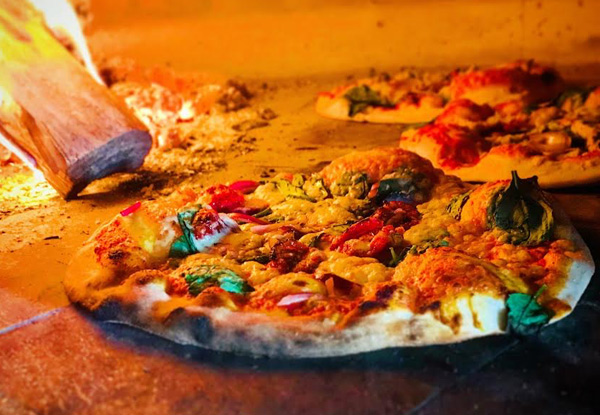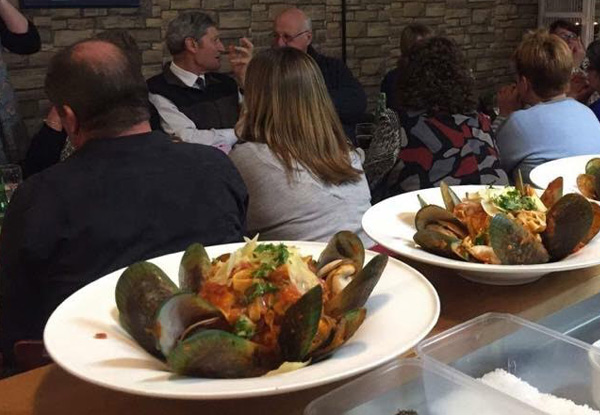 Highlights
Step into little Italy right in the heart of beautiful Rotorua. Come to Giovannis for rustic Italian food, great service and an inviting atmosphere you won't want to leave.
Made with quality ingredients and produce sourced locally – it's only their selection of authentic salamis that are made in Italy.
Each dining guest will get one entree and one pizza or pasta main. You'll be spoiled for choice from their classic Margherita pizza to their homemade gnocchi.
Everything is handmade in-house, from their pizza bases to the pasta dough, so we advise ordering before arriving if you don't want to miss out on your favourite dish.
With loads of free off street parking and beautifully tasting dishes, don't miss a chance to dine at Giovannis.
Grab a two-course dinner including entree and pizza or pasta mains for two people for $49 or for four people for $97 from Giovannis.