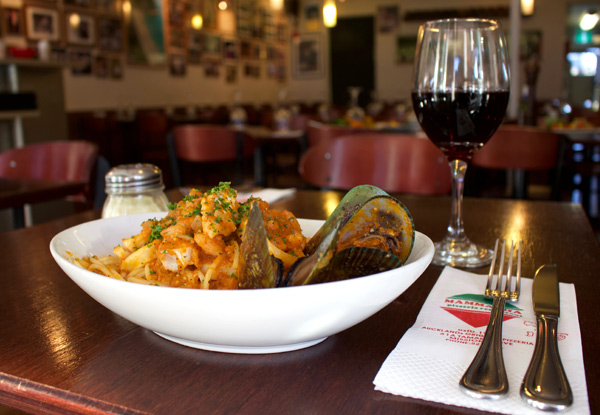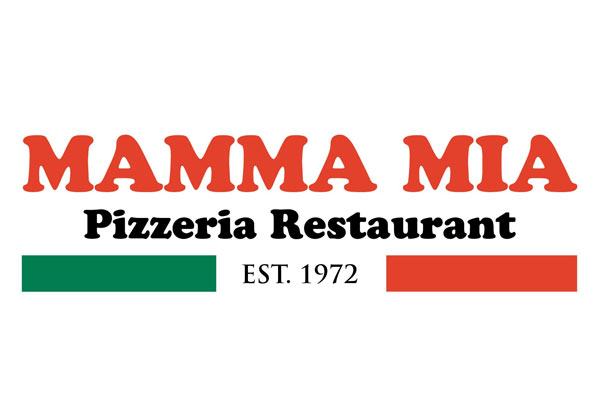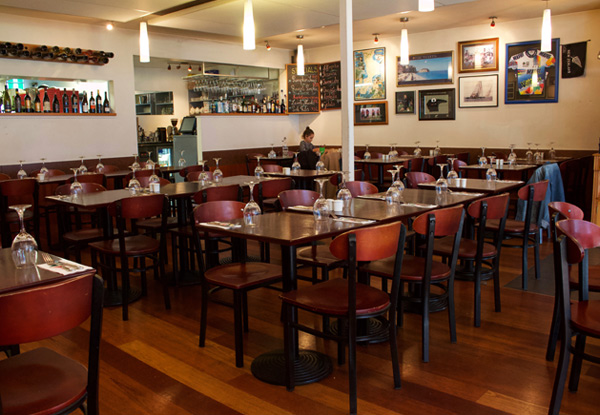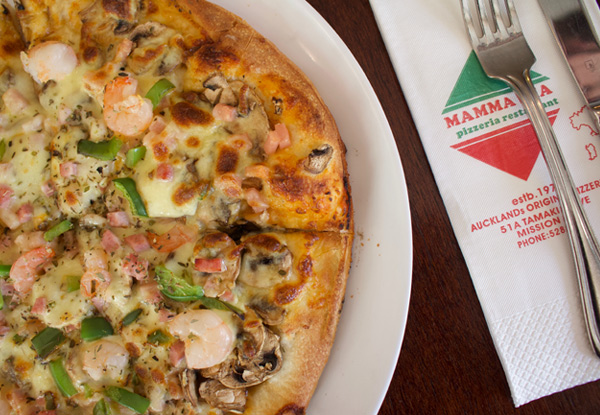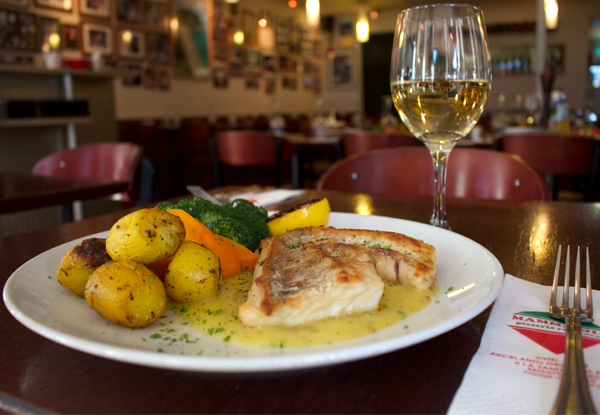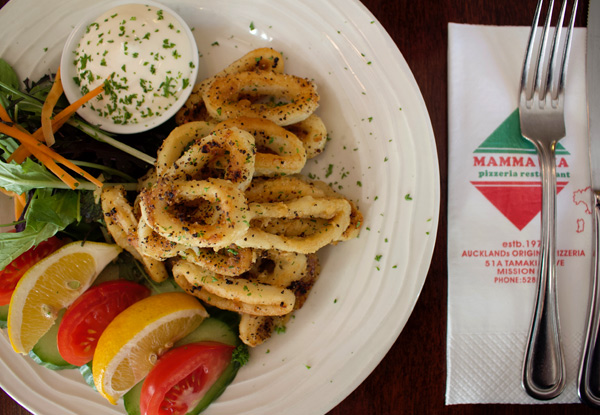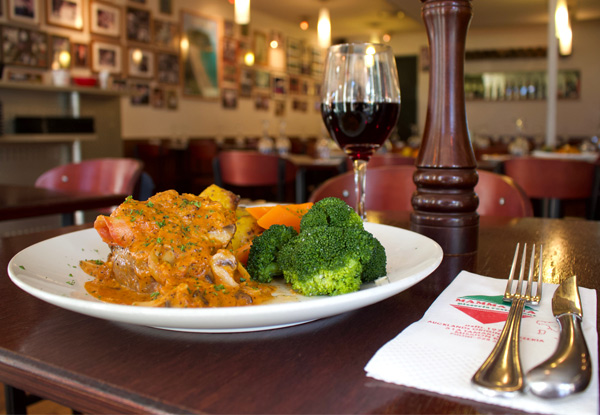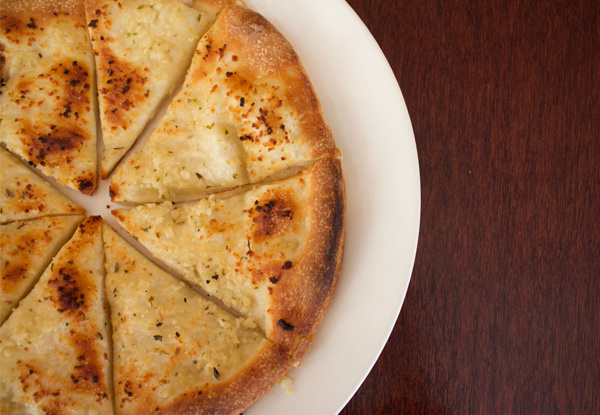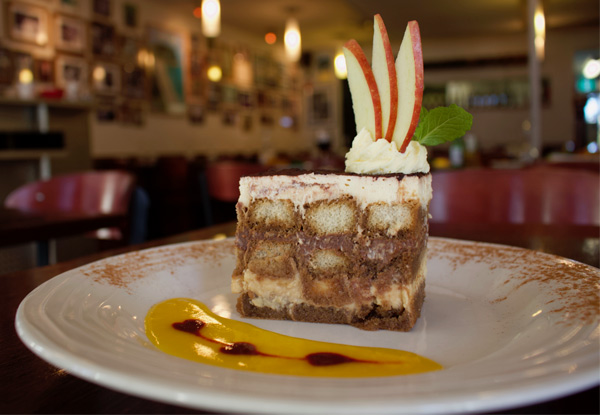 Highlights
Mission Bay's original pizzeria restaurant invites you to join them for a dinning experience with exceptional food, stunning views and a welcoming service, all with an Italian twist 
The pizzeria has been gracing Mission Bay with delicious Italian food since 1972. Come along and experience what 45 years of service and passion can deliver.
Come and try their classic spaghetti carbonara or savour every piece of a caprice pizza. After your first bite, you'll understand why the legendary restaurant hasn't had to change their mouth-watering menu since opening.
Grab a $50 dining voucher for $29 from Mamma Mia Pizzeria Restaurant.
250 bought
9 days left

while stocks last