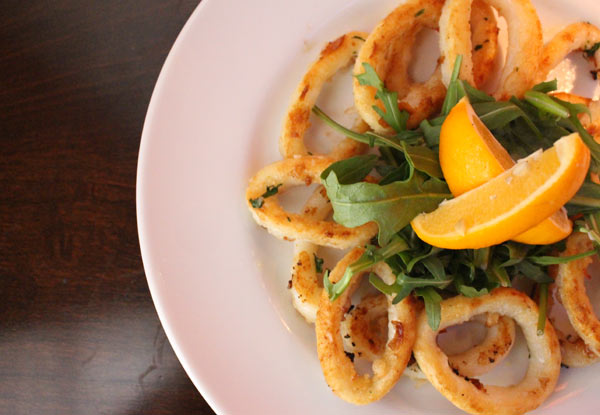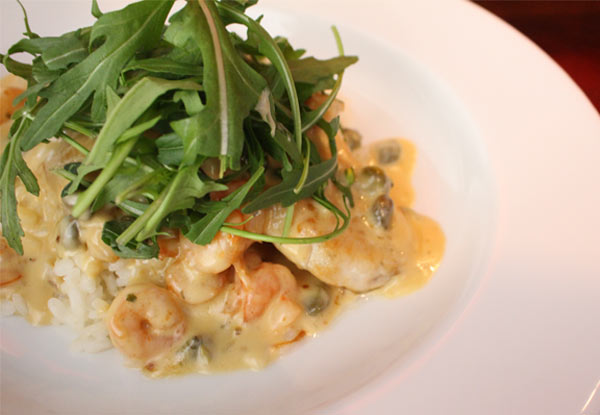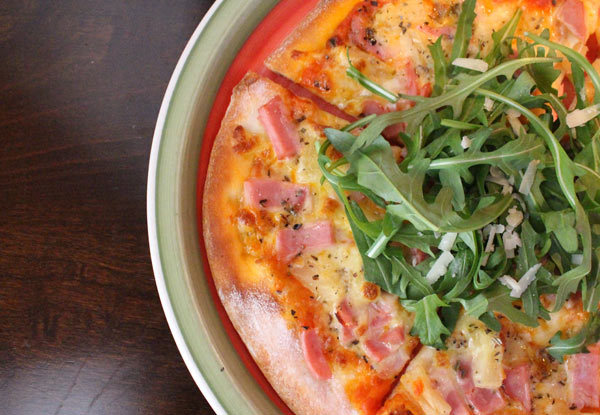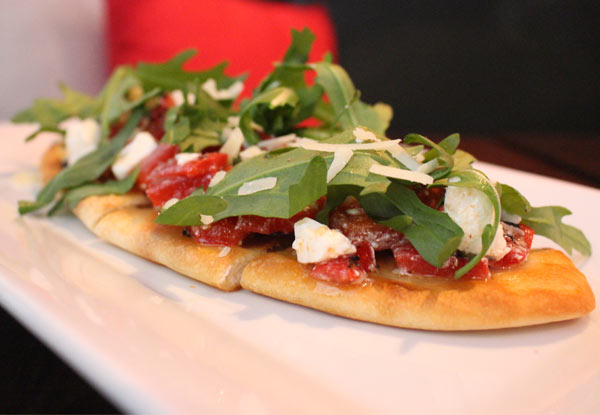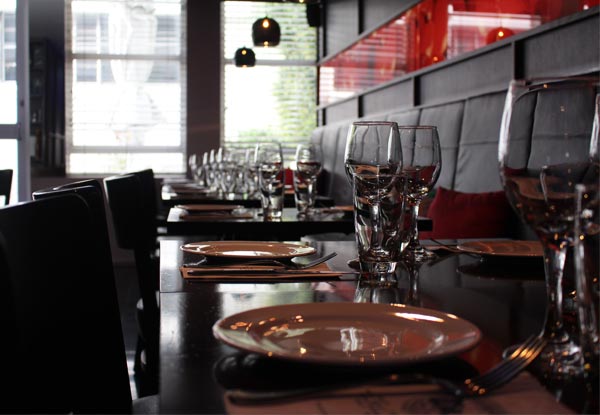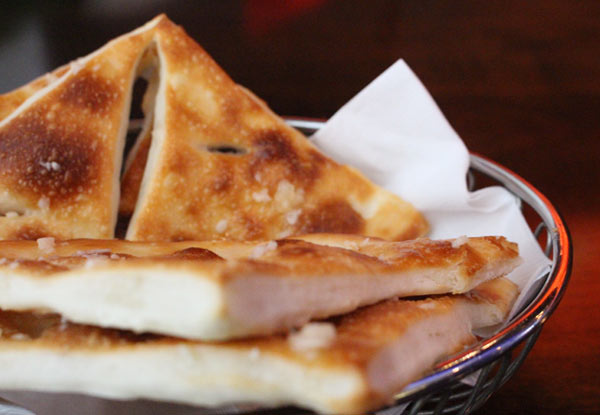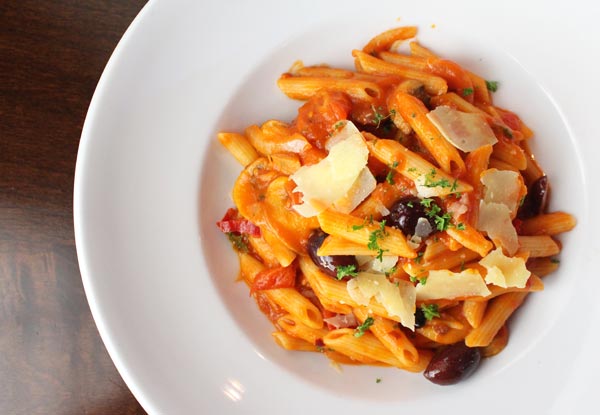 Highlights
Bon appétite. Celebrate the return of Spring and treat your palette with Italian flavours from Portofino, Parnell.
Take your pick of entrees and mains from the set menu below and get excited about a delicious feast. 
Whether your guilty pleasure is a lightly grilled calamari in extra virgin olive oil, or a fresh and cheesy Margherita pizza or an Insalata con feta, there's something for everyone.
You will be treated to fresh, simple, delicious Italian food, served in a comfortable, home-like Italian setting where everyone is welcomed as family and friends.
Grab a three-course Italian dining experience from Portofino.
Choose from four options:
$65 for Two People 
$130 for Four People 
$195 for Six People 
$260 for Eight People