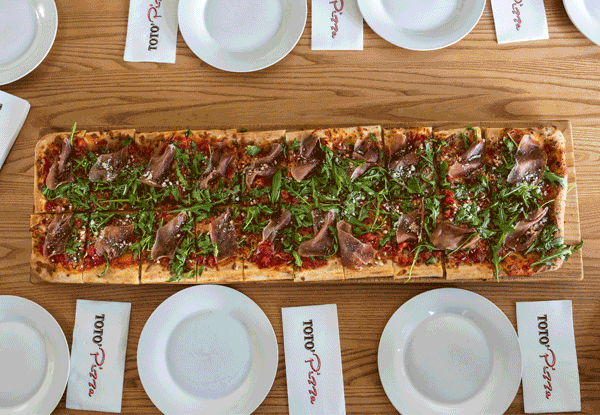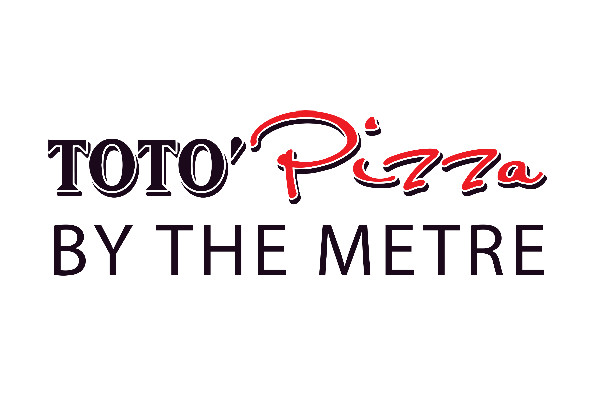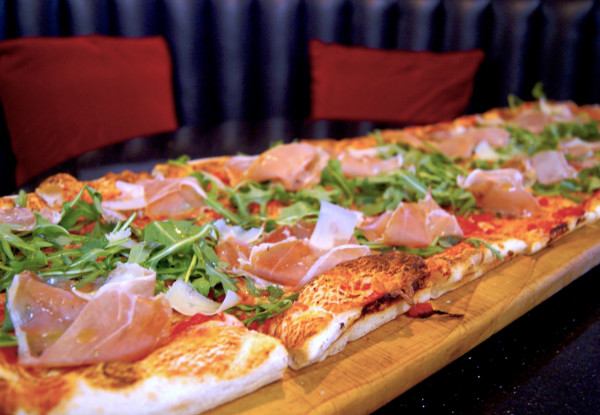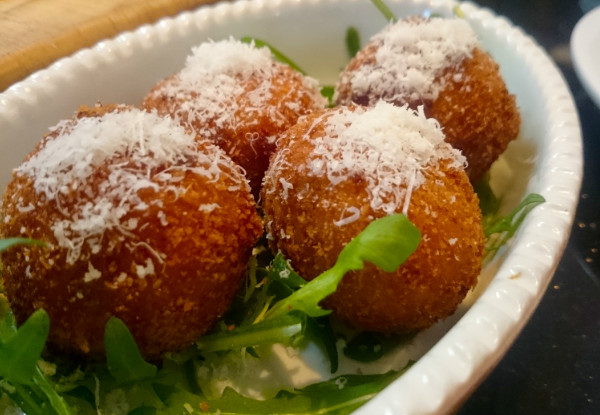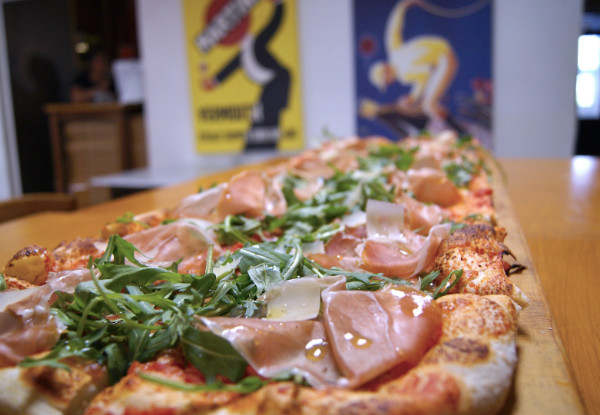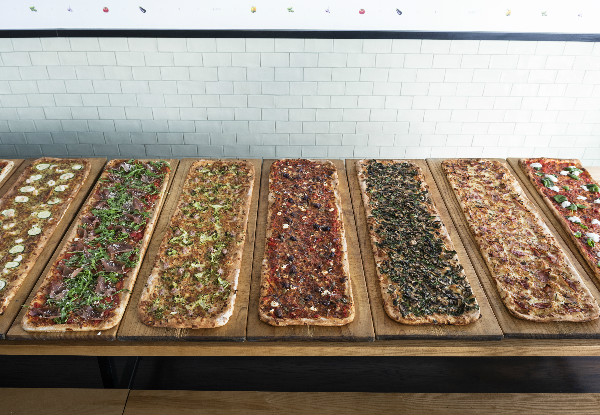 Highlights
If you've got lots of mouths to feed, or even just a few really hungry ones, then you can't go wrong with a Pizza By The Metre.
And no one does metre-long pizza better than the iconic TOTO', so what a way to set up a family feast than with some of TOTO' Italian goodness.
Serving up a dish like no other in New Zealand before, a dish so universally adored by many, the mouth-watering morsels that come out of TOTO' kitchen are definitely ones you want in your belly.
With a whole range of options from Family Feasts and the option to include some classic Italian sides or stacks on stacks of metre long pizza goodness, there is something for everyone.
Why go to Italy when you can bring Italy home with metres of authentic Italian pizza, finely crafted by special chefs, once you taste it, you'll never try any other.
Grab any By The Metre Pizza from TOTO Pizza.
Choose from six options:
$35 for a Pizza By The Metre
$45 for a Family Feast: 1 Pizza By The Metre & 2 Sides  
$65 for 2 Pizza By The Metre
$75 for a Big Family Feast: 2 Pizza By The Metre & 2 Sides
$175 for 5 Pizza By The Metre
$300 for 10 Pizza By The Metre