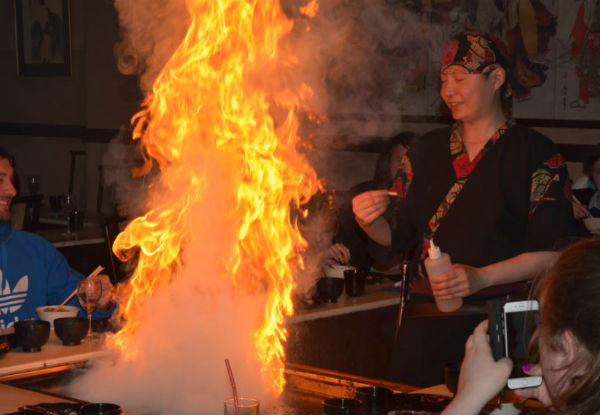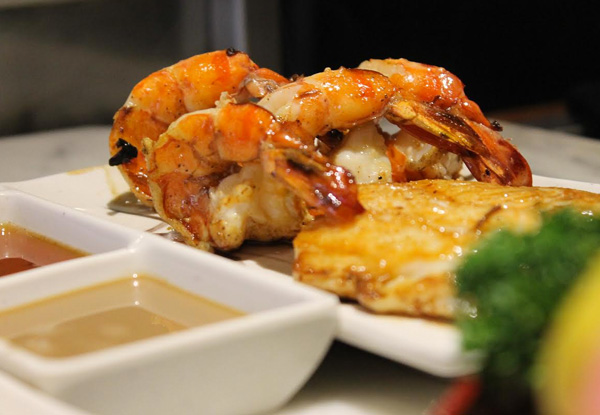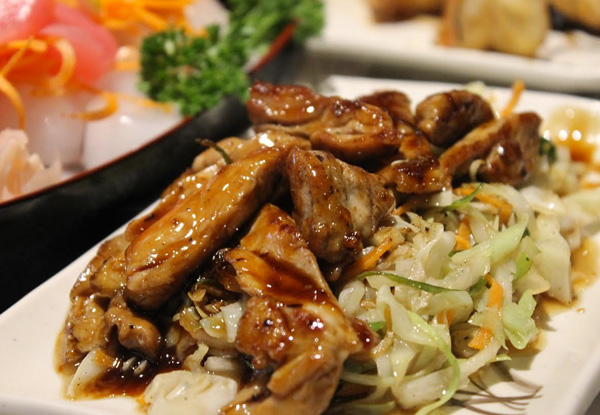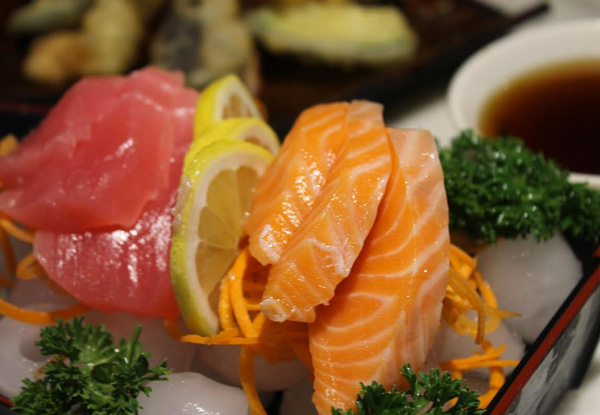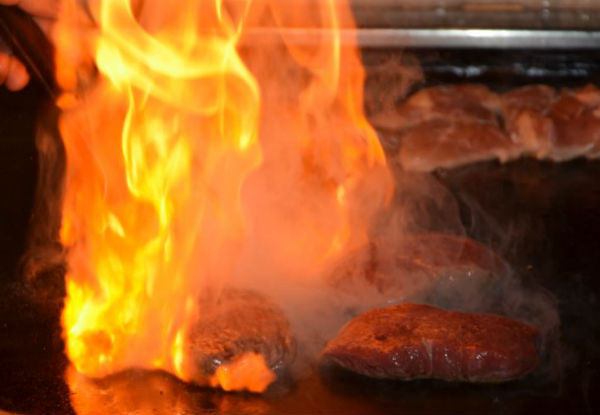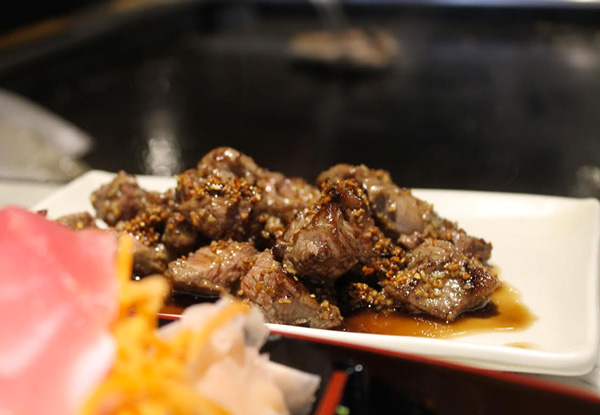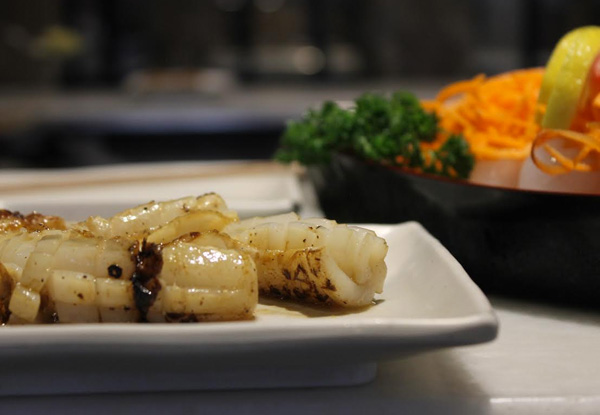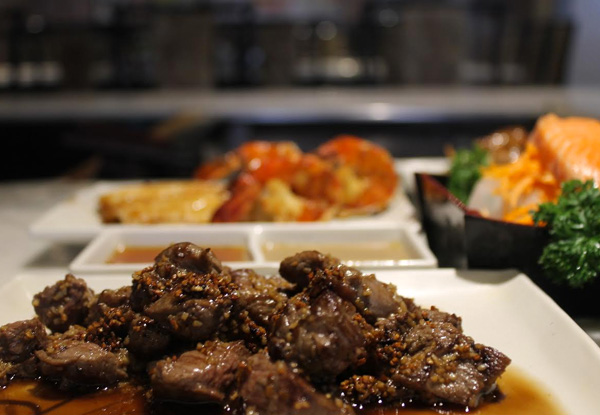 Highlights
Watch in wonder as Fujiyama's chefs transform your meal preparation into a spectacular show.
Choose a classic Japanese favourite from the fantastically varied menu or get acquainted with one of the more exotic dishes you may not have tried yet.
Drinks can't be purchased with your voucher, but if you'd like something to wash down your dinner the restaurant is fully licensed and BYO wine is welcome - you'll just need to pay a $4 corkage fee per person on the night.
Grab a great deal on teppanyaki dining from Fujiyama Teppanyaki Japanese Restaurant.
Choose from two options:
$20 for a $40 voucher for two or more people
$40 for a $80 voucher for four or more people