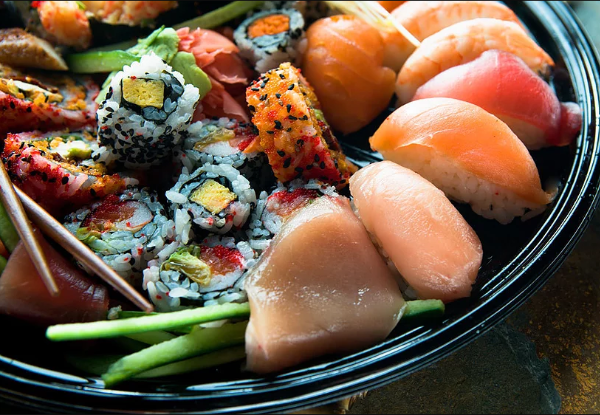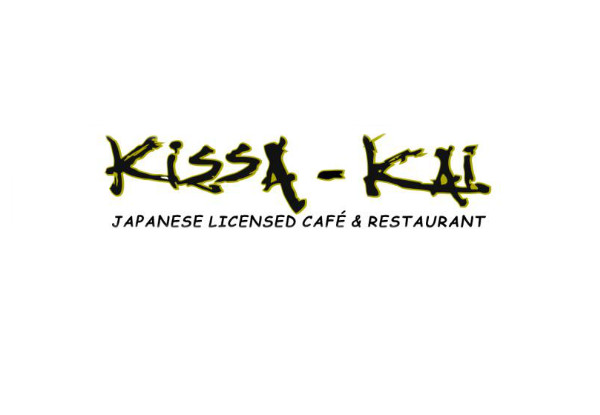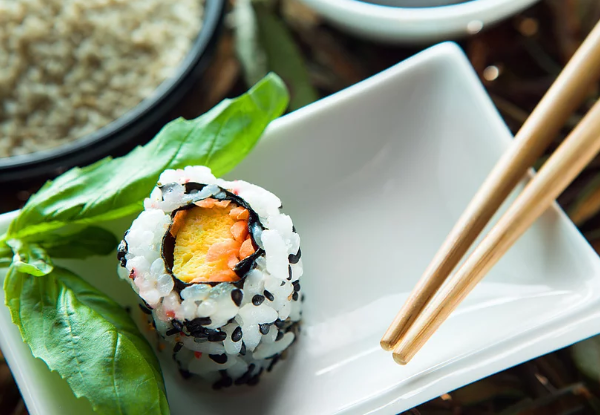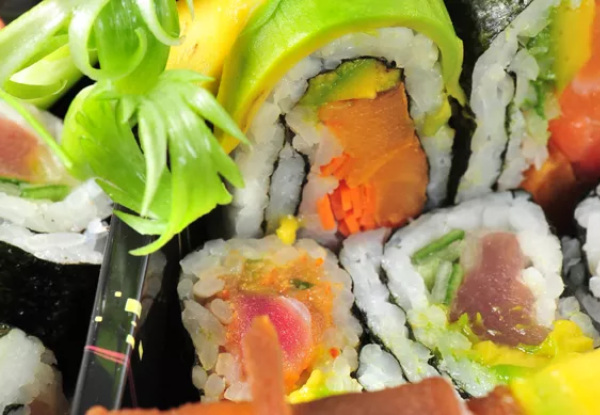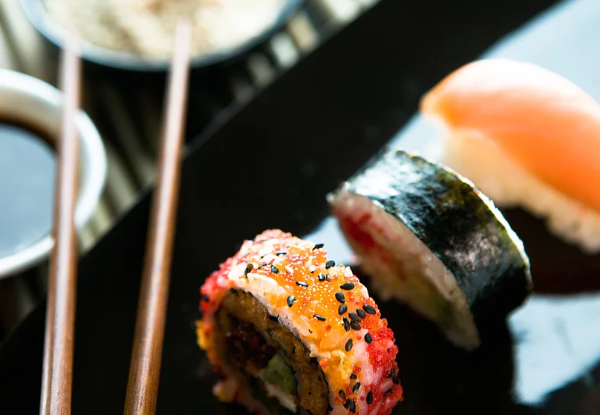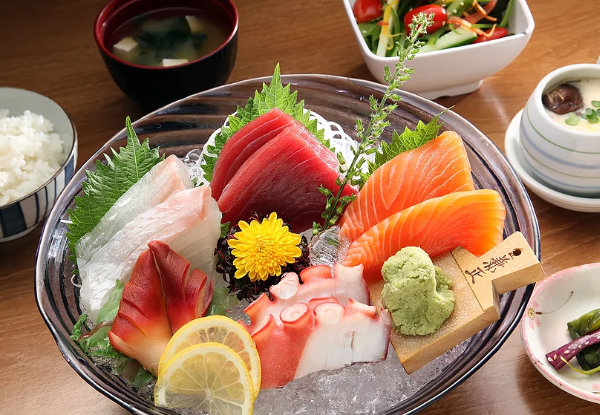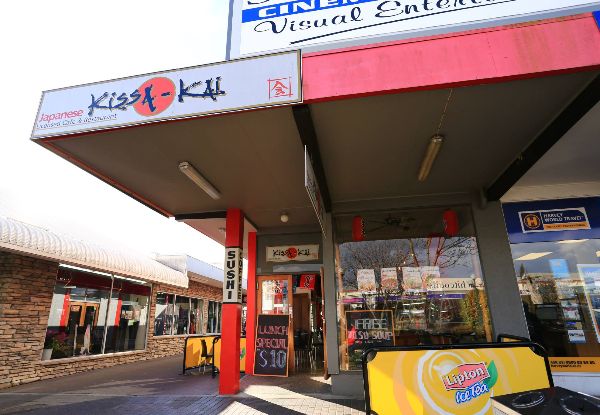 Highlights
As soon as you walk through the door you'll be able to tell that the Kissa-Kai is all about the joy and art of Japanese dining.
Kissa-Kai Japanese focus on their ingredients, the design of the dishes and the flavours of their cuisine.
With the freshness of their food, yet the simplicity of their decor, you'll be able to tell right away that they mean business, with the focus on their divine and culturally tantalizing meals.
In a prime location in central Taupo, dine-in any time of the day for lunch or dinner with a friend and find out for yourself why Kissa-Kai is the talk of the town for all the right reasons.
Grab a $50 Japanese dining and drinks voucher for $30 from Kissa-Kai Japanese Cafe & Restaurant
38 bought
While stocks last