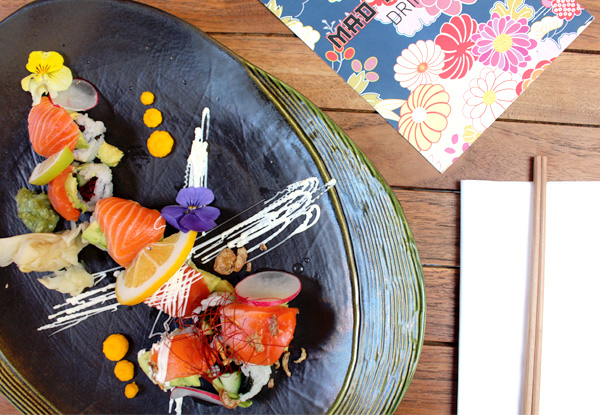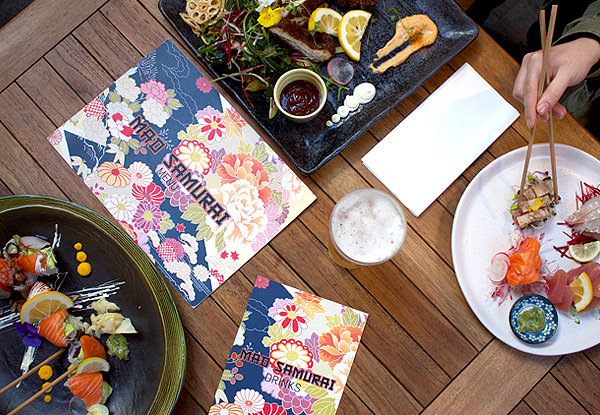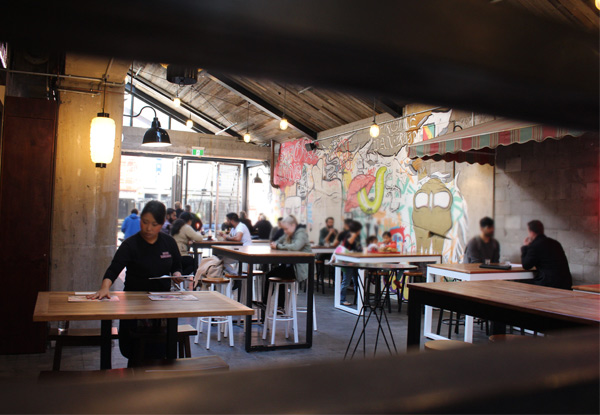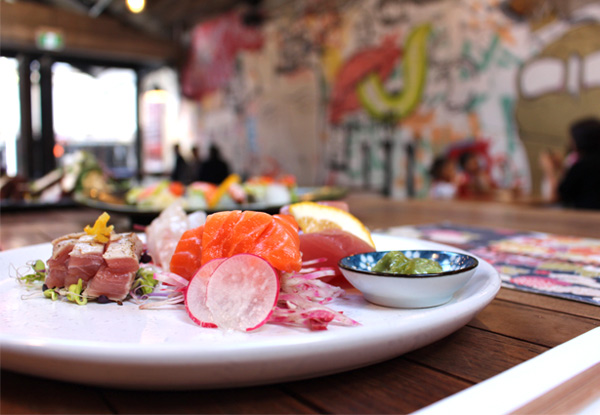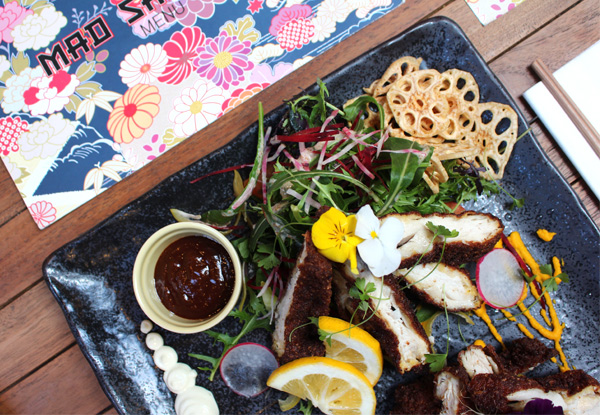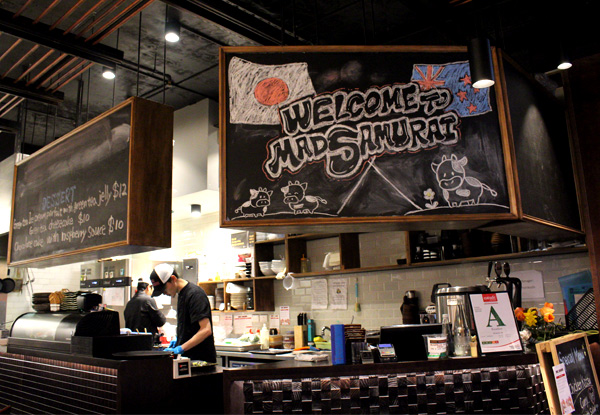 Highlights
Snickel Lane's most beautiful and best-kept secret is a secret no longer.
Mad Samurai are the specialists when it comes to serving up delectable traditional Japanese dishes, with a modernised flair and flavour
Specializing in one of the cornerstones of Japanese cuisine, Wagyu Beef, Mad Samurai combine the relaxed Izakaya, or 'Shared Plate" dining experience with some twist on tradition.
Running the show are two illustrious restauranteurs, with a repertoire of success within the dining industry in Japan.
With a promise to deliver the very best in Japanese cuisine, find out for yourself why they are on the minds and mouths of anyone who's anyone.
Grab a $50 drinks & dining voucher for $25 from Mad Samurai.