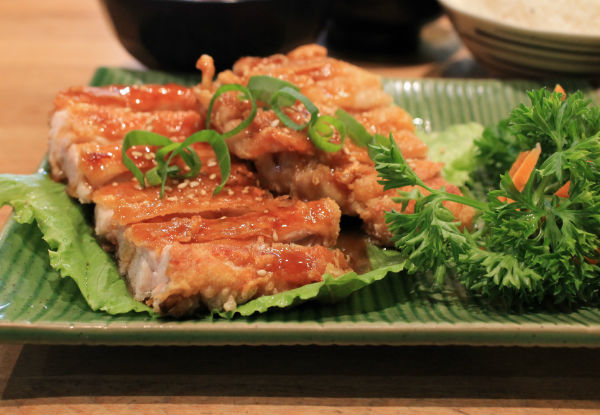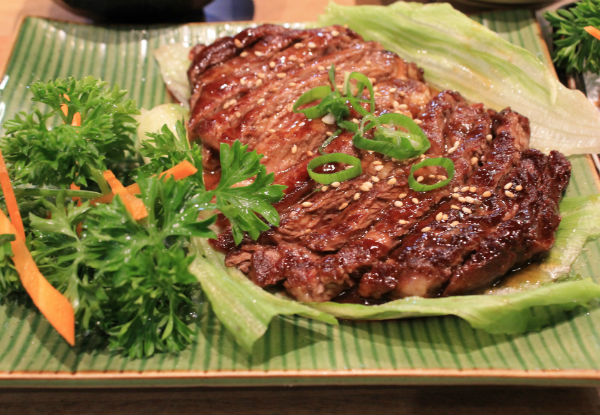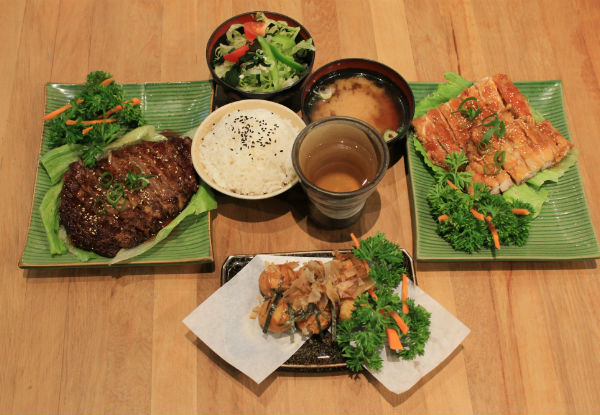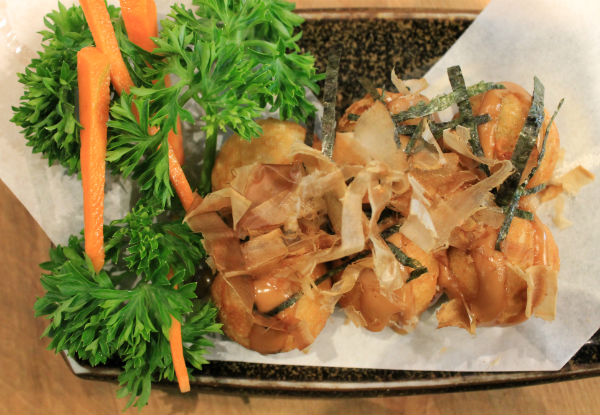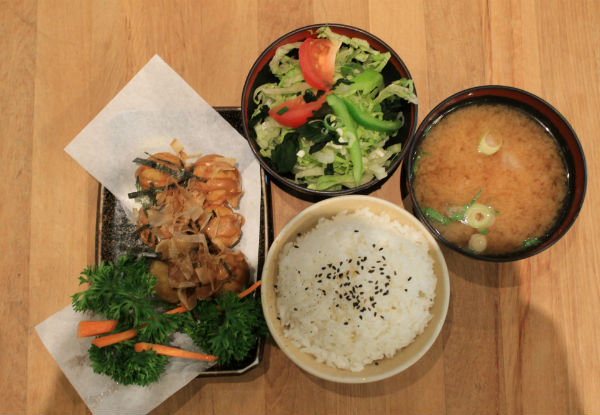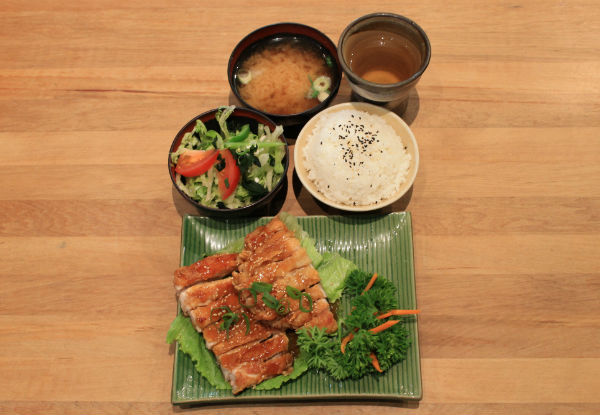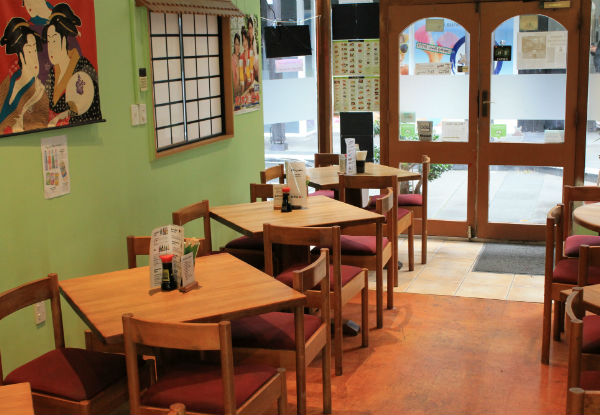 Highlights
Serving up awesomely authentic Japanese flavours, is Miyabi Restaurant. 
A great place to gather for a catch up with mates or a more intimate date night. 
Let the team at Miyabi Restaurant treat you to an evening off from fending for yourself and indulge in a meal fit for a king. 
Grab an entree to share, a main meal each, and unlimited green tea from Miyabi Restaurant & BYO. 
Choose from four options:
$59 for two people
$118 for four people
$177 for six people 
$236 for eight people