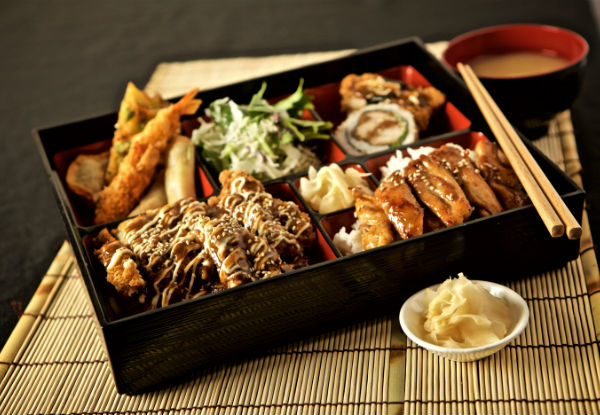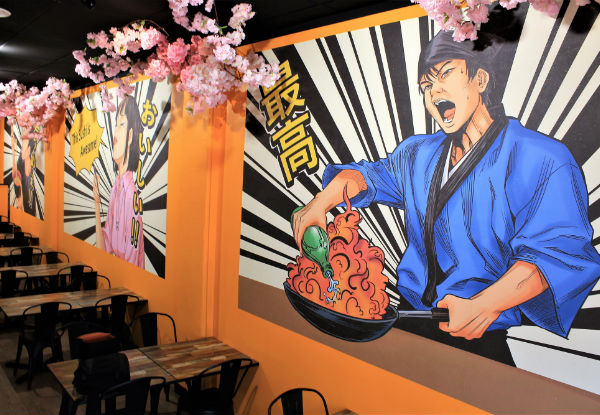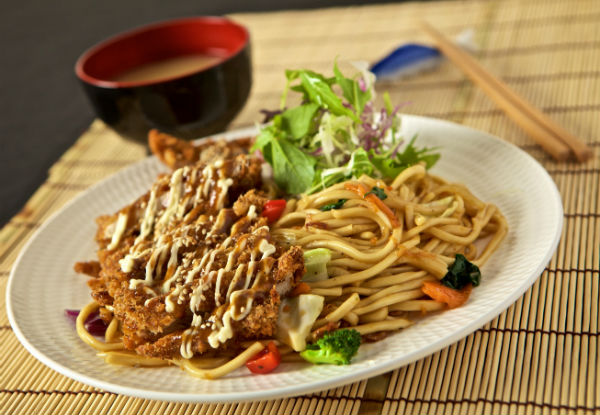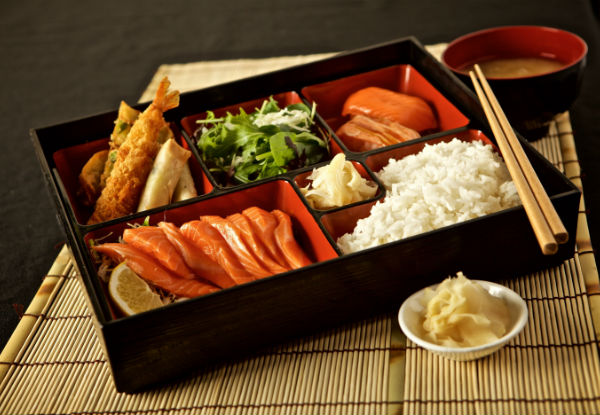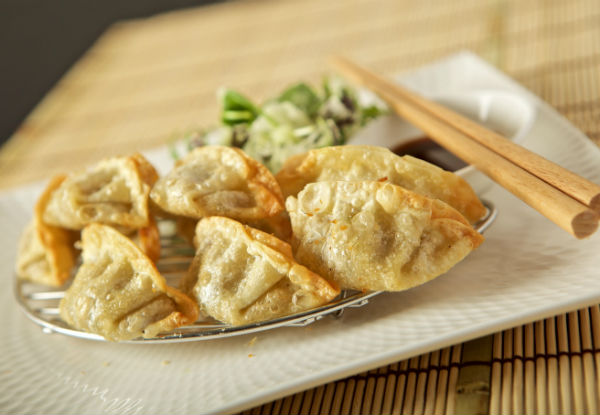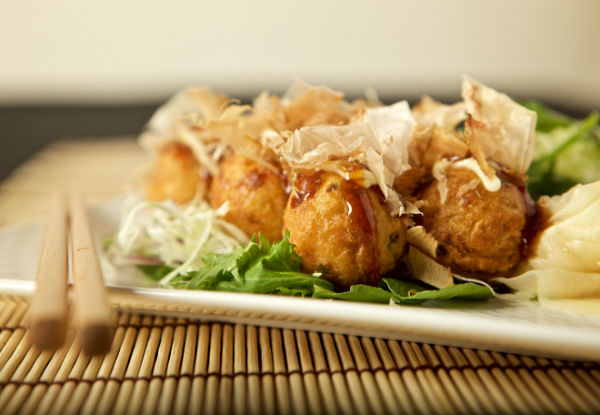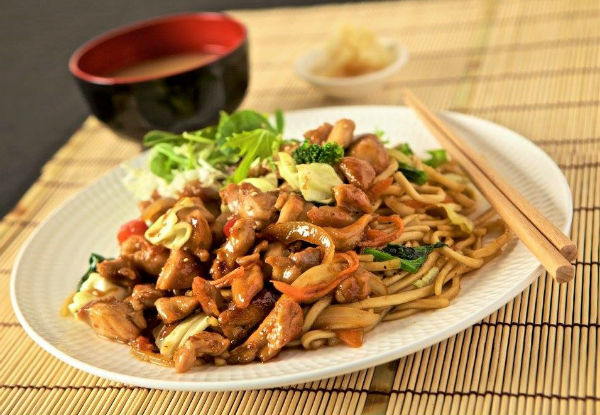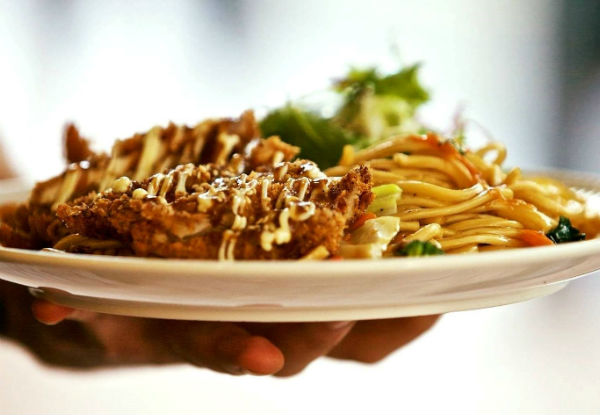 Highlights
Brand new addition to the famous TJ Katsu Chain has opened its doors at 11 Courtenay Place. 
TJ Katsu are powerhouses when it comes to serving up Wellingtonians Japanese cuisine. 
Start off your TJ Katsu culinary journey with an entree each such as Gyoza or Spring rolls.
With nine different bento's on offer from including teriyaki tofu which is popular with vegans to eel, fresh salmon or a combination.
Every bento comes with either a taste of tempura or beef teriyaki, sushi, salad, rice and a miso. There are also 18 mains to choose from ranging from Katsu Curry to Seafood Udon Soup. 
Grab two entrees & two bento boxes or two main dishes for two people for $34.90 from TJ Katsu.
198 bought
Ends today

while stocks last