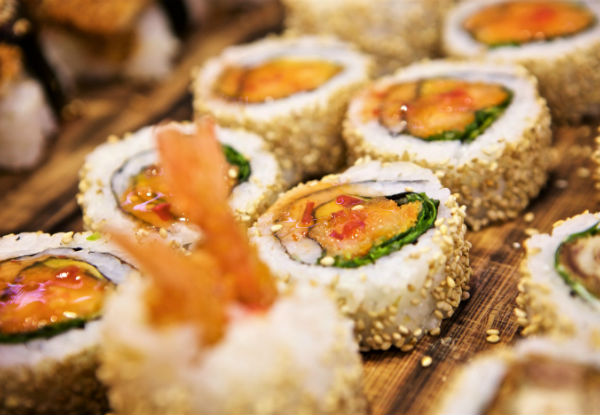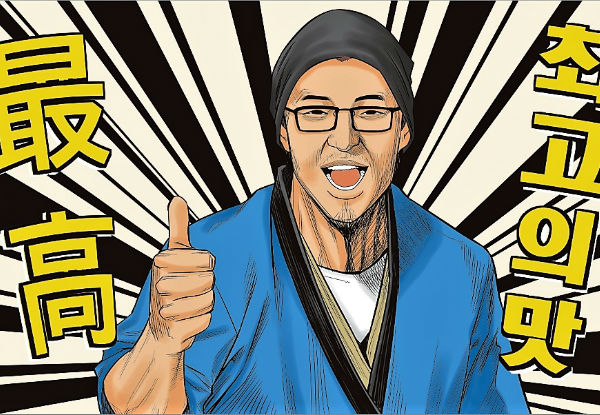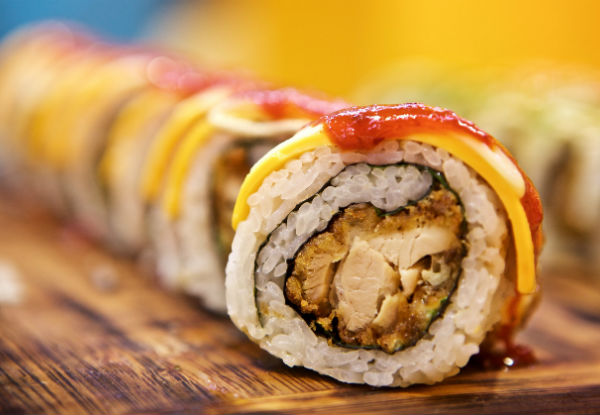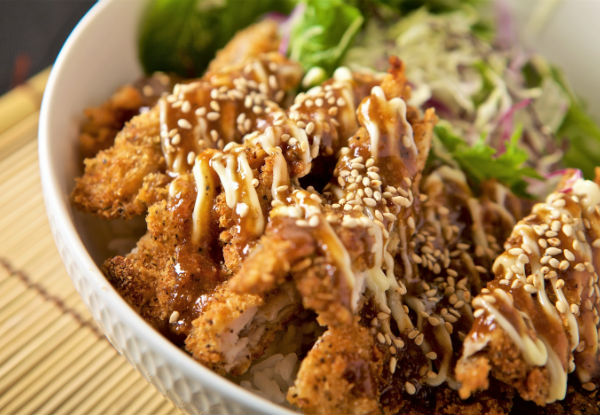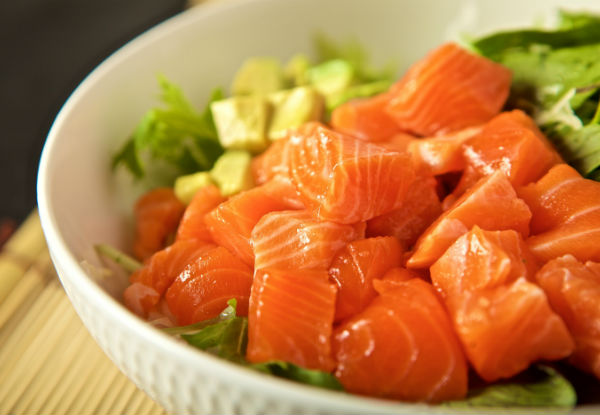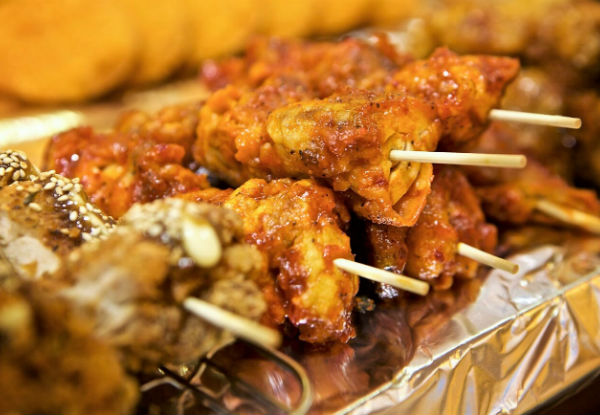 Highlights
Good things come in small packages, and what could be better than a parcel of rice, seaweed, and raw flesh? Head into TJ Katsu's new location on Courtenay Place for a feast like no other.
Sushi is the embodiment of the phrase "greater than the sum of its parts", and there's no better sushi in Wellington than at TJ Katsu.
Dig into their authentically hand-crafted sushi, made onsite daily using only the freshest of ingredients, including New Zealand king salmon, free-range eggs, and more.
Or choose from their deliciously authentic Donburi Rice or Noodle Bowls. They come with Chicken Katsu, Teriyaki Chicken, Spicy Chicken, Teriyaki Tofu, Sashimi Donburi or Teriyaki Salmon 
With over 35 varieties of Sushi to choose from, there are plenty of options available, including such classics as teriyaki, salmon, California roll, breaded prawn, nigiri, and much, much more.
Grab a Japanese dish from TJ Katsu. 
Choose from two options:
$6 for $12 towards Any Sushi or Skewers
$6.95 for Any Rice or Noodle Bowl 
1500 bought
10 days left

while stocks last