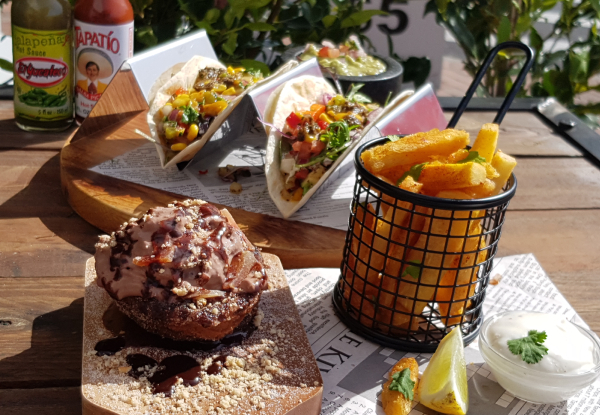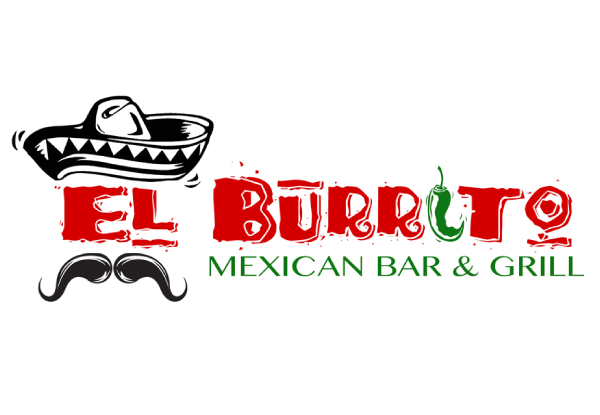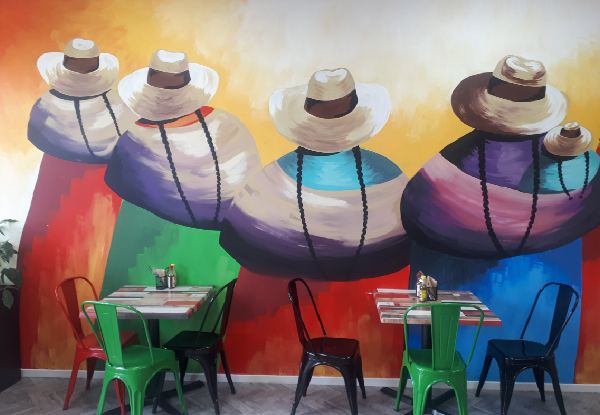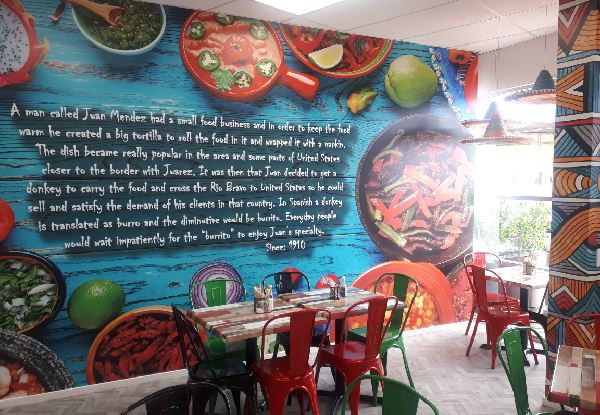 Highlights
Hola amigos, you've been invited to a world of flavour. A place where Mexican cuisine thrives and cravings are satisfied.
Ticking all the boxes, you can stop by El Burrito for a lovely lunch or a delectable dinner any day of the week.
Bursting with flavour, each bite delivers an abundance of quality ingredients and tantalising tastes to please every palate.
Go for a takeaway if you're on the run, or dine-in to really savour and soak up El Burrito's charming atmosphere.
There's also plenty of pull-in parking to ensure your entire experience with El Burrito is nothing short of perfecto.
Grab a Mexican feast from EL Burrito.
Choose from three options:
$23 for two people
$44 for four people
$15 to add one extra person
39 bought
While stocks last