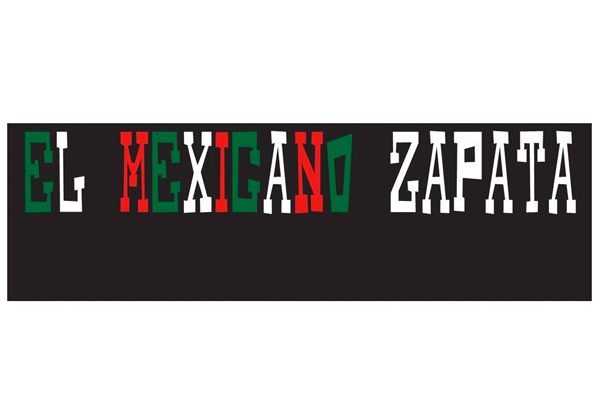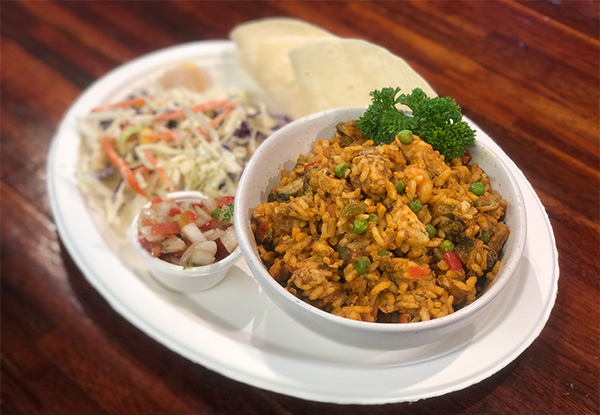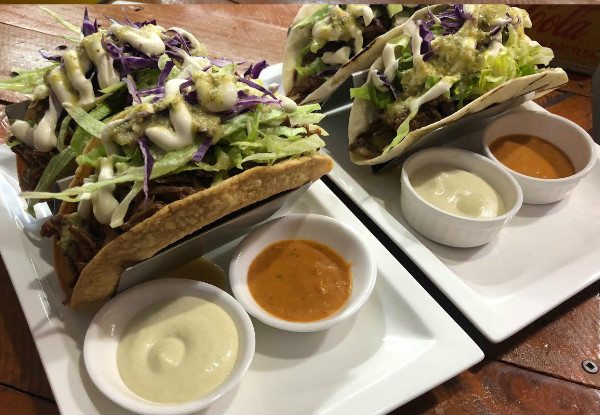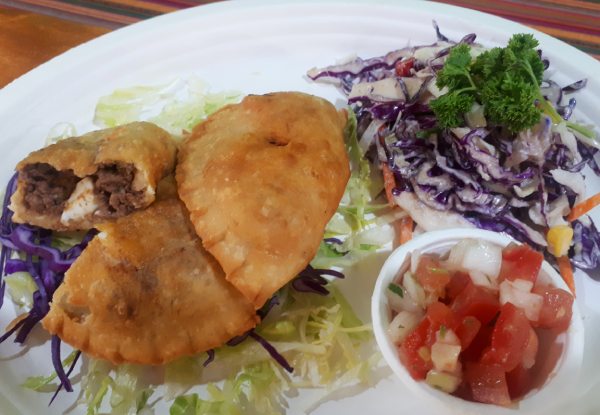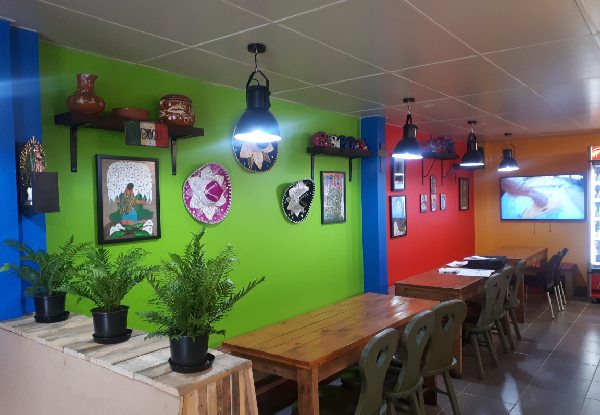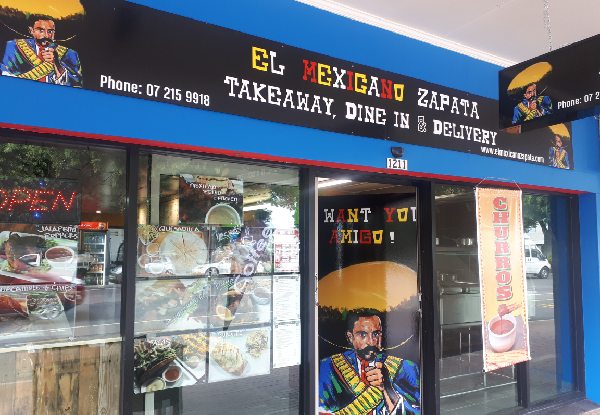 Highlights
Get your hands on an authentic, homemade and handcrafted Mexican dish to entice your taste buds and satisfy your hunger.
Due to the demand for fresh, Mexican food, El Mexicano Zapata on Amohau Street, Rotorua, opposite the Central Mall, is open for you to try.
A colourful eatery, with their South American flair, is here to delight.
Indulge in your choice of calamari, paella, two tacos or two empanadas.
Grab an authentic Mexican dish for one person for $9.90 from El Mexicano Zapata Takeaway. 
Choose from four options:
Calamari
Paella
Two tacos
Two empanadas
200 bought
While stocks last