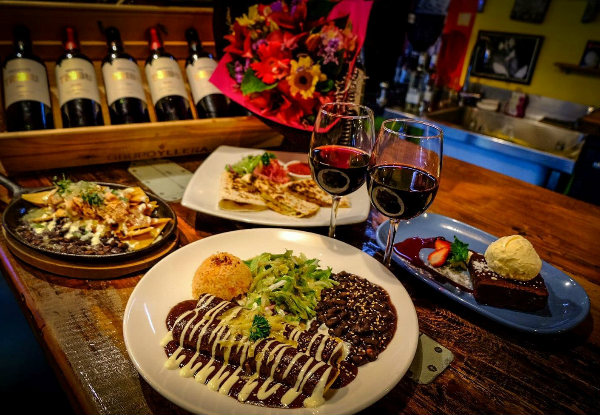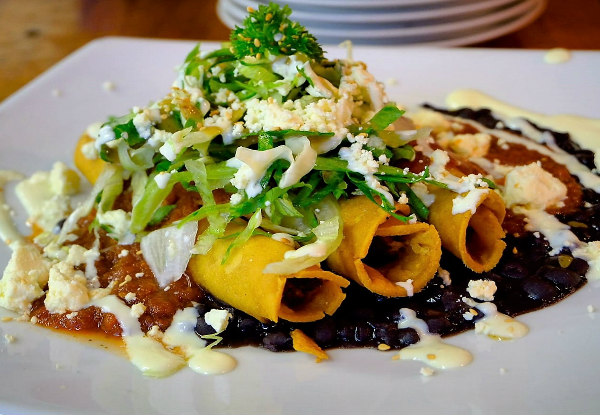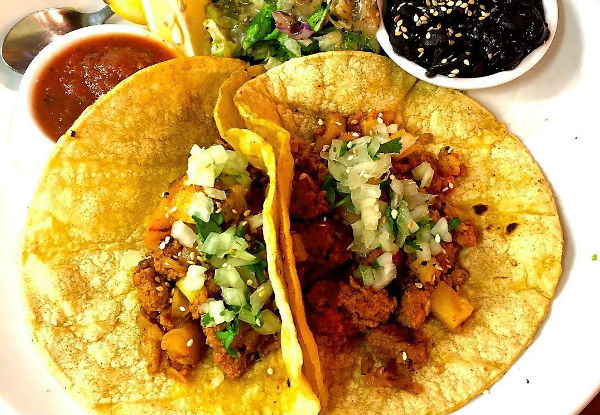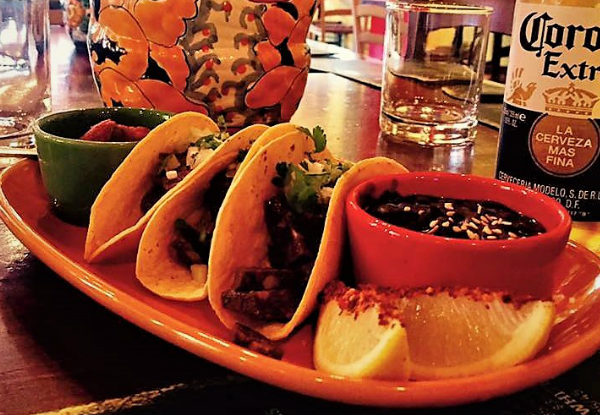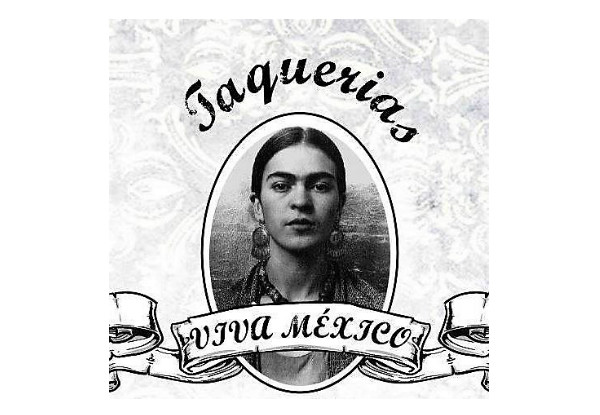 Highlights
Ok, so you don't really need another reason to stuff your face with amazing Mexican cuisine, but thanks to this awesome promotion from Viva Mexico you can satisfy your cravings without breaking the bank. 
With this dollar for dollar voucher you can choose any item from their extensive menu. 
Visit the newly opened Petone branch from Tuesday to Friday from 12.00pm to 4.00pm. 
Grab a food and beverage lunch voucher from Viva Mexico Petone.
Choose from four options:
$12.50 for a $25 voucher for one person
$25 for a $50 voucher for two people
$50 for a $100 voucher for four people
$75 for a $150 voucher for six people