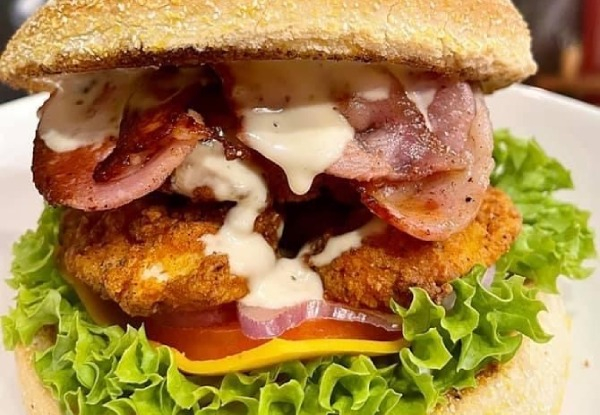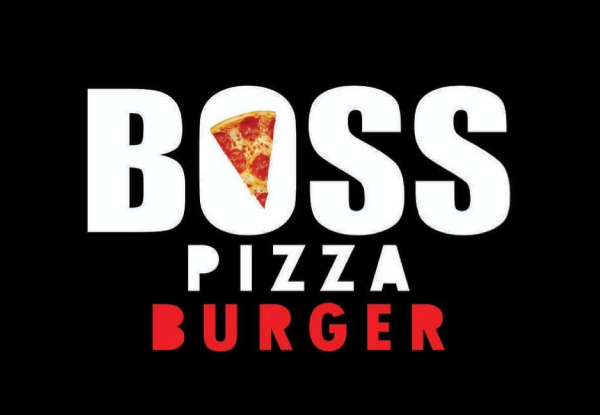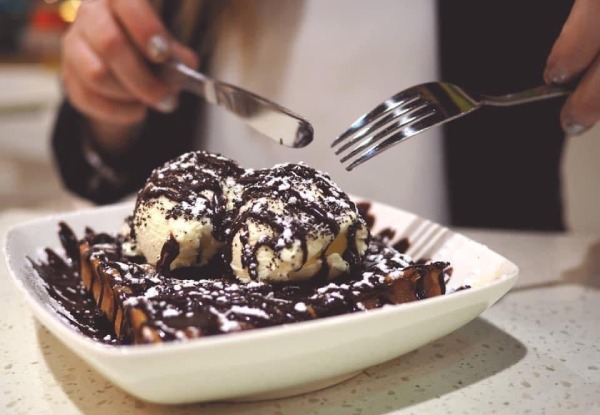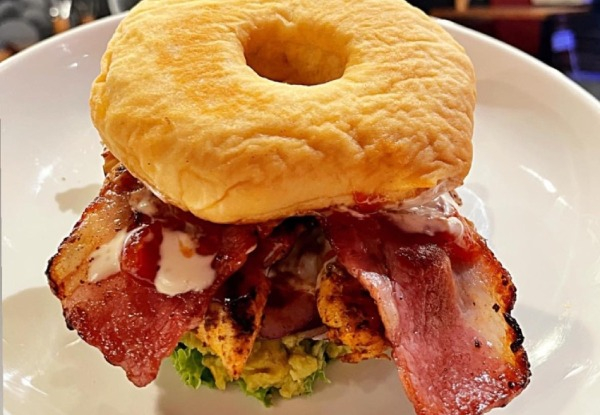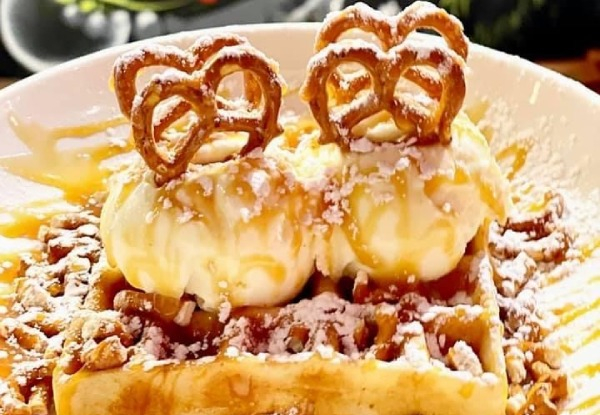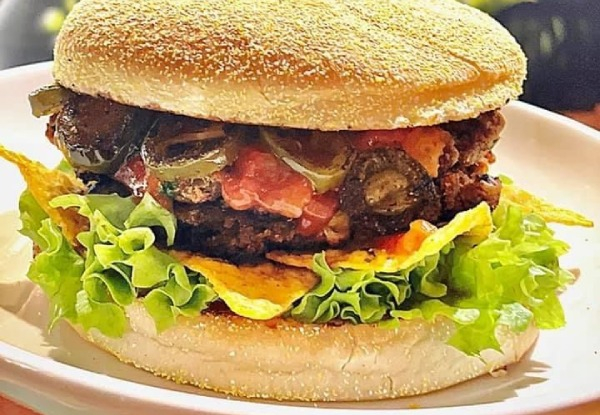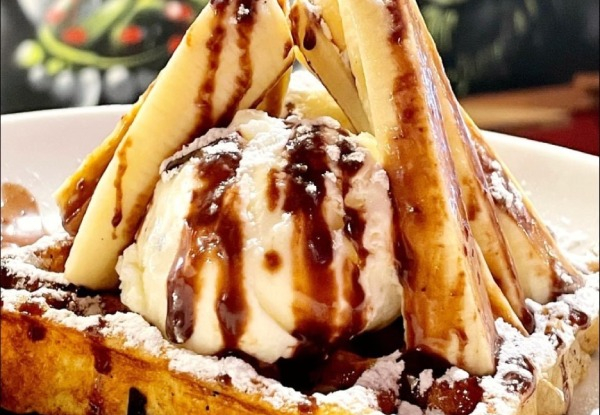 Highlights
In line with the government's traffic light system, Covid-19 vaccination certificates may be required for guests aged over 12 years. For more information on covid traffic light system please refer to https://covid19.govt.nz/traffic-lights/
Grab a burger from Boss Burger - fresh, gourmet and delicious!
Or choose from eight flavours of stunning Belgian Waffles served at Boss's central Otago location.
With toppings ranging from pretzel and Oreos to home-style caramel and Kit Kats, there's a waffle for everyone to enjoy (especially ice cream lovers).
Whether you have a sweet tooth or fancy something savoury, come down to Boss Burger to have your cravings satisfied.
Grab a treat from Boss Burger. 
Choose from nine options:
$9 for One Burger
$12.90 for One Burger & Fries
$25.80 for Two Burgers & Fries
$38.70 for Three Burgers & Fries
$7.90 for One Waffle
$16.90 for One Burger & One Waffle
$33.80 for Two Burgers & Two Waffles
$20.80 for One Burger, Fries & One Waffle
$41.60 for Two Burgers, Fries & Two Waffles