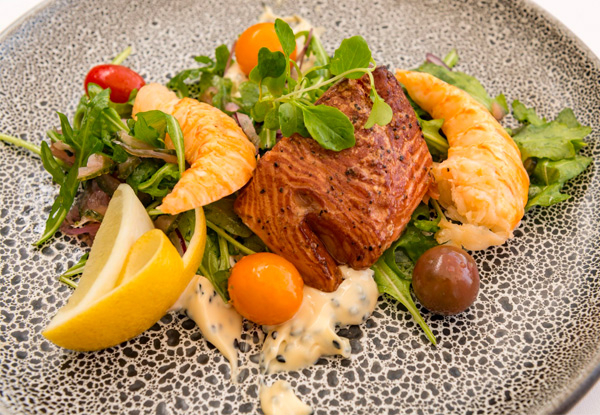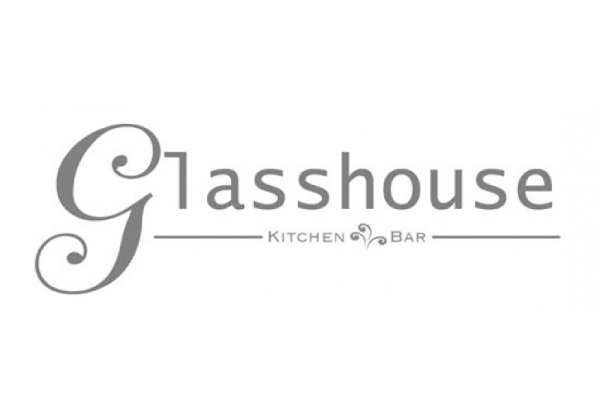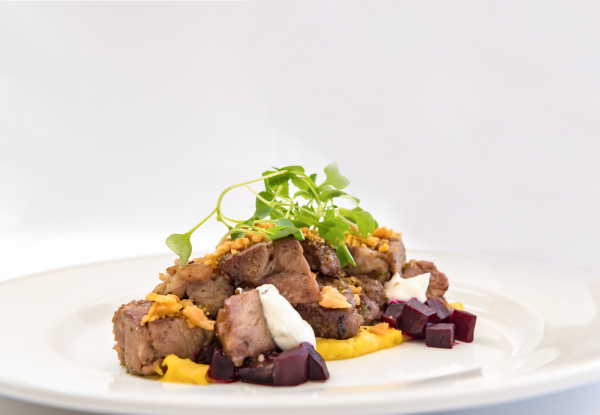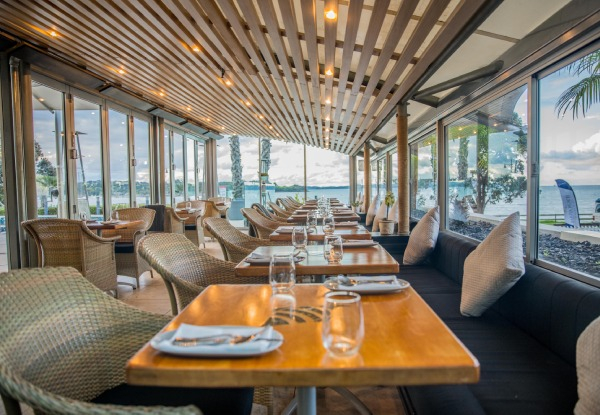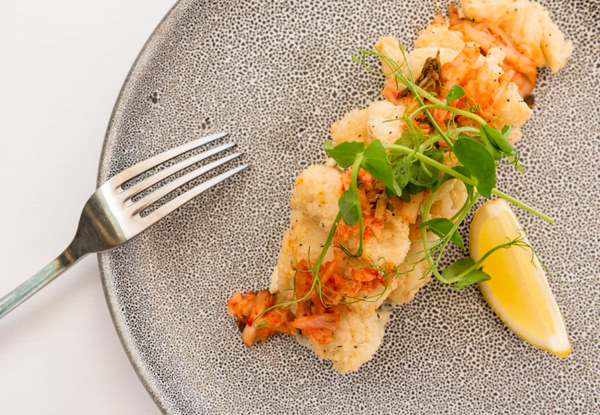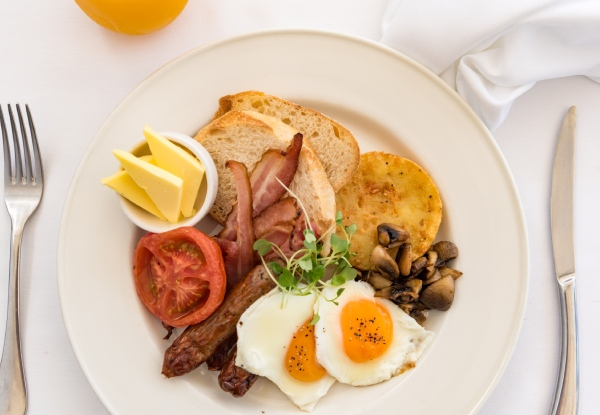 Highlights
It's going to be hard to choose from the amazing side dishes and mains on offer at the Glasshouse Kitchen and Bar. 
It's one of the best restaurants in the Bay of Islands and after the last couple of months you deserve to treat yourselves.
Their new menu is designed to be comforting and cooling.
Grab a delicious lunch including a main and side dish at Glasshouse Kitchen & Bar.
Choose from two options:
$29 for one person
$58 for two people