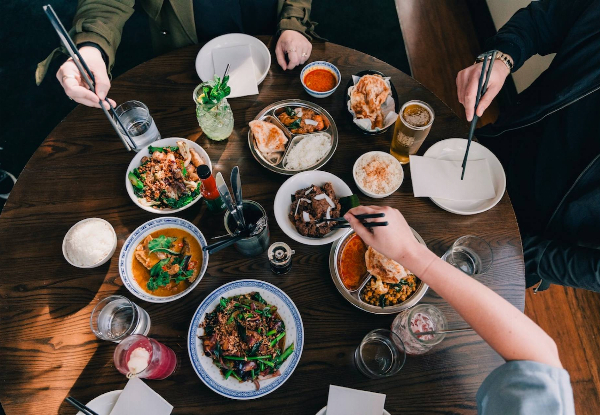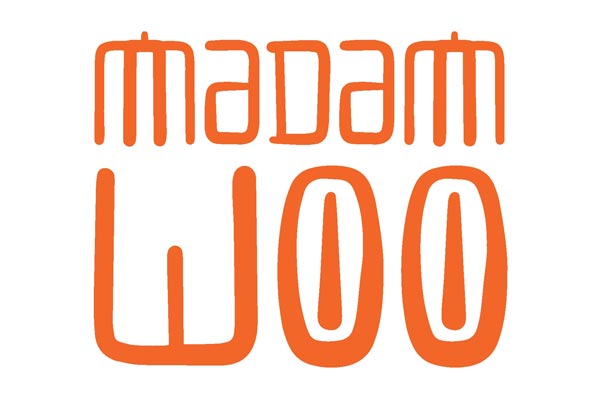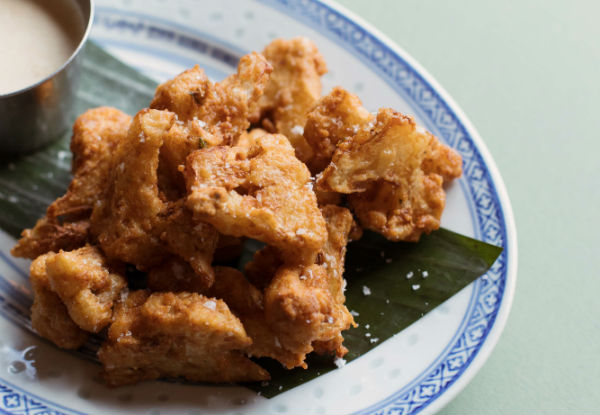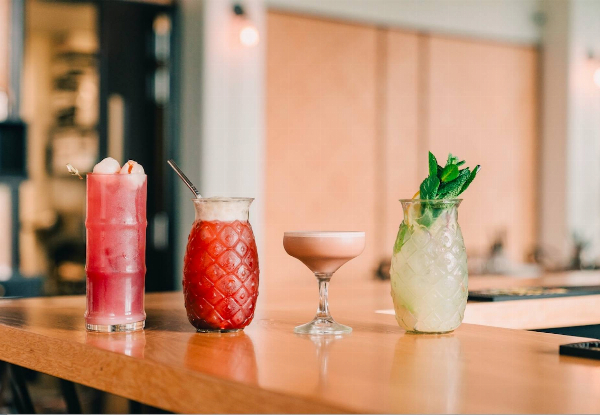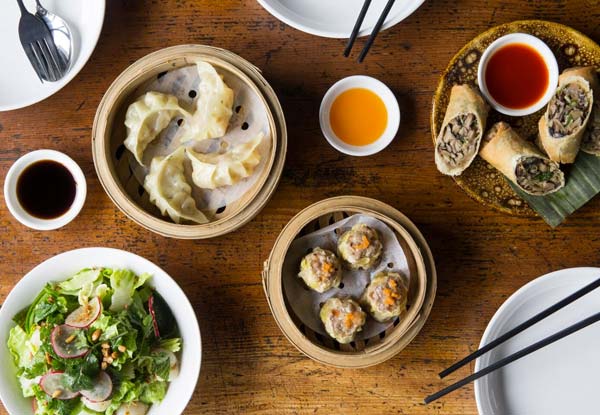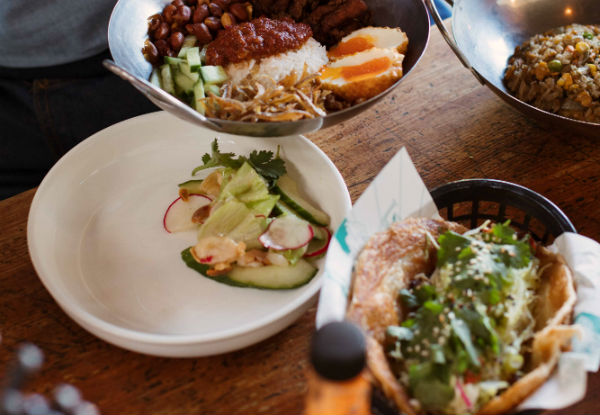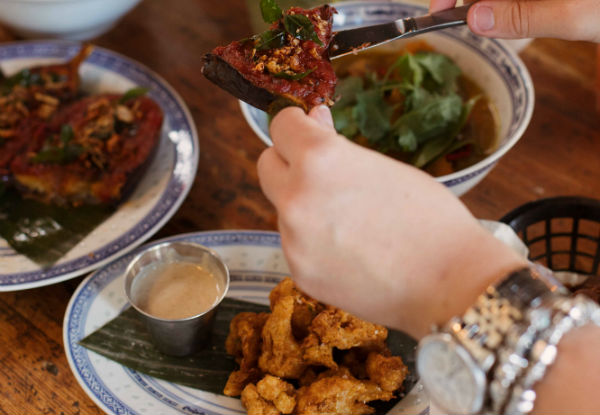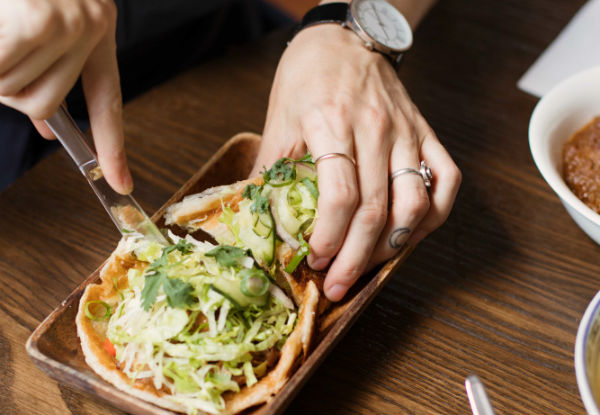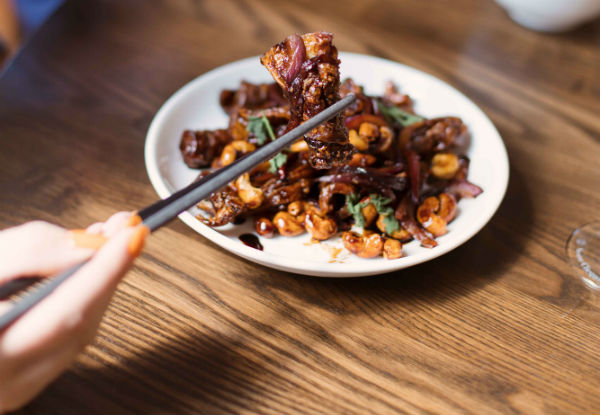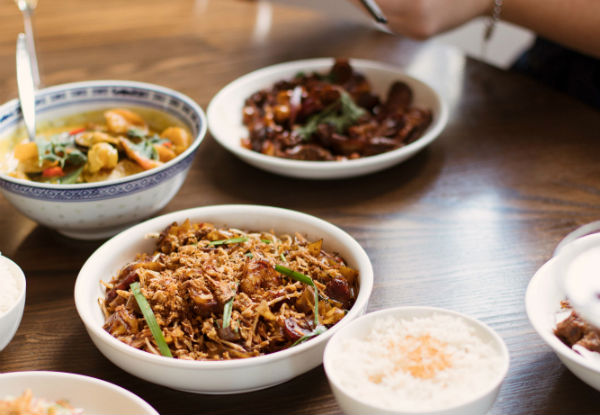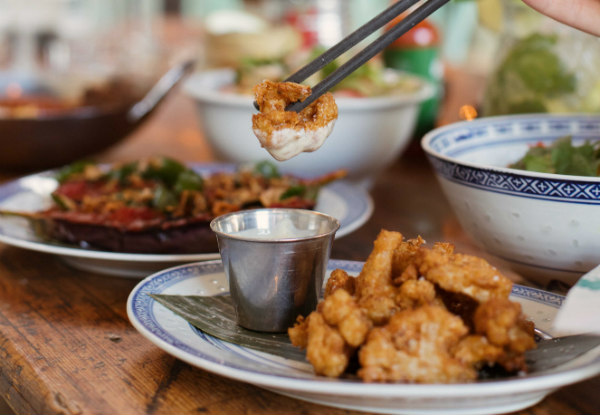 Highlights
For food that'll put you in a good mood, head to Madam Woo for a feast of delicious Malaysian food. 
Inspired from traditional Malaysian hawker food, Madam Woo serves up big, bold, fresh flavours in a vibrant, fun and modern setting. Menu highlights - hawker rolls, curries, wontons, dumplings.
While you're at, you'll sign up to the loyalty programme and reap the benefits of being a friend of Madam Woo.
Pop in for a cheeky weekday lunch and see why everyone's been talking about the Madam.
Only valid for Queenstown Madam Woo.
Grab a $40 voucher for food and beverage for two people for $20 from Madam Woo Queenstown.