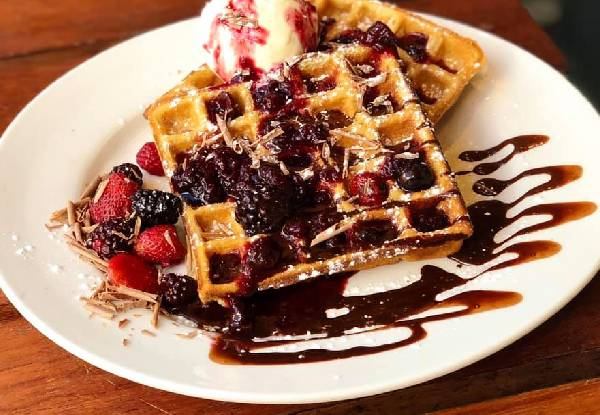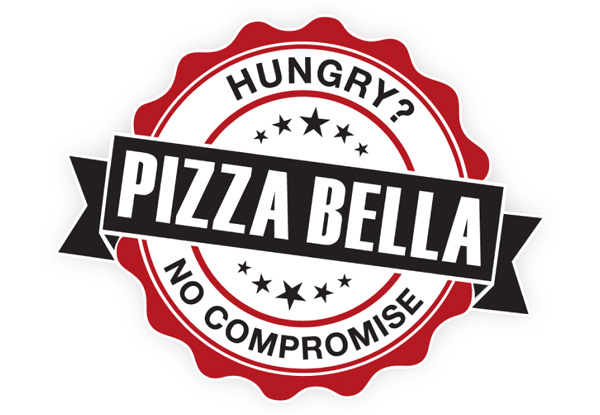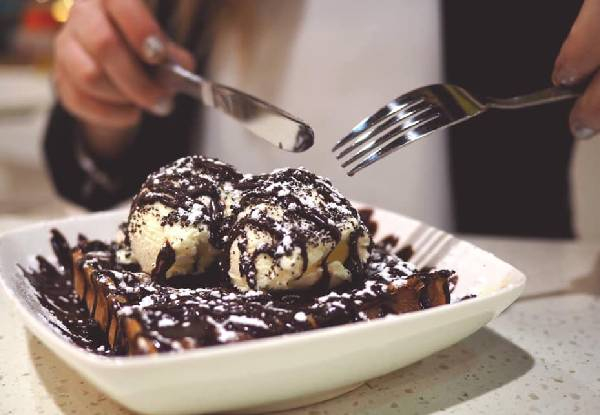 Highlights
Choose from eight flavours of stunning Belgian Waffles served at Pizza Bella's central Otago location.
With toppings ranging from pretzel and Oreos to home-style caramel and Kit Kats, there's something for everyone to enjoy (especially ice cream lovers). 
If you have a sweet tooth then come down to Pizza Bella to have your dessert cravings satisfied.
Grab any flavoured waffle served with ice cream for $7.90 from Pizza Bella.