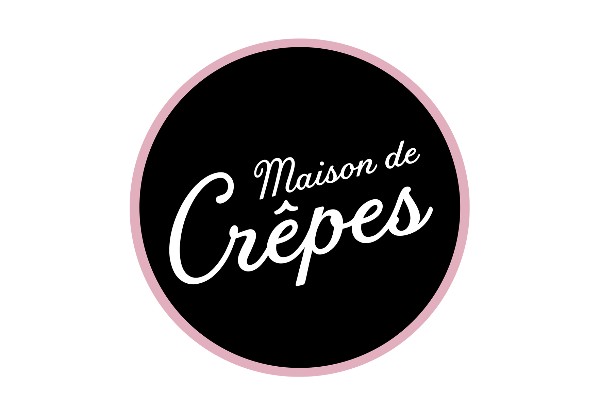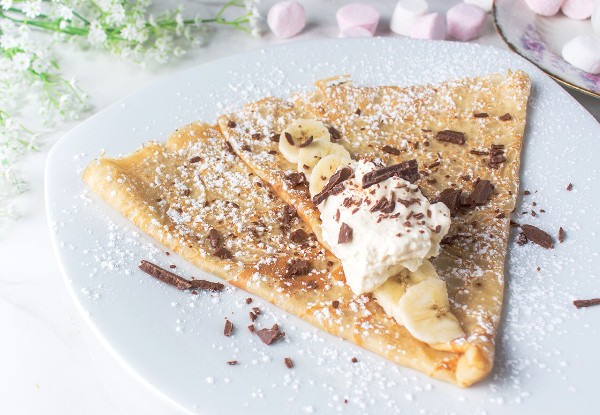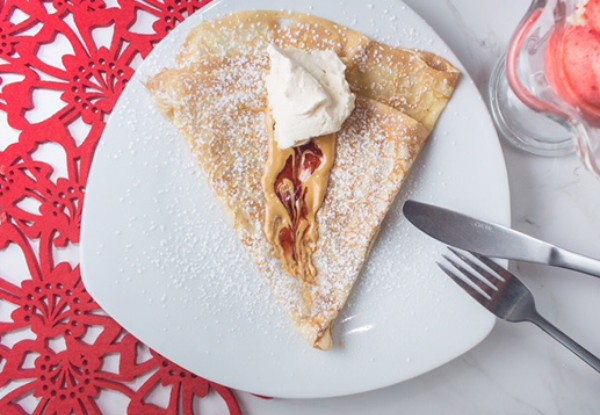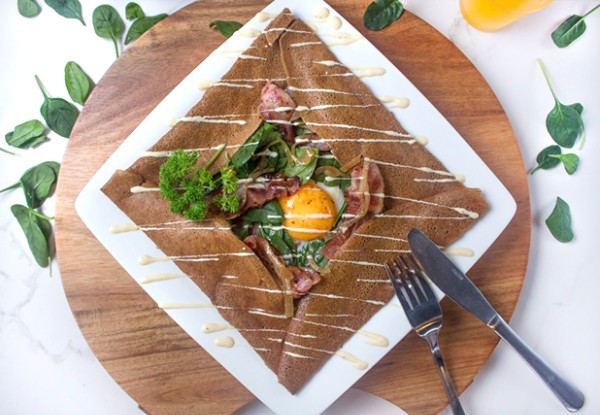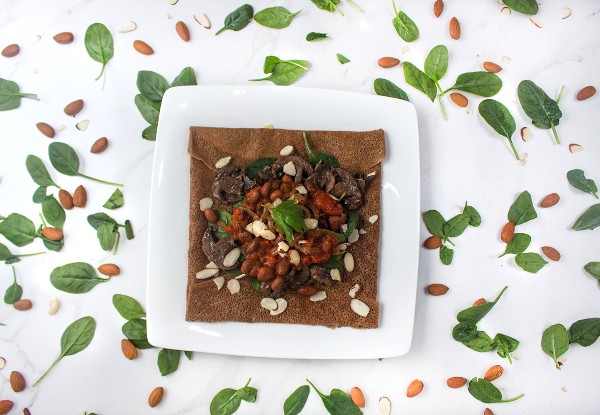 Highlights
Treat yourself and a friend to a delicious, mouth-watering crepe.
These delightful crepes are perfect for breakfast, lunch, dinner or even just a tasty snack during the day. 
With sweet and savoury options as well as gluten-free, vegan and vegetarian menu items, there is something for everyone to enjoy. 
Visit Maison De Crepes for the most delectable delights your taste buds will experience. 
Grab any two sweet classic crepes or daytime savoury crepes from $17 from Maison De Crepes.